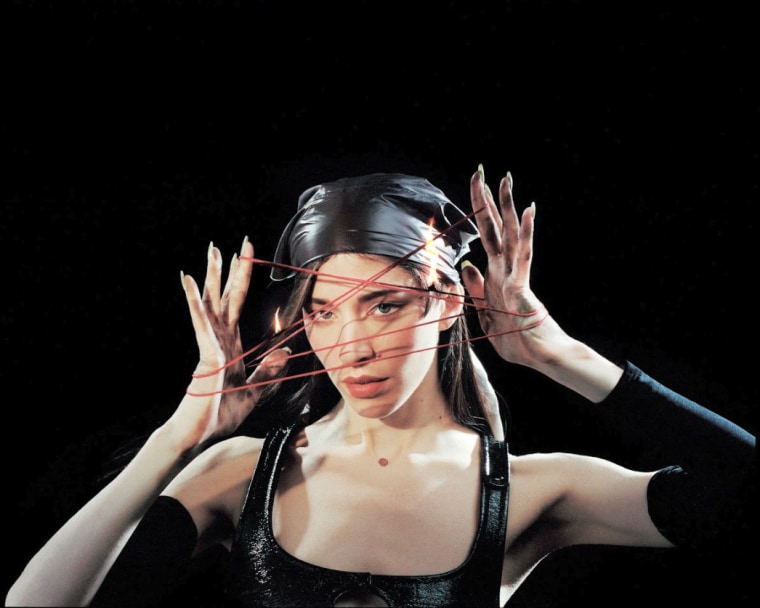 Desire, I Want To Turn Into You, the long-awaited fourth album from Caroline Polachek, one of pop's most methodical alchemists, is out now.
Released on Valentine's Day, the project contains the singles "Billions" (one of our favorite songs of 2022), "Sunset," "Welcome To My Island," and "Blood and Butter." "Bunny Is A Rider," a track released in 2021, also appears. Desire is co-produced by Polachek with her frequent collaborator Danny L. Harle and enlists Grimes and Dido on the new song "Fly To You."
Desire follows Pang, Polachek's 2019 third album and her second since the break-up of her beloved pop duo Chairlift. Her debut solo album Arcadia was released under the alias Ramona Lisa in 2017. Outside of her spartan single releases in the years since Pang, Polachek has toured with Dua Lipa (until an ankle injury forced her to depart) and teamed up Australian DJ and producer Flume for the collaborative track "Sirens."
Desire, I Want To Turn Into You album art