Song You Need: LA Priest's "It's You" makes paradise a reality
Sam Eastgate returns with the first taste of his upcoming album Fase Luna.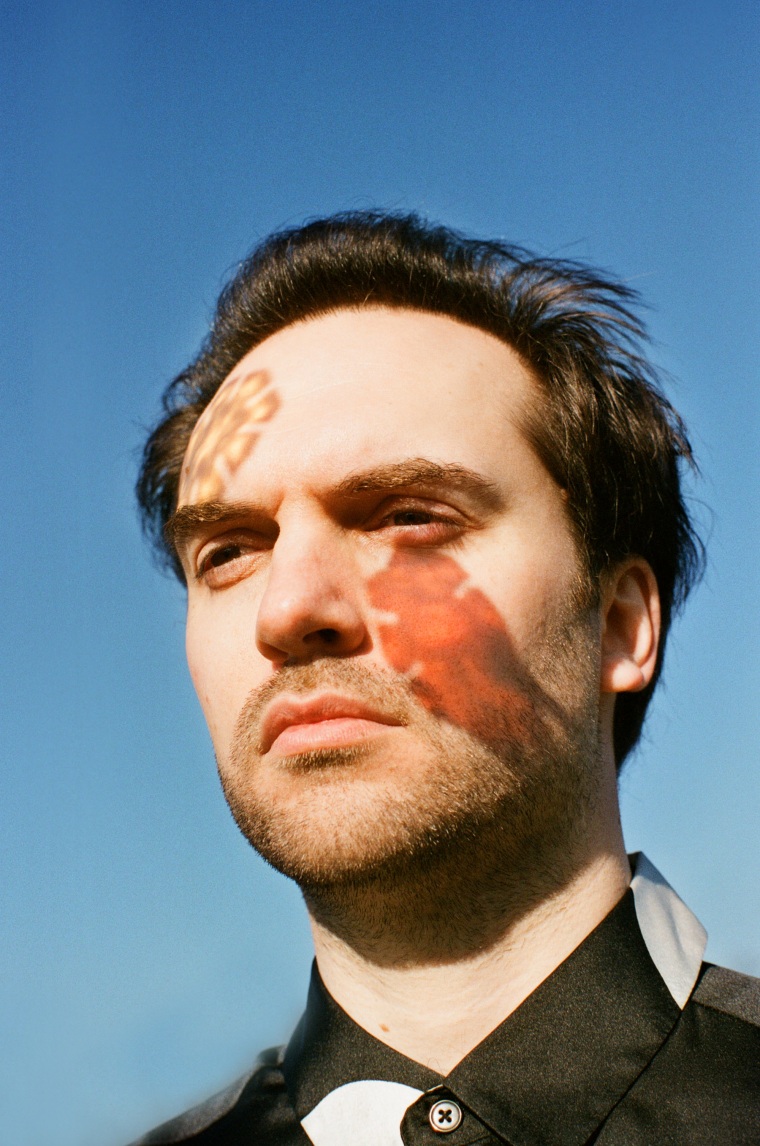 The FADER's "Songs You Need" are the tracks we can't stop playing. Check back every day for new music and follow along on our Spotify playlist.
Over the past decade and a half Sam Eastgate has made some of the most original and striking leftfield pop music around. From his former band Late of the Pier, who sat between the worlds of indie rock and bloghouse in a way that meant they were underrated by both communities, to his more recent solo work as LA Priest, Eastgate's synth wizardry has felt otherworldly yet often hedonistic, like if Prince had good memories of London club night Trash.
The headline news about Fase Luna, the upcoming third L.A. Priest album, is that Eastgate has ditched the electronics (he built his own custom modular drum machine for 2020 album GENE) and is focusing on his guitar. The reason for this is more by necessity than design; a planned recording trip to Belize in 2021 was scrapped, leaving Eastgate to kick his heels on the beach in Puerto Morelos. Presumably, there are worse places to be stuck.
"It's You," the first single to come from Fase Luna, certainly has the laidback vibe of a song written in a bucket list location. There is a soft lilt to the guitars and idyllic hooks that calls to mind Mac DeMarco or Eastgate's Soft Hair collaborator, Connan Mockasin. This isn't just music to stick on a Beach Vibes playlist, though, with mythical history and Puerto Morelos' connection to the ocean adding a lyrical structure to the freeing sounds elsewhere.
Lest you forget Eastgate is British and, therefore, more familiar with drudgery than paradise, "It's You" comes with a video acting as a reminder. In it, a woman falls in love with an ill-advised partner. Specifically, a fatberg: the pipe-clogging nightmares built up of sewage found deep underground in London. Let the delicate escape of "It's You" be the soundtrack to a world in which that image is washed forever from your mind and sand sifts between your toes.