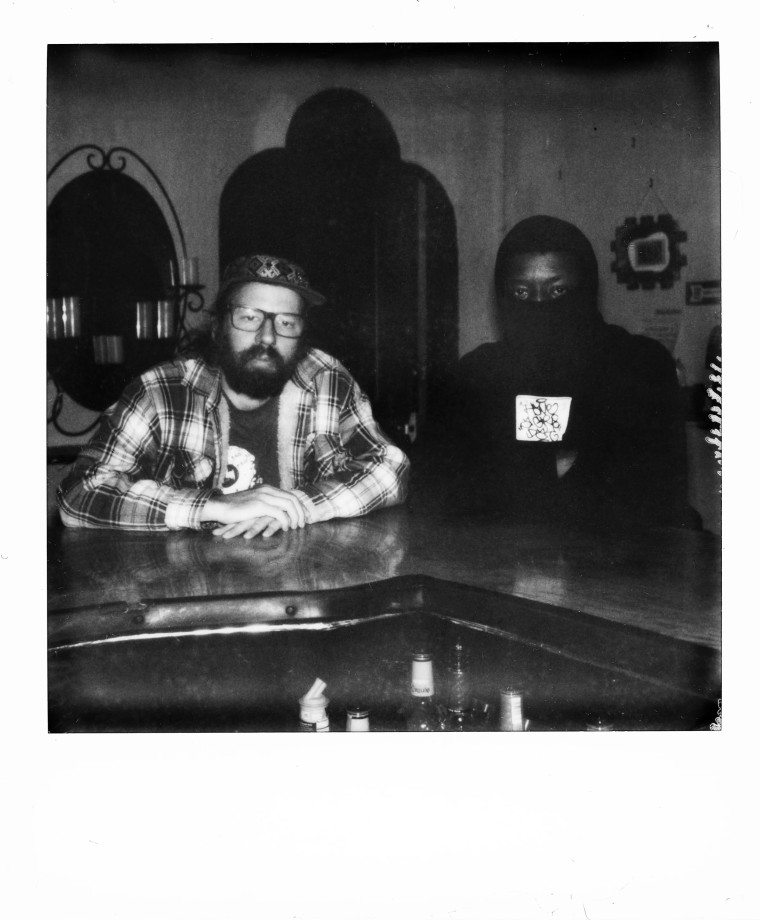 Trying to keep up with this week's new music? Every Friday, we collect new albums available on streaming services on one page. This week, check out billy woods & Kenny Segal's Maps, Skiifall's WOIIYOIE Tapes Vol. 2, Fred again.. & Brian Eno's Secret Life, and more.
billy woods & Kenny Segal, Maps
Maps is the first album of 2023 from billy woods, the New York-based rapper and label owner of Backwoodz Studioz. Aethiopes, his first of two albums released last year, was our favorite project of 2022 for its spectral, haunting artistry that seemed to cut through the veil separating history from the present. Maps reunites woods with Kenny Segal, producer of the 2019 project Hiding Places.
Stream: Spotify | Apple Music
Skiifall, WOIIYOIE Tapes Vol. 2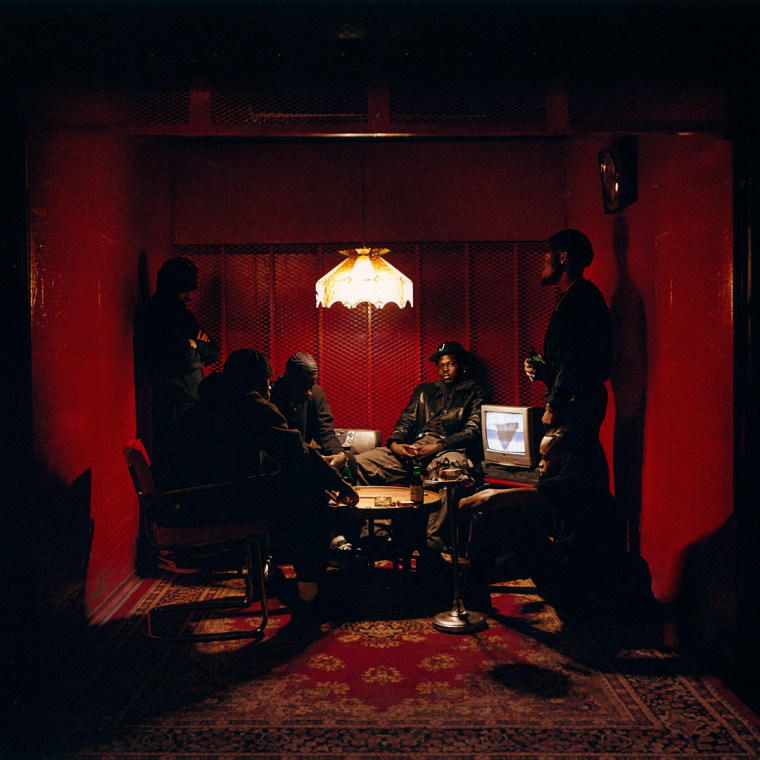 IDK, F65
Maryland rapper IDK uses F1 motorsport as an analogy for race relations in America in his new album. "F65 is me taking music that feels good to have uncomfortable conversations over, so that we can feel like we're having a good conversation and get to the change," he told Apple Music this week.
Stream: Spotify | Apple Music
Panchiko, Failed at Math(s)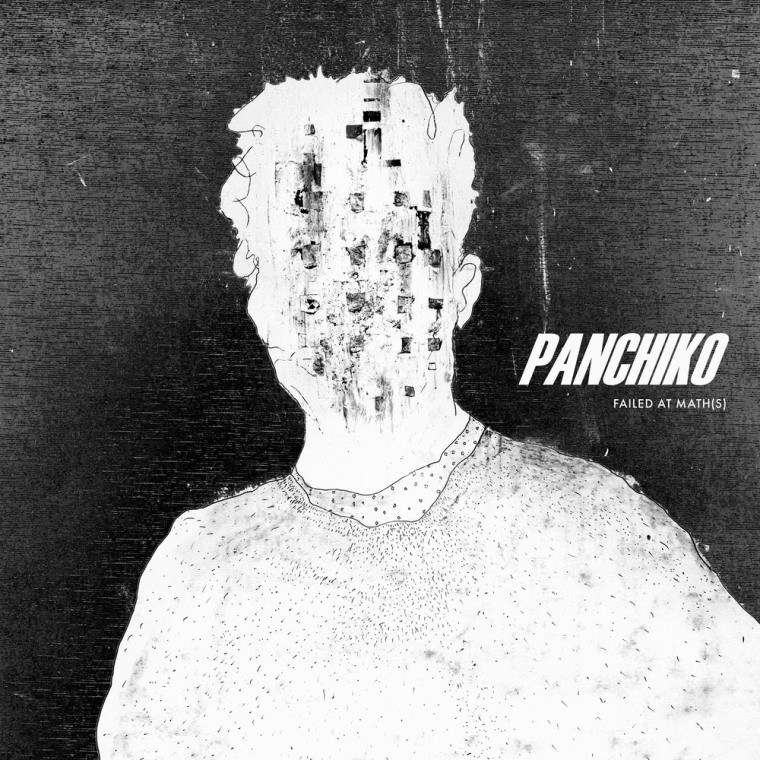 Panchiko have the kind of story that could only happen thanks to the internet. Originally formed in Nottingham in the late '90s, the dream-pop group recorded an EP of demos called D>E>A>T>H>M>E>T>A>L before breaking up. Decades later, the project emerged on 4chan in 2016 and its cult popularity began. The band members didn't learn of the demo's online success until years later, but the news inspired them to regroup and record their debut full-length.
Stream: Spotify | Apple Music
Fred again.. & Brian Eno, Secret Life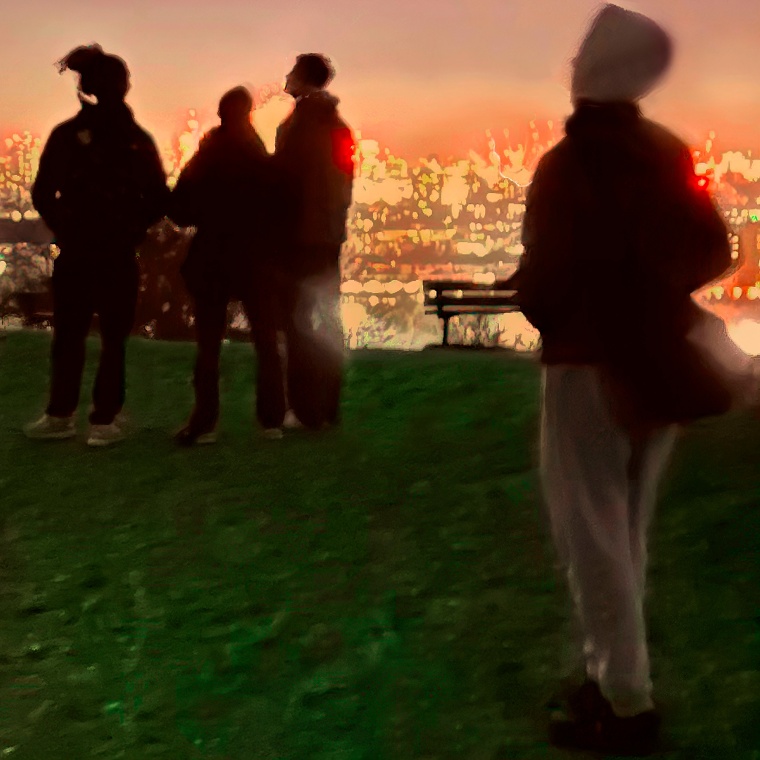 Released on Four Tet's label Text Records and announced just this week, Secret Life is the first album from longtime friends Brian Eno and Fred again.. (the pair met when Fred was 16 and part of an acapella group recording in the legendary composer's studio.) Four Tet has promised that the project is "the most beautiful album of 2023."
Stream: Spotify | Apple Music
Conway the Machine, Won't He Do It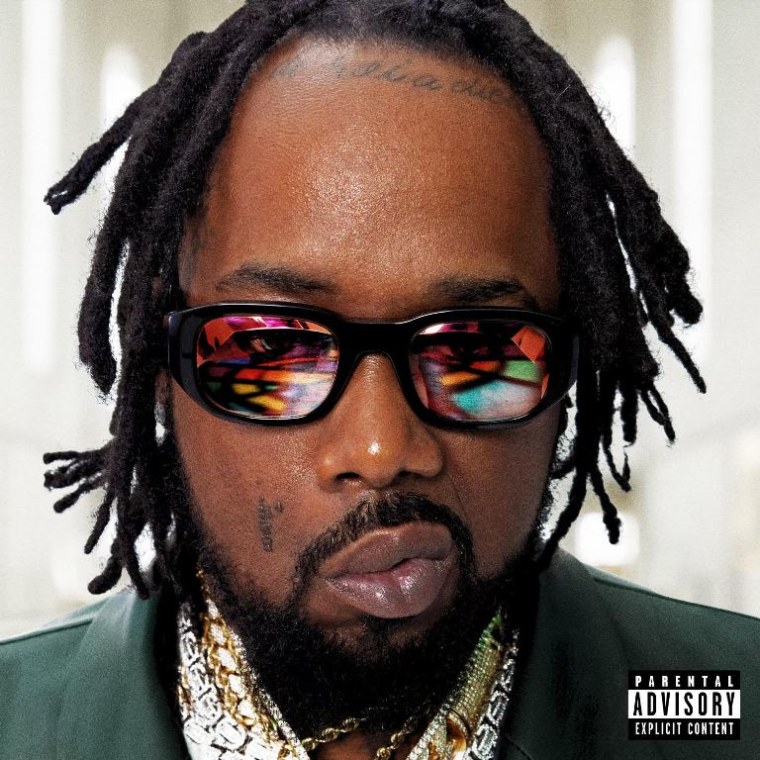 Though no longer signed to Griselda, Buffalo's Conway the Machine is still churning out the gritty raps harkening back to New York's golden age, only now it's for his own label Drumwork. Won't He Do It is his second album of the year after Pain Provided Profit and sports features from Fabolous, Dave East, Juicy J, Sauce Walka, Ransom, and his former Griselda cohorts Benny The Butcher and Westside Gunn.
Stream: Spotify | Apple Music
salute, Shield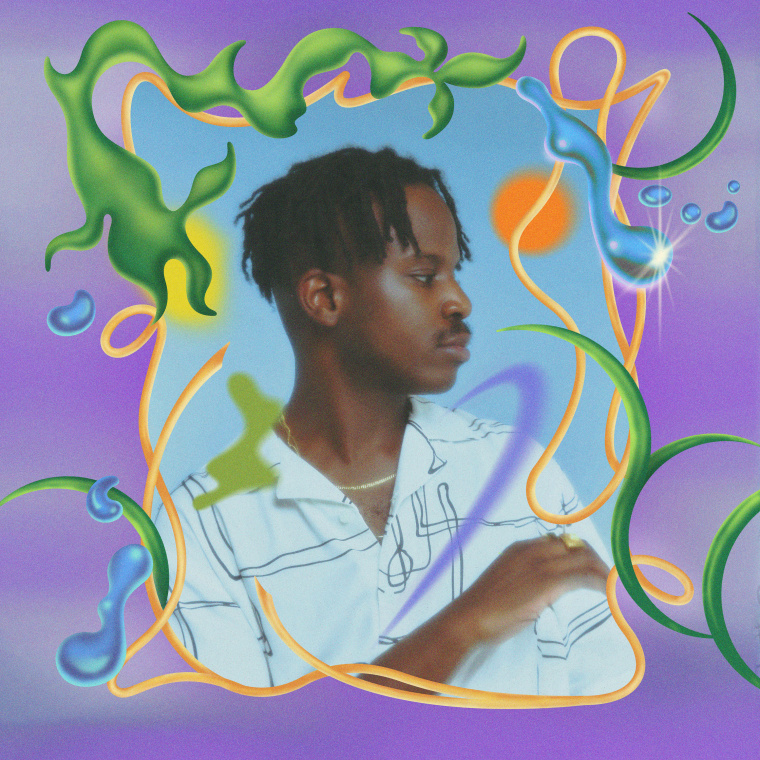 Vienna DJ and producer salute's new EP Shield offers more music inspired by underground U.K. electronica with guests like No Rome and Sammy Virji. Their lead single "Wait For It" was acclaimed for its "distinctive dreamy sound" for Songs You Need back in February.
Stream: Spotify | Apple Music
Destroy Lonely, If Looks Could Kill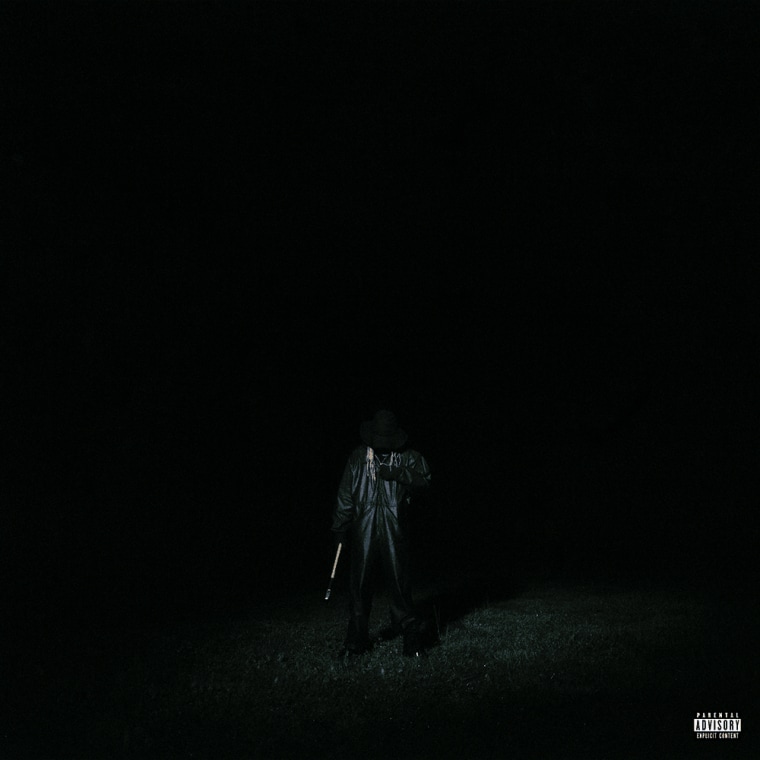 Destroy Lonely helped legitimize Playboi Carti's label Opium as more than just a vanity project with the success of his single "NOSTYLIST" and his flashy post-rage rap. If Looks Could Kill follows 2022's NO STYLIST LP and its deluxe edition.
Stream: Spotify | Apple Music
SBTRKT, The Rat Road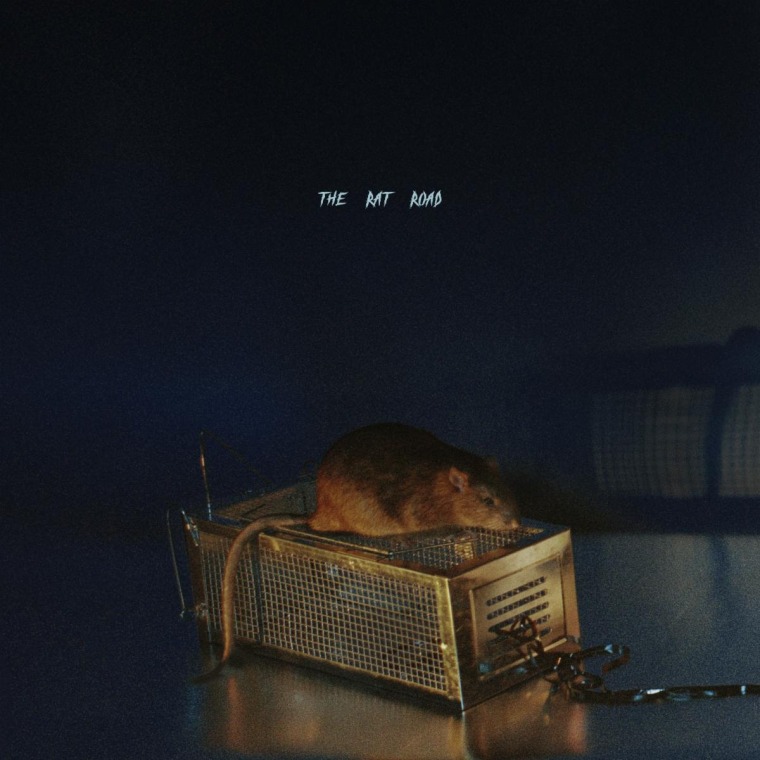 The fourth studio album from the English electronic producer is the result of a period of conscious self-application. "I'm working on how to better my own creative vision," he told Apple Music, "like what I want to create, how I want to get better as a producer, and mixing, and all of the elements. How can I make songs which I could never do before?" The Rat Road has enlisted Toro y Moi for "Days Go By" and Sampha and George Riley on "L.F.O."
Stream: Spotify | Apple Music
JELEEL!, Real Raw!
JELEEL! makes wildly aggressive rap music with a good heart, the kind that offers a hand up after knocking you down in a mosh pit. Real Raw! is the Rhode Island artist's second full-length and his second since TikTok virality on various tracks catapulted him to festival stages everywhere. Read his GEN F profile here.
Stream: Spotify | Apple Music
SQÜRL, Silver Haze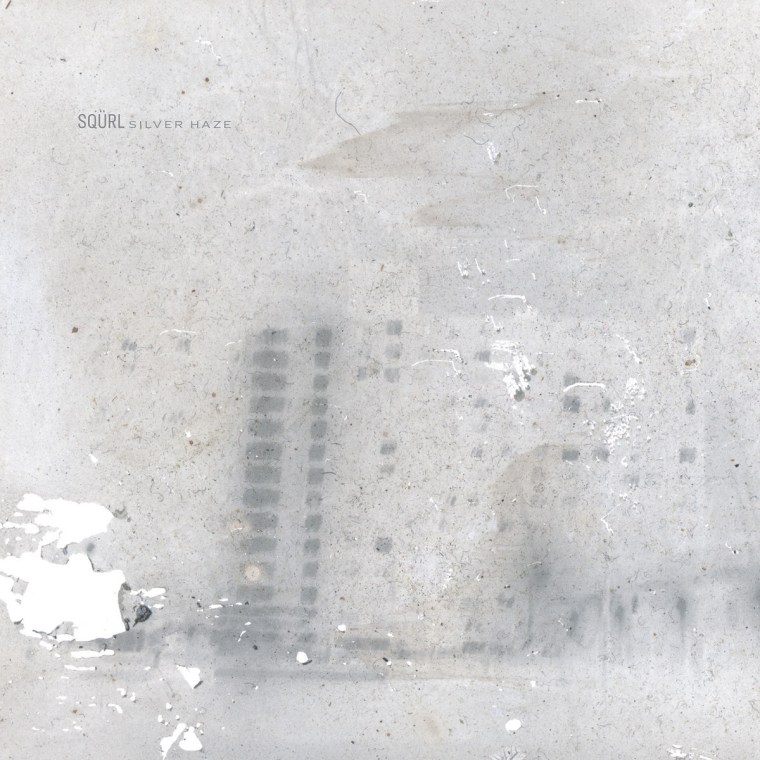 Westerman, An Inbuilt Fault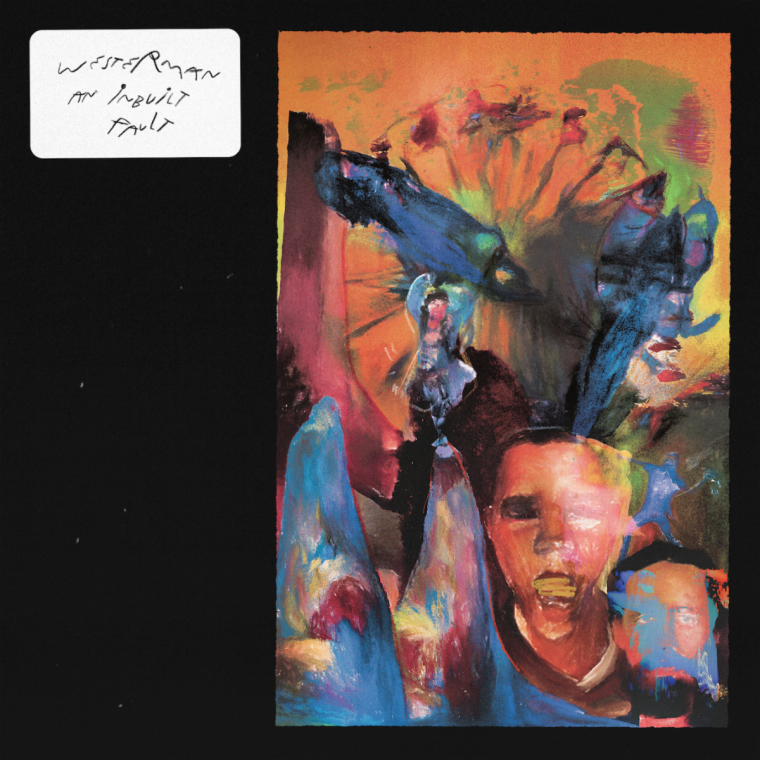 For his second album, English singer-songwriter Westerman decamped to Los Angeles with Big Thief's James Krivchenia and a large group of other musicians to flesh out his songs. The album, which includes the singles "Idol; RE-run," "CSI: Petralona," and "A Lens Turning," was inspired by Ingmar Bergman's The Seventh Seal, Akira Kurosawa's Ikiru, and the January 6 insurrection.
Stream: Spotify | Apple Music
Drain, Living Proof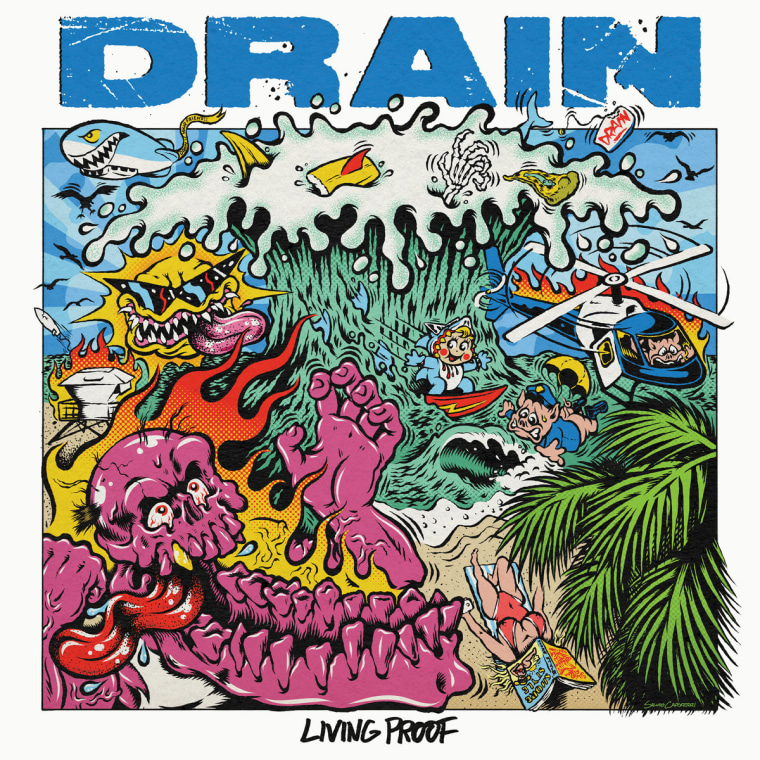 The sophomore album from the California hardcore band is produced by Taylor Young and is their Epitaph debut. Drain's raucous hardcore can conceal the emotional depth of songs like "Evil Finds Light," a single from February that was a Song You Need.
Stream: Spotify | Apple Music
LA Priest, Fase Luna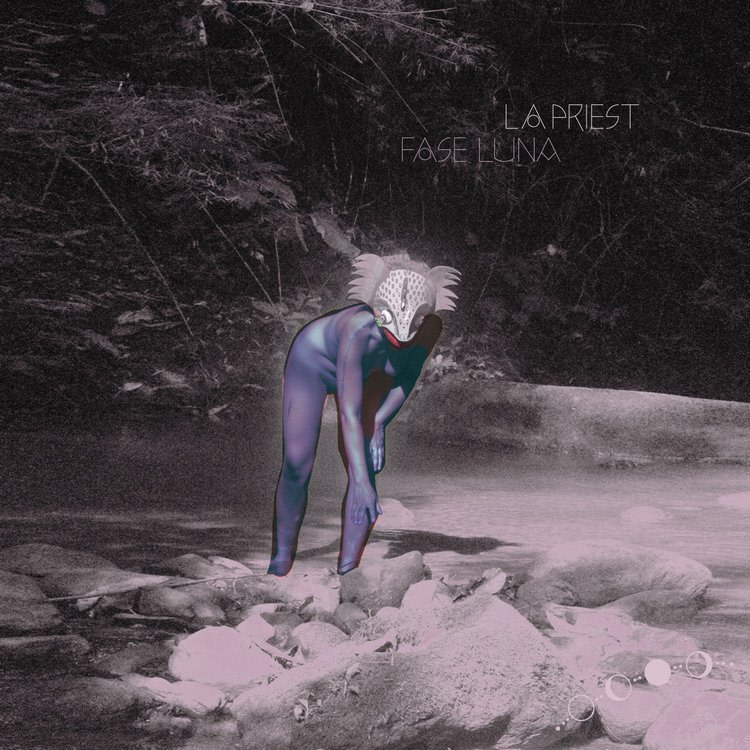 Both as a member of the band Late of the Pier and in his solo efforts as LA Priest, Sam Eastgate has been a consistently mesmerizing voice in off-kilter pop music for years. Fase Luna, the third LA Priest album, was recorded in Mexico after Eastgate found himself unable to complete a trip to Belize due to travel restrictions. The project's lead single "It's You" was playlisted for Songs You Need.
Stream: Spotify | Apple Music