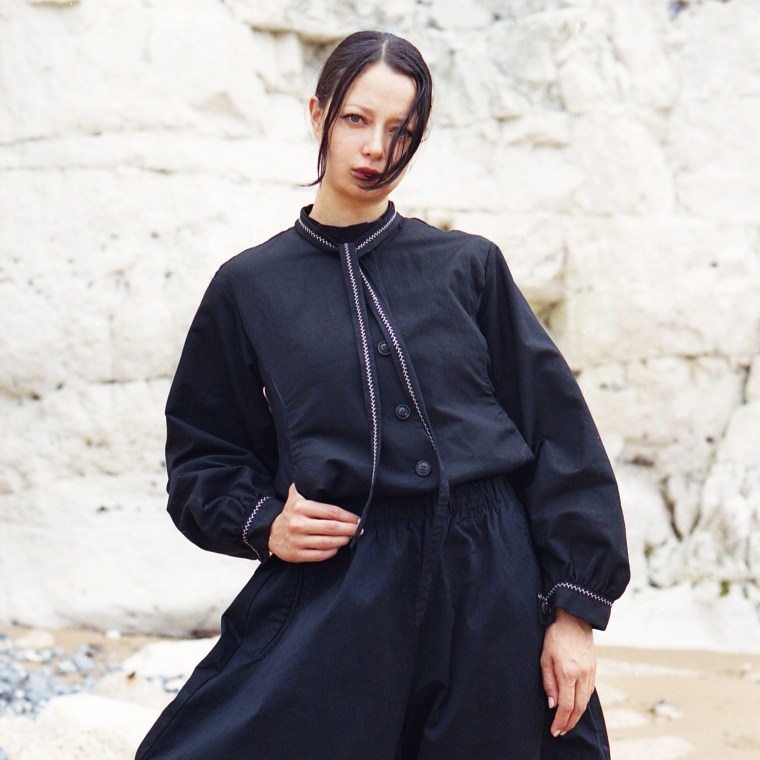 Lucinda Chua's debut album YIAN is scheduled to touch down Friday, March 24. And on Wednesday, the London-based singer and sound artist shared the record's closer, the fourth and final single of the project's release cycle.
"Something Other Than Years," featuring Singaporean cyborg-songwriter yeule, is a fitting coda to YIAN's glacial symphony. Like the rest of the record, it's pensive and patient, moving with a naturally predetermined ebb and flow that would be wrong to disrupt. Above languid piano arpeggios and a string drone sparsely adorned with harmony, Chua and yeule engage in a call and response heavy with longing.
"When all our fear / Is all I know / Show me how to live this life / Something other than years," Chua begins, praying for a more fulfilling existence. "Time and time again / Ephemeral flame / There's more in this life / Angel being of light," yeule promises, and their voices converge, merging and separating in harmony, round, and something more like mutual orbit. Set in triple meter, the song is an oceanic waltz that could be stretched over centuries across sea and sky, compressed into just over four minutes of sound but cosmic in scope.
Listen to "Something Other Than Years" and check out YIAN's cover art and tracklist below.
YIAN album art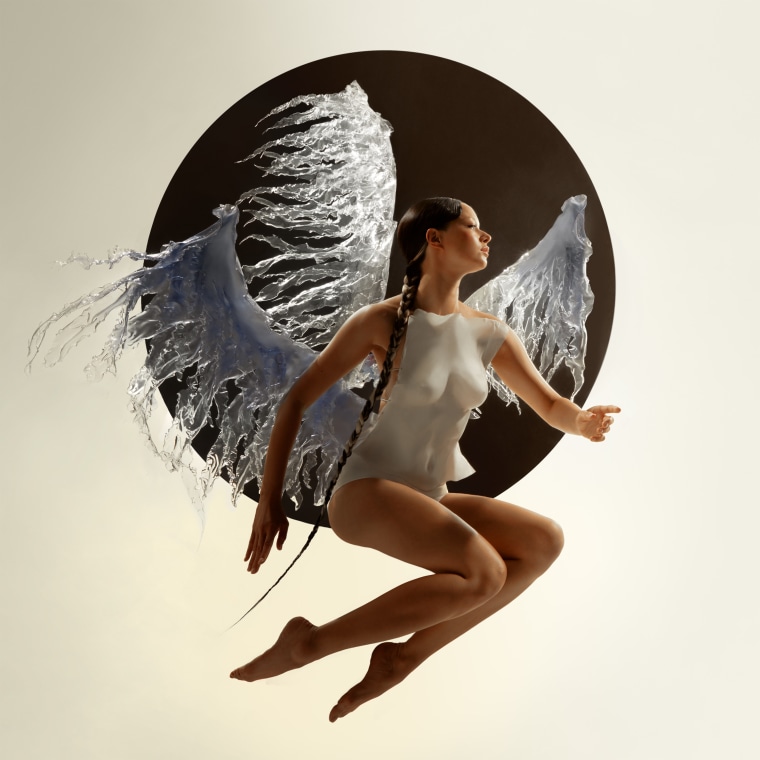 YIAN tracklist
1. Golden
2. Meditations On A Place
3. I Promise
4. You
5. An Ocean
6. Autumn Leaves Don't Come
7. Echo
8. Do You Know, You Know?
9. Grief Piece
10. Something Other Than Years