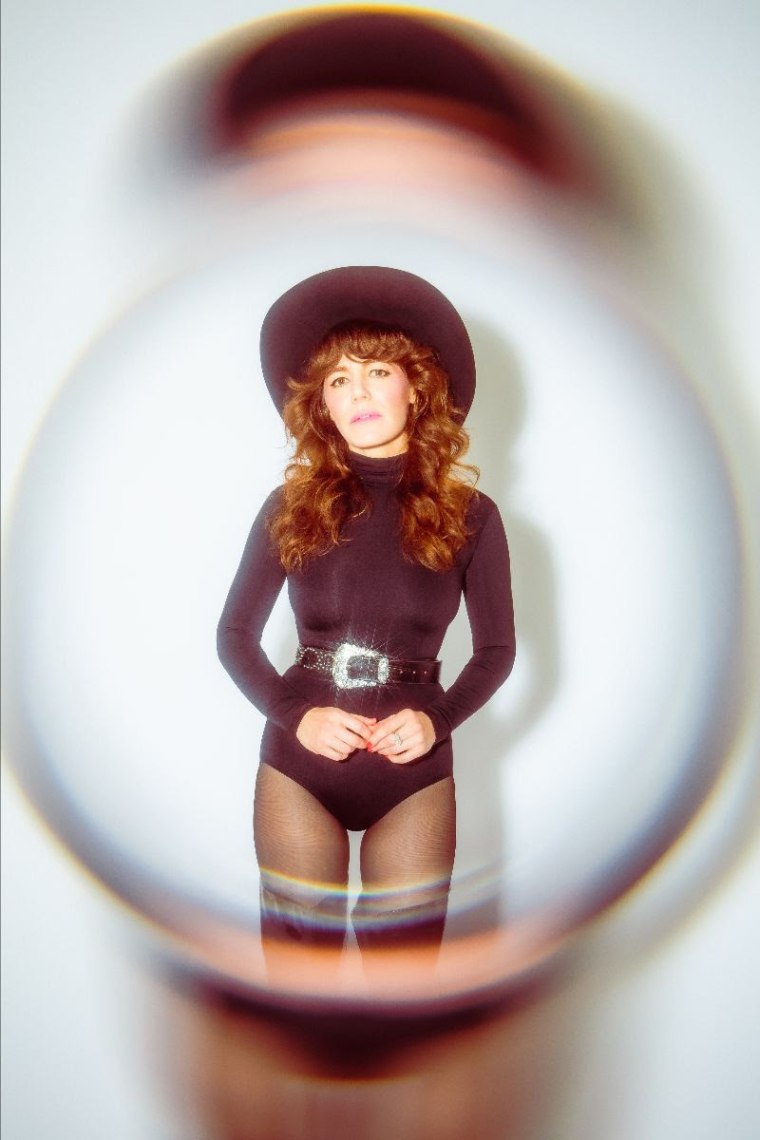 Jenny Lewis has announced her first new album in four years. Joy'all will be released on June 9 via Blue Note/Capitol with first single "Psychos" streaming now. Find that below.
Joy'all is the follow-up to 2019's On the Line and was written, in part, during the pandemic period. The album was produced by Dave Cobb and engineered and mixed by Greg Koller.
Speaking in a statement, Lewis explains: "I started writing some of these songs on the road, pre-pandemic… and then put them aside as the world shut down, and then from my home in Nashville in early 2021, I joined a week-long virtual songwriting workshop with a handful of amazing artists, hosted by Beck.
"The challenge was to write one song every day for seven days, with guidelines from Beck. The guidelines would be prompts like 'write a song with 1-4-5 chord progression,' 'write a song with only cliches,' or 'write in free form style.' The first song I submitted to the group was [2021 single] 'Puppy and a Truck.'"
Joy'all tracklist
1. Psychos
2. Joy'all
3. Puppy and a Truck
4. Apples and Oranges
5. Essence of Life
6. Giddy Up
7. Cherry Baby
8. Love Feel
9. Balcony
10. Chain of Tears