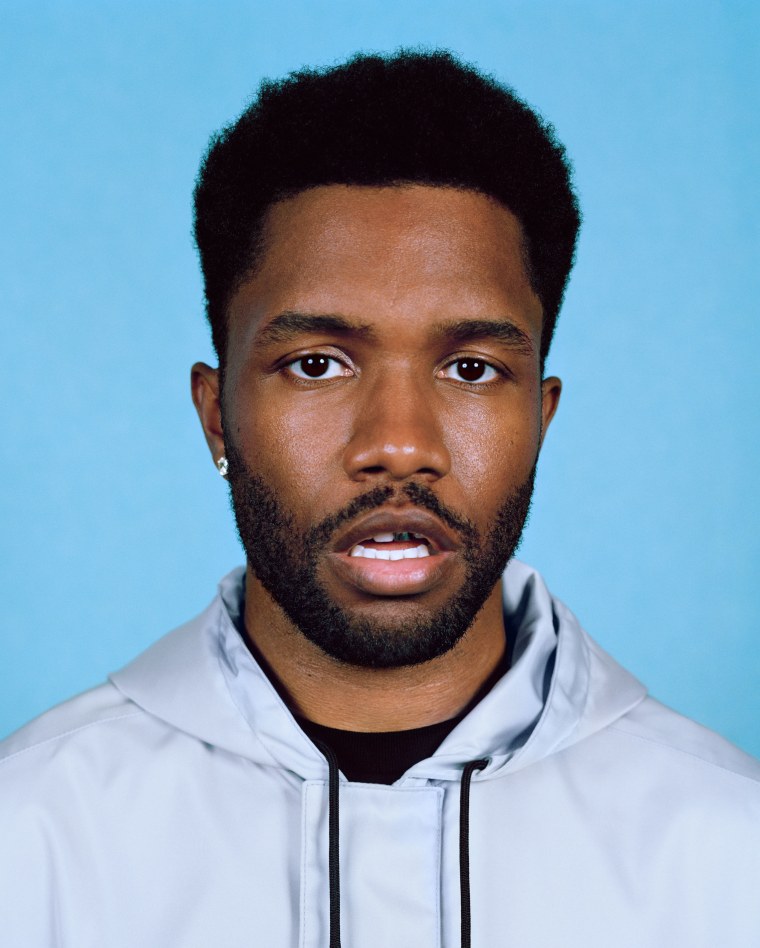 Frank Ocean has cancelled his Coachella Weekend 2 headlining set, scheduled to close out the festival this coming Sunday (April 23), Pitchfork reports and The FADER has confirmed. Frank's Weekend 1 performance — which some very vocal, extremely online fans felt was lackluster — was affected by a leg injury he had sustained earlier last week, according to his publicist.
When reached for comment, Ocean's representative sent the following press statement, which contains a brief quote from the artist:
Frank Ocean will not be performing at weekend 2 of Coachella.
After suffering an injury to his leg on festival grounds in the week leading up to weekend 1, Frank Ocean was unable to perform the intended show but was still intent on performing, and in 72 hours, the show was reworked out of necessity.
On doctor's advice, ARTIST is not able to perform weekend 2 due to two fractures and a sprain in his left leg.
"It was chaotic. There is some beauty in chaos. It isn't what I intended to show but I did enjoy being out there and I'll see you soon." —Frank Ocean