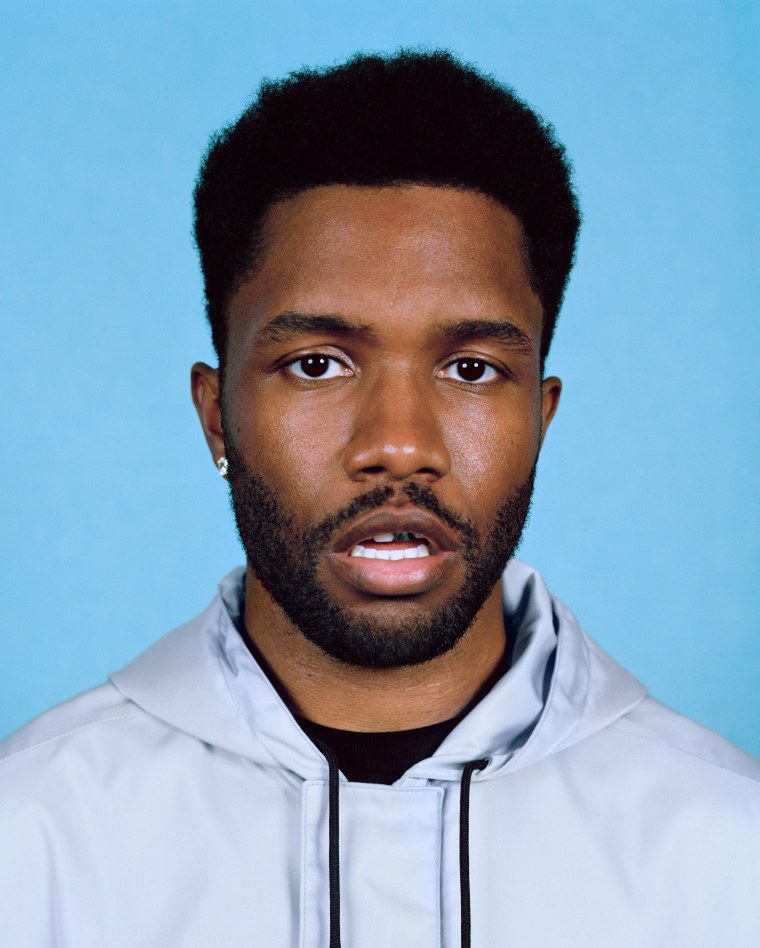 Goldenvoice, the promoter behind Coachella, is actively trying to figure out how to use the ditched ice rink that was custom-built for Frank Ocean's headlining set, Billboard reports. They're reportedly hoping to incorporate it into the second weekend of the festival in some fashion in order to help mitigate the losses stemming from Ocean's cancellation of his performance on Sunday, which will reportedly cost the festival "several million dollars."
The rink, constructed for an onstage performance of over 100 ice skaters and the most expensive element of the production, was nixed by Ocean the day of his performance after the singer was injured on the festival grounds. Ocean suffered "two fractures and a sprain in his left leg," according to a statement announcing Ocean's departure from the setlist of Coachella weekend two. Sources told Billboard that while creating an open ice rink for festivalgoers is out of the question, it may be used for another artist's performance.
While Goldenvoice faces high financial costs over Frank Ocean's cancellation, it's not expected to affect the profitability of Coachella, which makes $115 million on average every year on-site. Ocean was reportedly contracted for $8 million to perform both weekends; he is set to receive $4 million for his first-weekend performance (production costs reportedly exceed that figure, but it is "unlikely" that Goldenvoice will seek repayment). The other $4 million will reportedly go to Blink-182 for their headlining set, though last-minute additions Fred again.., Skrillex, and Four Tet will also need to be paid.