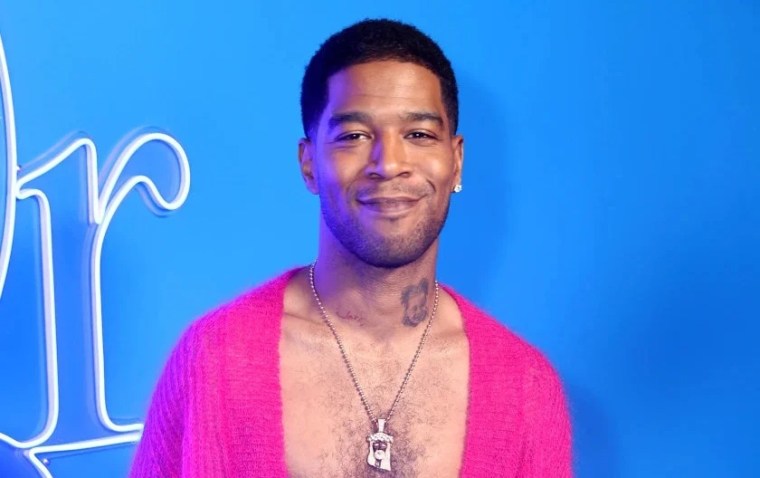 Deadline has reported that Kid Cudi has signed on to star in another horror movie. Following the success of Ti West's X, the artist is teaming up with Euphoria creator Sam Levinson and Judas and the Black Messiah screenwriters Keith and Kenny Lucas for the forthcoming, Sony Pitcures-backed Hell Naw.
"I have been a horror fan since I was 7 years old," Kid Cudi told Deadline. "The first horror movies I ever saw were Night of the Living Dead and Evil Dead. And from that point on, I was hooked on the feeling of being frightened. I've been wanting to get into this world creating my own stories for a long time, and now, after years of working it out in my head, it's finally happening. Sam, The Lucas Brothers, and myself have really crafted a tale we feel everyone who's a fan of horror and comedy will enjoy. You will laugh, oh yes you will, but the horror aspect of this movie will really be something to see. You will be shook. I promise. Y'all know I don't play around."
Not much is known about the film other than it's said to be a zombie action horror-comedy set during Paris Fashion Week. Last May, it was announced that Kid Cudi would star in the new Disney+ movie Crater. In November, he said he might only make one more album before retiring from music to focus on film.