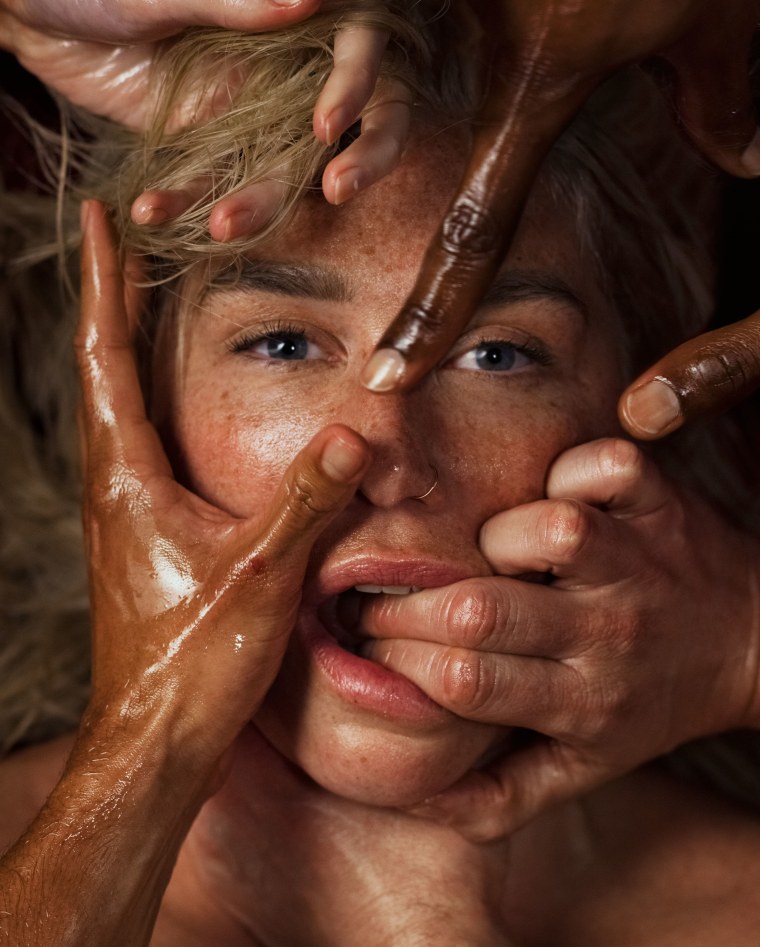 On Tuesday (April 25), Kesha announced that she'll be releasing a new, Rick Rubin-produced record called Gag Order next month. She's now shared the album's first two singles: the cautionary psychedelic anthem "Eat The Acid" and the venomous slow burn "Fine Line."
Gag Order is due out May 19, a joint release between Kemosabe and RCA Records (both subsidiaries of Sony Music). It's the final project she's contractually obligated to release with Kemosabe, the label founded by her disgraced former producer Dr. Luke, with whom she's locked in litigation for almost a decade after accusing him of sexual assault and emotional abuse in 2014. Dr. Luke's position as CEO of Kemosabe was terminated in 2017.
Watch the visualizer for "Eat The Acid" and the lyric video for "Fine Line" below.