Daft Punk to debut previously unreleased song in Paris museum
"Infinity Repeating" featuring Julian Casablancas will premiere at the Centre Pompidou on May 11, and arrive on streaming the next day.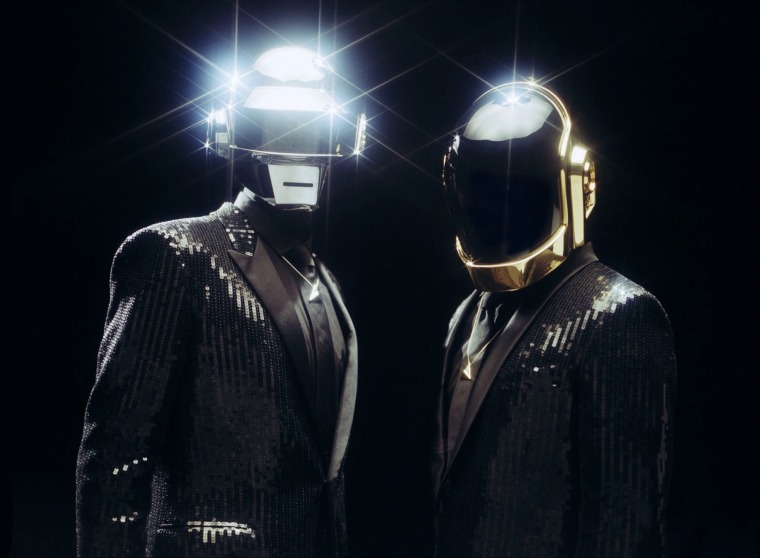 Daft Punk will premiere a never-before-heard song called "Infinity Repeating" this Thursday (May 11) at an event at the Centre Pompidou in Paris. The song features Julian Casablancas, who also appeared on the song "Instant Crush" from the French duo's final album, Random Access Memories, released in 2013.
Attendees at the free event will be able to choose three different ways of hearing the song. One gallery promises "an ultra-high fidelity listening experience, with a sound system composed of over 30 speakers." In a separate screening room, a video clip containing "Infinity Repeating" will be screened. The same visuals will also be screened on the video screen at the center of the Pompidou.
If you can't attend, the song will be available to stream on May 12 as part of the 10th-anniversary edition of Random Access Memories. The expanded album will contain 35 minutes of rare and unheard material including "The Writing of the Fragments of Time" featuring Todd Edwards.