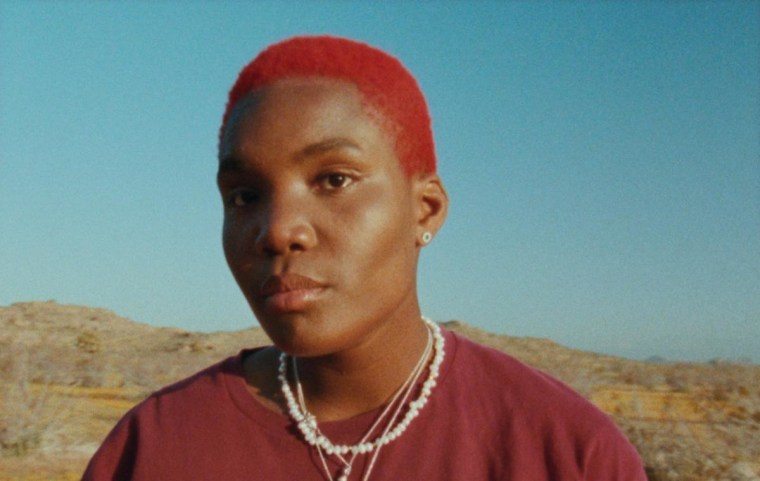 Later this month Arlo Parks will release her second album My Soft Machine. She has already shared "Weightless" and "Blades", and today she dropped a video for "Pegasus," featuring Phoebe Bridgers. The pair have performed together on multiple occasions in the past, including a Radiohead cover in a church and at Glastonbury in 2022.
Speaking about the song in a statement, Parks says "'Pegasus' is about experiencing the warmth and lightness of good love for the first time. It also explores how the absence of chaos and the presence of real connection can be a little bit terrifying after a long time of not having it."
"The desert landscape has always had a special place in my heart, the scorched land, the dust, the sense of absence," she adds, discussing the song's visual treatment. "Films like Gerry, My Own Private Idaho, and Paris, Texas all use the desert as its own character representing isolation, nostalgia and the journey to a place outside of yourself. [Directors] Bedroom did an incredible job of meshing surreal dreamscapes with real intimacy to make one of my favourite music videos I've ever made."
My Soft Machine is due May 26. Watch the "Pegasus" video below.