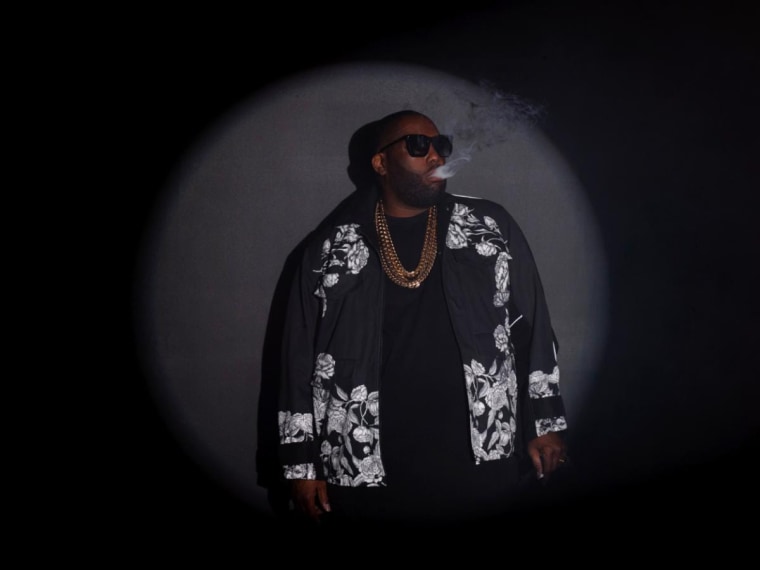 Last month Killer Mike announced plans to return to his roots with his first solo album in a decade. Today he has fleshed out the details of Michael, as well as sharing two new videos.
The videos, which can be seen below, are for the previously released "Don't Let The Devil" plus "Motherless." The latter features Detroi-based R&B singer Eryn Allen Kane on guest vocals and was written as a tribute to Mike's mother, who passed away in 2017.
"When I first played Dion (No I.D.) the album he said two things—one of which was that I was essentially holding something back and that was the song 'Motherless,'" Mike said in a statement. "It was the last song made for the album because I hadn't uttered these words ["my momma dead"] out loud since her transitioning. When I tell the story of my mother the tales told include one when I walked in on her attempting to take her own life—it gets to the heart of how deeply sensitive an artist and human she was. She survived, was diagnosed bi-polar and depressed; she fought that until the day she died. She lived a beautifully rich outlaw of a life and I am honored to show her as the total beautiful badass she was."
Michael is out on June 16. Killer Mike will embark on a headline tour soon after, including shows in New York and Los Angeles. Find more details below.
Michael:
1 Down by Law
2 Shed Tears
3 Run
4 N Rich
5 Talkin Dat Shit!
6 Slummer
7 Scientists & Engineers
8 Two Days
9 Spaceship Views
10 Exit 9
11 Something for Junkies
12 Motherless
13 Don't Let the Devil
14 High and Holy
Michael artwork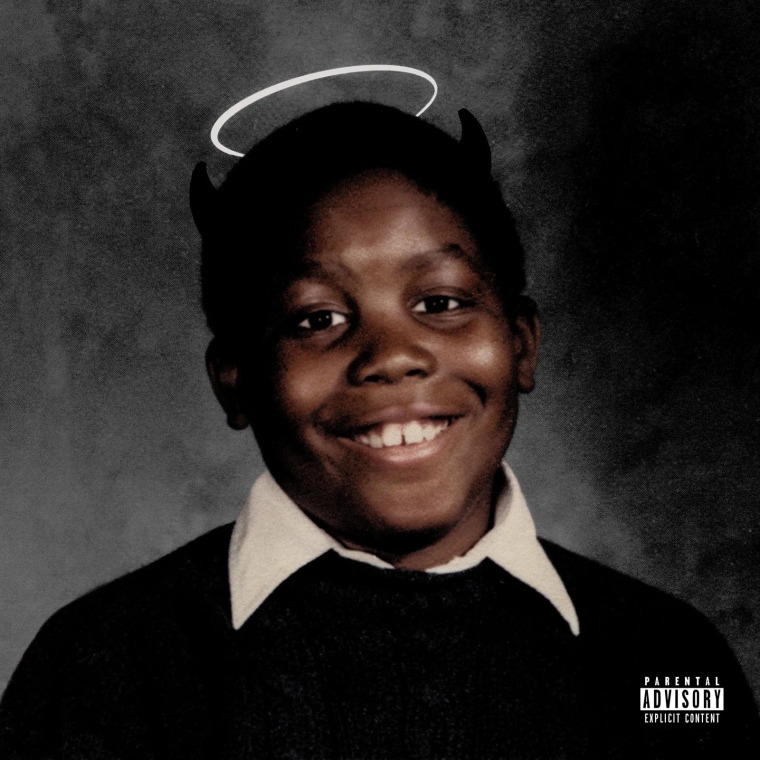 Killer Mike tour dates:
July 10 - Birmingham, AL - Saturn
July 11 - Charleston, SC - Charleston Music Hall
July 13 - Atlanta, GA - Tabernacle
July 14 - Nashville, TN - Ryman Auditorium
July 15 - Charlotte, NC - The Underground
July 17 - Norfolk, VA - The NorVa
July 18 - Washington DC - Lincoln Theatre
July 20 - New York, NY - The Apollo
July 21 - Philadelphia, PA - Franklin Music Hall
July 23 - Chicago, IL - Pitchfork Music Festival
July 24 - Minneapolis, MN - First Avenue
July 27 - Seattle, WA - Showbox
July 28 - Portland, OR - Crystal Ballroom
July 29 - San Francisco, CA - The Fillmore
July 31 - Los Angeles, CA - The Theatre at Ace Hotel
August 1 - Phoenix, AZ - The Van Buren
August 3 - Houston, TX - House of Blues
August 4 - Dallas, TX - House of Blues
August 5 - New Orleans, LA - Joy Theater