Beverly Glenn-Copeland announces first studio album since 2004
The Ones Ahead is due out July 28 via Transgressive. It's lead single, "Africa Calling," is out today.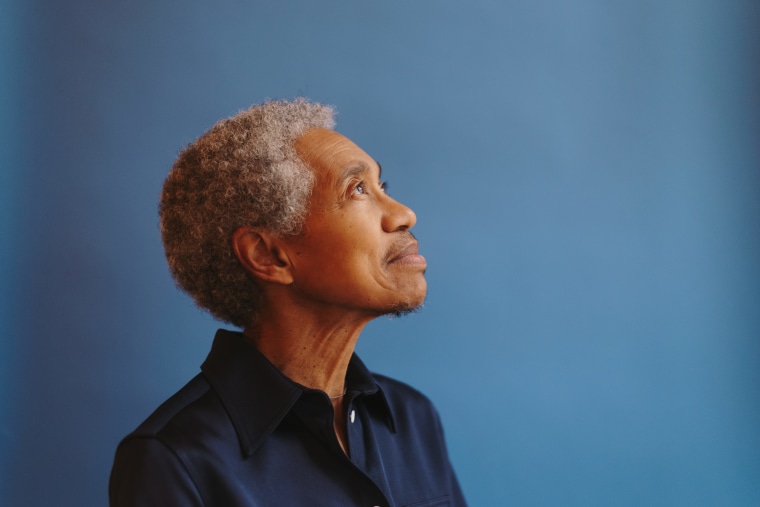 Beverly Glenn-Copeland has announced a new studio album titled The Ones Ahead, due for a July 28 release via Transgressive Records. The forthcoming project will be the 79-year-old experimental composer's first project comprising only original material since 2004's Primal Prayer, released under the pseudonym Phynix. It follows a 2021 remix album celebrating the 35th anniversary of his beloved 1986 LP, Keyboard Fantasies.
Along with news of the new record, Glenn-Copeland has shared its lead single, "Africa Calling." Uncharacteristically for the avant-garde icon, the track is a celebration of tradition — specifically that of his West African heritage. Full of polyrhythmic percussion and call-and-response vocals, it's a joyful, open track that welcomes the listener in like a cool summer breeze. Listen below.
"In the '80s I had the honor of performing with an incredible artist named Dido, [not the popular English singer-songwriter but] a master of the drums indigenous to West Africa," Glenn-Copeland writes in a press statement accompanying the new song and album announcement. "The beauty of this drumming tradition is explored in 'Africa Calling.' Over the years, in many conversations, I have come to understand that I share an undefinable, unnamed feeling — a calling — with many other members of the African diaspora, a bone-deep need to explore and express our heritage. Alongside the grief, there is a longing to know our roots, hidden from us as family lines were torn apart in the terrible days of the trans-Atlantic slave trade. In a world still caught in the ties of colonialism, I know I am not alone in needing to heed the call of this generations-old longing."