Song You Need: Hudson Mohawke and Nikki Nair "Set The Roof" on fire with Tayla Parx
The new song is the title track from their joint three-track EP, out today via Warp.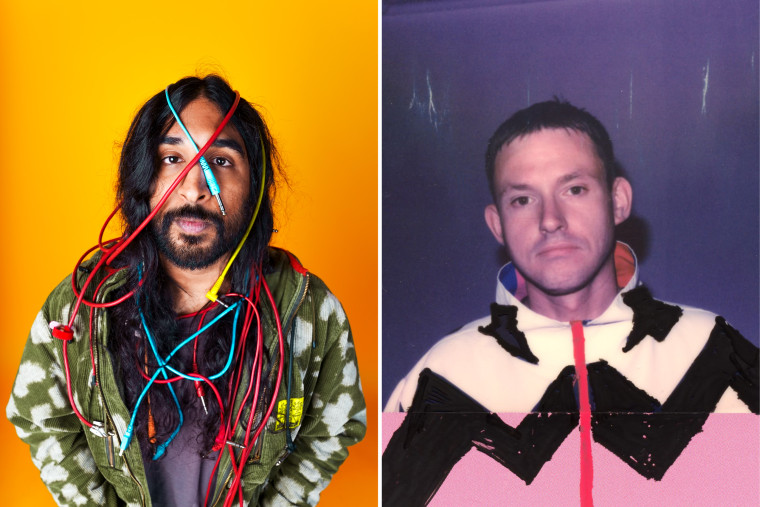 The FADER's "Songs You Need" are the tracks we can't stop playing. Check back every day for new music and follow along on our Spotify playlist.
Two of the most innovative artists in electronic music have releaed an EP together. Glasgow's Hudson Mohawke and Atlanta's Nikki Nair have been teasing their collaboration since they were seen in the studio last year, and today (May 24), the Set The Roof EP has finally arrived. Its title track features hit singer-songwriter Tayla Parx (the genius behind Ariana Grande's "7 rings" and "thank u next"), immediately setting the song on a path to greatness.
"Set The Roof" fuses HudMo's maximalist playfulness and Nikki Nair's breaks-centric approach to techno to construct a dingy club atmosphere. Around the one-minute, 15-second mark, the beat stops, giving Tayla Parx's resonant, repeating vocals a space to shine. Exhuberant synths begin to bubble back in, building into a quirky garage beat only these two producers could cook up.
Watch the official visualizer for "Set The Roof" and stream the Set The Roof EP in full below.