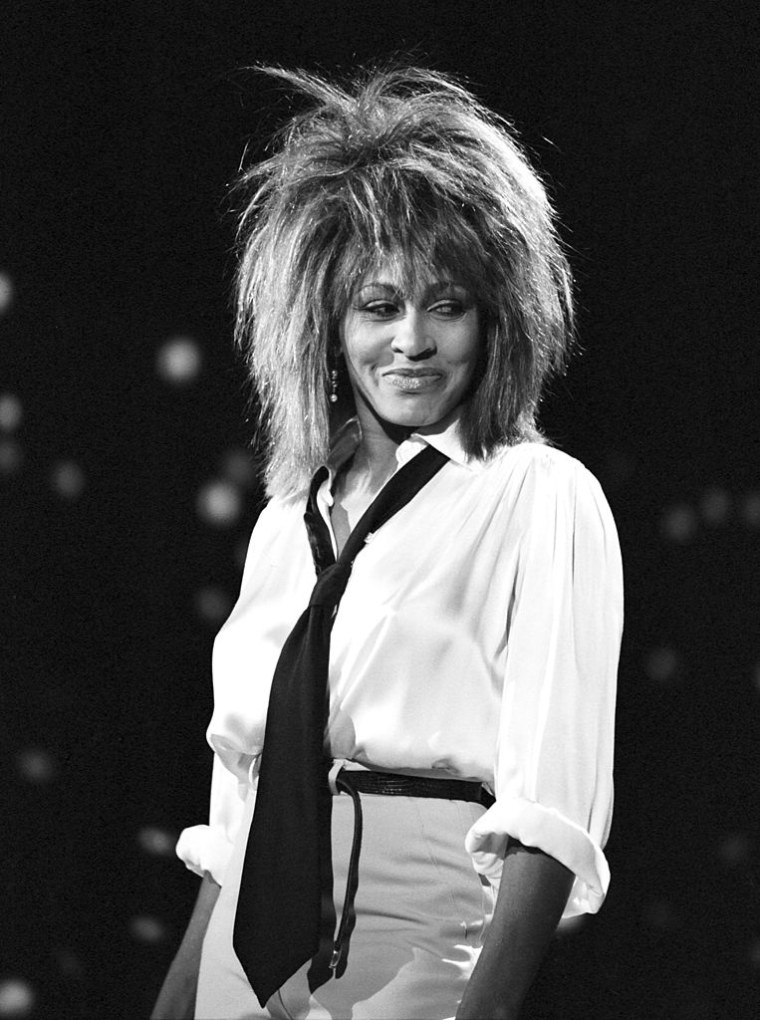 Musicians from across the generations have been reacting to the news that the legendary Tina Turner has died. In a rare public statement, Beyoncé paid tribute to a singer whom she covered at the 2008 Grammys: "My beloved queen. I love you endlessly. I'm so grateful for your inspiration, and all the ways you have paved the way. You are strength and resilience," she wrote in a note posted on her website. "You are the epitome of power and passion. We are all so fortunate to have witnessed your kindness and beautiful spirit that will forever remain. Thank you for all you have done."
Angela Bassett, whose portrayal of Turner in the 1993 biopic What's Love Got to Do with It earned her an Oscar, told The Hollywood Reporter: "How do we say farewell to a woman who owned her pain and trauma and used it as a means to help change the world?"
The Rolling Stones' Mick Jagger, meanwhile, said, "I'm so saddened by the passing of my wonderful friend Tina Turner. She was truly an enormously talented performer and singer. She was inspiring, warm, funny and generous. She helped me so much when I was young and I will never forget her."
Diana Ross told followers she was, "Shocked. Saddened. Sending condolences to Tina Turner's family and loved ones."
Janelle Monáe, meanwhile, described Turner as "the true epitome of a rockstar that gave your all this lifetime. You inspire me to give mine. You taught us lessons and what true transformative power through honesty and vulnerability look like."
Read on for more tributes to Turner from across the music world.