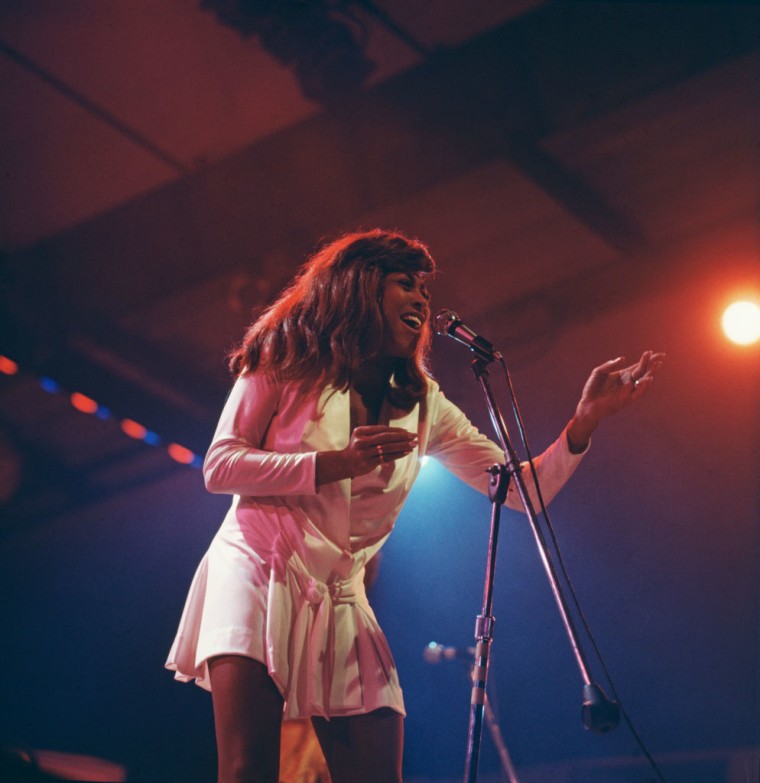 Tina Turner, one of the brightest stars of '80s pop, rock, and R&B, has passed away after a long battle with intestinal cancer, her longtime publicist Bernard Doherty has confirmed. "Tina Turner, the 'Queen of Rock'n Roll' has died peacefully today at the age of 83 after a long illness in her home in Kusnacht near Zurich, Switzerland," he wrote in a statement Wednesday (May 24). "With her, the world loses a music legend and a role model."
Born Anna Mae Buloock in Brownsville, Tennessee, Turner began her musical career in earnest when she joined her future husband Ike's Mississippi band Kings of Rhythm in the late '50s. Ike and Tina achieved acclaim as a duo, working together from 1960 until the late '70s. They married in 1962, but their relationship was an abusive one, with Ike physically assaulting her repeatedly, she later revealed. She fled in 1976, and they divorced two years later.
Tina Turner reinvented herself as a solo act in the late '70s and became a megastar in the '80s, recording such classics as "What's Love Got To Do With It," "Private Dancer," "The Best," and "We Don't Need Another Hero," the latter track written for the film Mad Max Beyond Thunderdome, in which she starred opposite Mel Gibson.
In 2013, she married German music executive Erwin Bach after a 27-year romantic relationship. They remained together until her passing.