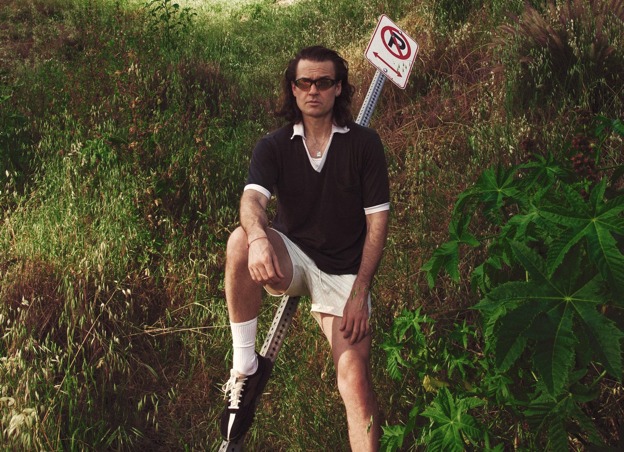 John Carroll Kirby has shared a new song called "Sun Goes Down," the second single from his forthcoming LP, Blowout. It follows the album's lead single and opener, "Oropendola," which arrived alongside the record's announcement earlier this month. The full project is due out June 30 on Stones Throw.
Like that track, "Sun Goes Down" is a wordless groove featuring an arrangement anchored by Kirby's fluid keyboard and accentuated by a lively flute. Per a press release, the song and album were conceptualized while Kirby was in Costa Rica, joining local Calypso jams by day and playing Bob Marley covers at bars by night.
Kirby has said that the naturist and anti-formalist approach of legendary Brazilian composer Hermeto Pascoal — especially his famed performance of "Música da Lagoa" ("Lagoon Music") in an actual lagoon — informs "just about everything I do." It's easy to see that influence here, mixed seamlessly with more synthesized electro-funk elements.
"Sun Goes Down" comes with a video in which Kirby and his band perform the song in shadow against an appropriately dusky backdrop. Watch the clip, see Blowout's cover art and tracklist, and check out Kirby's upcoming tour dates below.
Blowout album art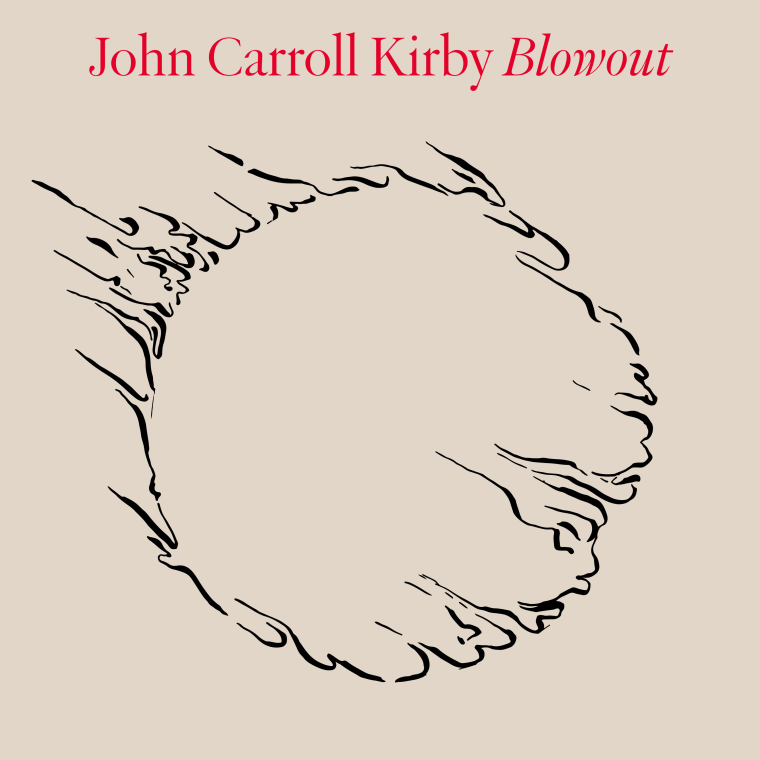 Blowout tracklist
1. Oropendola
2. Mates
3. The Takedown
4. Hotel Jonny Chingas
5. Vertigo
6. So So So
7. Sun Go Down
8. Gecko Sound
9. Flying Cat
10. Mates (Dub)
11. So So So (Dub)
12. Hotel Jonny Chingas (Dub)
John Carroll Kirby summer 2023 tour dates
June 20 - Portland, OR - Holocene †
June 22 - Vancouver, BC - Fortune Sound †
June 28 - San Francisco, CA - The Chapel †
July 30 - Yuzawa, JP - Fuji Rock
Aug 18 - Los Angeles, CA - Lodge Room
Aug 24 - New York, NY - Bowery Ballroom
Aug 26 - Port Townsend, WA - Thing Festival
† with Eddie Chacon