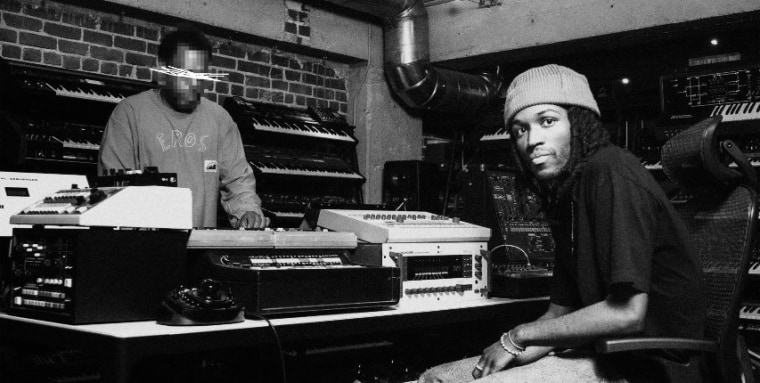 Chicago rapper Saba and producer No I.D. have been teasing fans with the prospect of a joint project for some time now, with Saba first revealing the existence of the mixtape over a year ago. In April they released "Back In Office" and today the duo have dropped another new song. Check out "Hue_Man Nature" below.
In addition to the new song, there is also a title for the mixtape; From the private collection of Saba & No ID. A release date remains TBC with press materials only going as far as to say it will arrive this summer.
Last year Saba shared Few Good Things, one of The FADER's best albums of 2022. No I.D. meanwhile, is best known for his work with Jay-Z, Kanye West, Rihanna, Drake, and Vince Staples among many others.