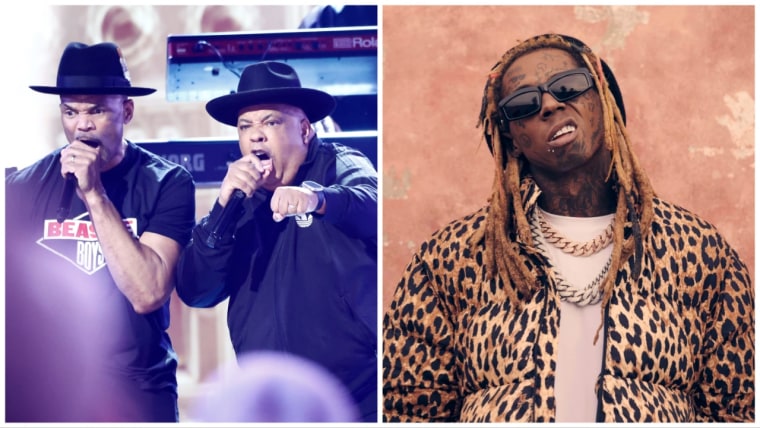 The celebration of hip-hop's 50th birthday that started with this year's Grammys is reaching its inevitable conclusion: a massive, one-night-only concert at Yankee Stadium. "Hip Hop 50 Live," hosted by Mass Appeal and Live Nation on August 11, will be headlined by Run-D.M.C.
As of today (June 5), Rolling Stone reports, Snoop Dogg, Lil Wayne, and Ice Cube will join Run-D.M.C on stage in August. Ghostface Killah, T.I., Common, Fat Joe, Lupe Fiasco, and Slick Rick are also signed on to perform, with more artists yet to be announced.
Hip-Hop 50 Live also features other specialty sets—Queens of Hip Hop (with Lil Kim, Eve, and others), Pillars of Hip Hop (Kool Herc, Grandmaster Caz, etc.), and DJ sets courtesy of Battlecat, Marley Marl, Mannie Fresh, and Clark Kent. Tickets go on presale this Thursday, June 8, and will be available to the general public on Friday the 9th.