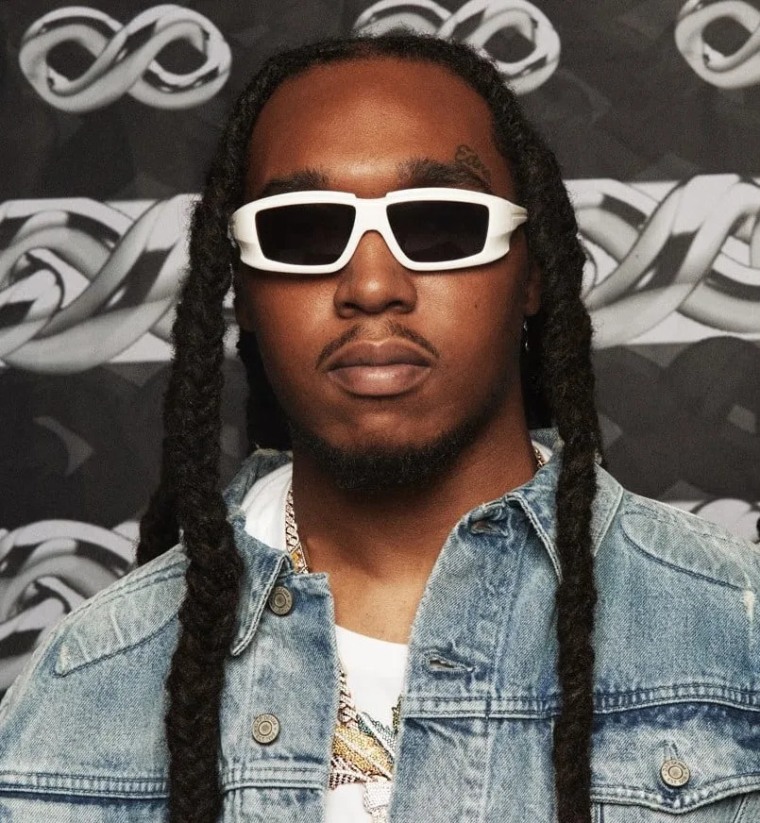 Takeoff's mother, Titania Davenport, is reportedly suing the owners of the bowling alley outside of which her son was killed. Rolling Stone and Billboard report that Davenport has filed a wrongful death lawsuit against the owners of 810 Billiards & Bowling in Houston, Texas citing multiple claims of negligence. The Migos rapper, 28, was shot and killed outside the venue in November of last year.
Per the reports, Davenport is seeking $1 million in "compensatory, special, economic, consequential, general, punitive, and all other damages permissible under Texas law" following the wrongful death of her son. She filed the complaint this week (June 7) in a Harris County district court.
In the complaint, Davenport claims that the Houston branch of 810 Billiards & Bowling has insufficient security on the night of the shooting. It is suggested that the venue staff knew to expect celebrity guests that night, as it had been booked by music executive J. Prince for an after party.
Furthermore, the lawsuit alleges that the venue "provided no screening mechanisms, no after-hour controls or security measures, and no enforcement of rules or industry standards to deter crime against their invitees, to include [Takeoff]."
Last month Patrick Xavier Clark was formally charged with murder by police investigating Takeoff's death.