Hudson Mohawke and Wimbledon, it's love-all
The Scottish producer has contributed music to a new advertising campaign for the tennis Championships.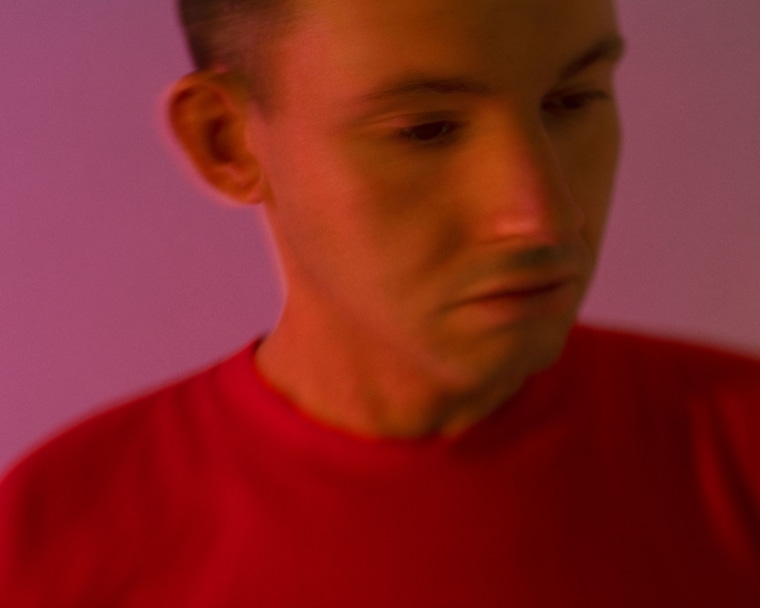 Later this month the Wimbledon Championships will take place in London, bringing a veritable feast of strawberries, Pimms, white outfits, and other traditions to the tennis calendar. In recent years the All England Lawn Tennis Club has faced criticism of being old fashioned, with its strict but unspoken etiquette rules and a general vibe that feels closer to the 19th century origins of the sport than its current era. Perhaps things are changing, though, with the news today that the AELTC has tapped Hudson Mohawke to make the music for its 2023 advertising campaign.
The "Always Like Never Before," campaign ad is streaming below and features a series of iconic moments from previous tournaments, including iconic players such as Serena and Venus Williams. HudMo's track, which features vocals by GiGi Grombacher, plays over the top of the footage.
Speaking on the collaboration, Hudson Mohawke says, "I've been watching Wimbledon on TV since I was a young boy, so to be a part of this year's trailer feels surreal. We're seeing a new wave of legends define history in the tennis world, and I wanted to make a soundtrack that reflected this juncture and the tantalising mood that comes with it – it's something that's hard to put your finger on but you can just feel it in your chest. I've used terms such as 'fearless', 'strong', 'stand my ground' and 'holding on' in the vocals, to echo the nature of competitive sport and just how hungry this next generation of stars is for success."
The Wimbledon ad release follows Hudson Mohawke and Nikki Nair's recent collaborative EP, Set The Roof. His last full-length LP Cry Sugar was released in 2022.