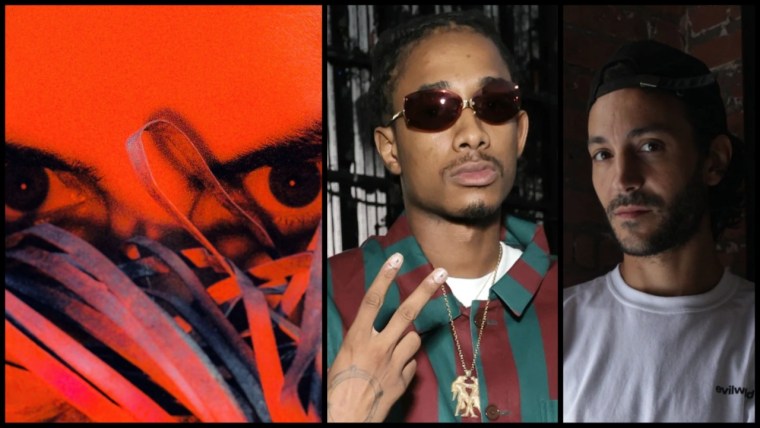 No one knows themself better than ZelooperZ, the Detroit MC who's spent the past few years carving a path into uncharted hip-hop territory, deviating even further left than his early mentor, Danny Brown. Emphatically strange, with an erratic flow that can snap from a whisper to a scream in a fraction of a second, the stick-thin, 6'7" 30-year-old (as of this past Saturday) seems supremely comfortable in his own skin, despite standing out immediately in any room he enters.
After rearing his head in March with a surprise album titled Microphone Fiend, ZelooperZ has returned today as the featured rapper on a new single from the Palermo, Italy-based sound artist Shapednoise's forthcoming album, Absurd Matter. Following the Armand Hammer-featuring "Family" (a mid-May Song You Need) as the project's second offering, "Know Yourself" is co-produced by the Atlanta-obsessed, French beatmaker Brodinski.
On the new track, Brodinski gives a minimal trap structure to Shapednoise's brutalist horrorscape, setting the scene for ZelooperZ frank, unflinching bars. Given the volatile beat and his penchant for explosive outbursts, ZelooperZ is surprisingly steady, rapping like he's got absolutely nothing left to prove. Listening to "Know Yourself," it's evident that he's no longer the heir to the weirdo rap throne; he's already sitting in it.
Watch the official visualizer for "Know Yourself," premiering below, and keep scrolling for Absurd Matter's cover art and tracklist.
Absurd Matter album art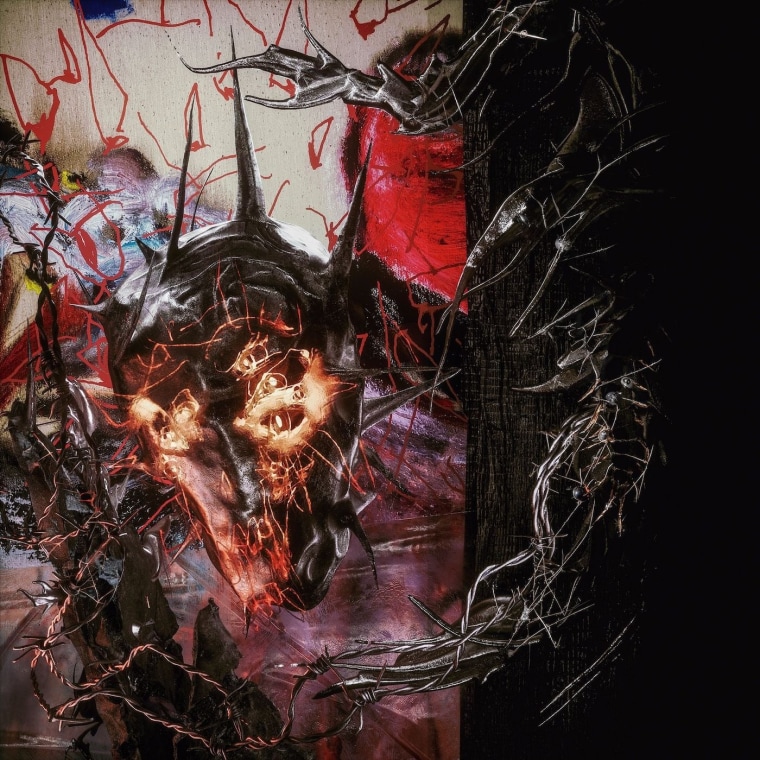 Absurd Matter tracklist
1. Intro (feat. Dean Hurley)
2. Family (feat. Armand Hammer)
3. Know Yourself (feat. Brodinski & Zelooperz)
4. Swash
5. Savage Mindedness
6. Weighty!
7. Poetry (feat. Moor Mother)
8. Metal
9. Twisted Skills
10. Outro