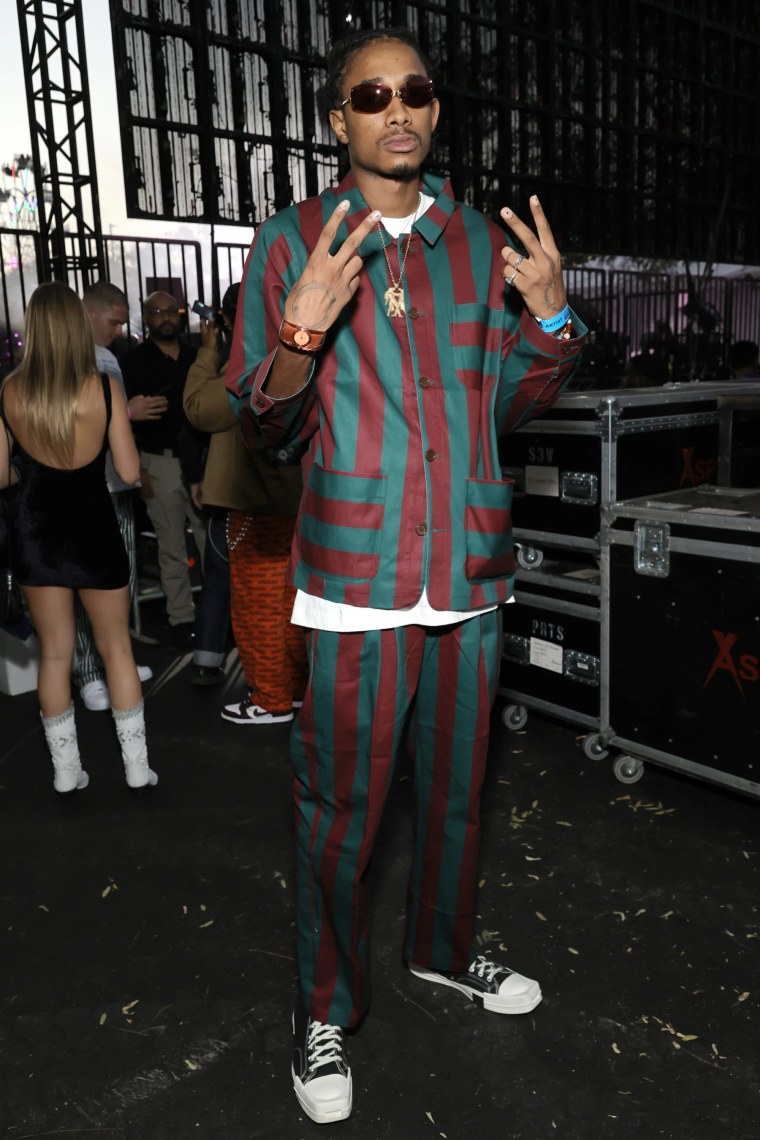 ZelooperZ has shared a new album-length project titled Microphone Fiend — 16 tracks of unadulterated heat that, in true ZelooperZ fashion, appeared from thin air on Bandcamp on Tuesday (March 28). It's the Detroit phenom's first release of this size since his masterful 2021 LP, Van Gogh's Left Ear, with the shorter tapes Get WeT.Radio and Might Not Make It arriving in the interim. He announced the new project's arrival with a release day Instagram post, noting that it will go live on all major streaming services this weekend.
"This Project took a lot from me to create and I felt like I died a couple times," he wrote in the post's unpunctuated caption, "to everyone who was there for me this year probably the toughest one for me going thru full hell to make music just to show my self what kinda pressures make diamonds I lost love and found some on the way and without any of the the pain I wouldn't have been able to create this shit I'm a true fiend for music love drugs and hundreds thank you god I'm still here to inspire and I'm grateful to do what I love."
View the post and listen to Microphone Fiend in full below.