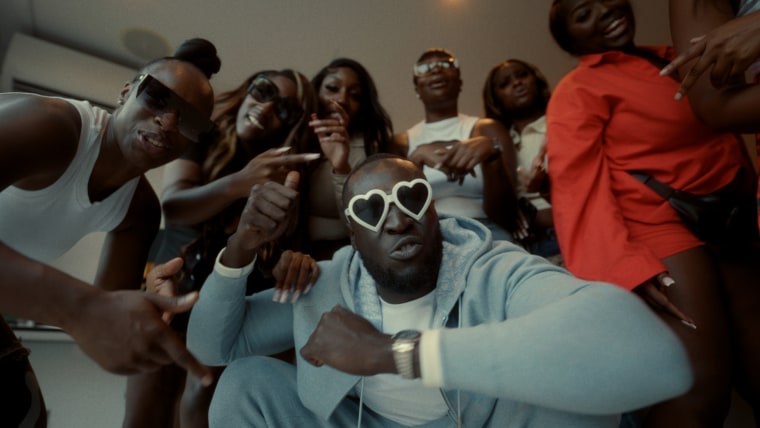 Stormzy is in the process of becoming co-owner of AFC Croydon Athletic, the rapper and London-born artist has announced. The deal is currently pending approval by the correct authorities but, if successful, will see Stormzy take ownership of his local team alongside Crystal Palace player Wilf Zaha and Danny Young, a former staff member at that same club. The amount being paid to buy out the current owners has not been disclosed.
AFC Croydon Athletic are based in south London, close to where both Stormzy and Zaha grew up. The club plays in the Combined Counties League Premier South Division, nine tiers below the Premier League. Its Mayfield Stadium has a capacity of 3000, with 300 seated. Stormzy previously entered the world of soccer when he launched a campaign to boost diversity behind the scenes in the game.
A statement released on Tuesday confirmed details of the deal between the existing ownership and the consortium — which also includes Palace's former head of player care, Danny Young — "will own, operate and develop their childhood hometown football club".
The statement adds: "Whilst completion is subject to legislative and governance procedures, the three consortium members are excited about developing a community asset in the borough that gave them their own opportunities. They hope to take the entire community on this exciting journey with them."
Stormzy released his latest album This Is What I Mean in 2022. Last week he shared two new songs, "Toxic Trait" featuring Fredo and "Longevity Flow."