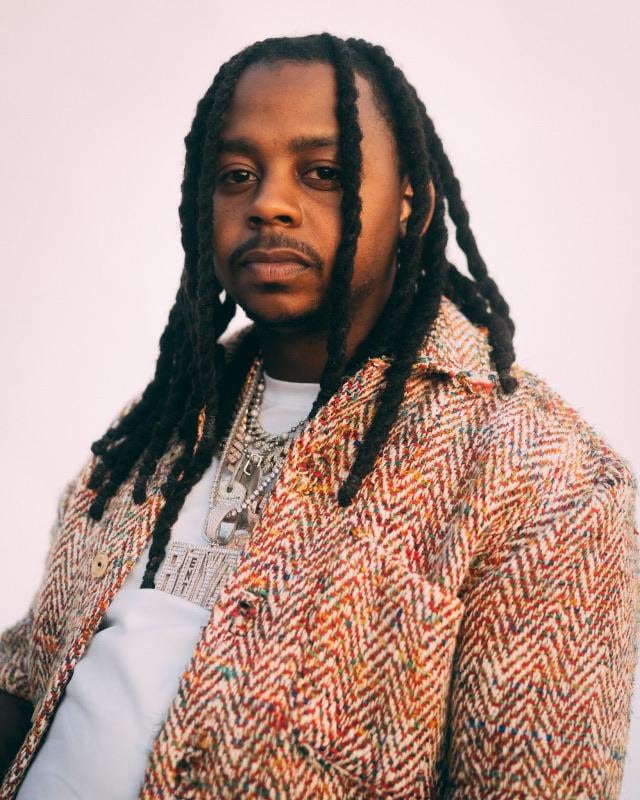 Trying to keep up with this week's new music? Every Friday, we collect new albums available on streaming services on one page. This week, check out Babyface Ray's Summer's Mine, Blur's The Ballad of Darren, NewJeans' Get Up EP, and more.
Babyface Ray, Summer's Mine
One of the lead figures in Michigan rap's renaissance shares his first album of the year after owning 2022 with FACE and MOB. Summer's Mine includes the long-awaited "Ron Artest," leaked years ago and finally officially released this year, as well as "Donda Bag."
Stream: Spotify | Apple Music
Blur, The Ballad of Darren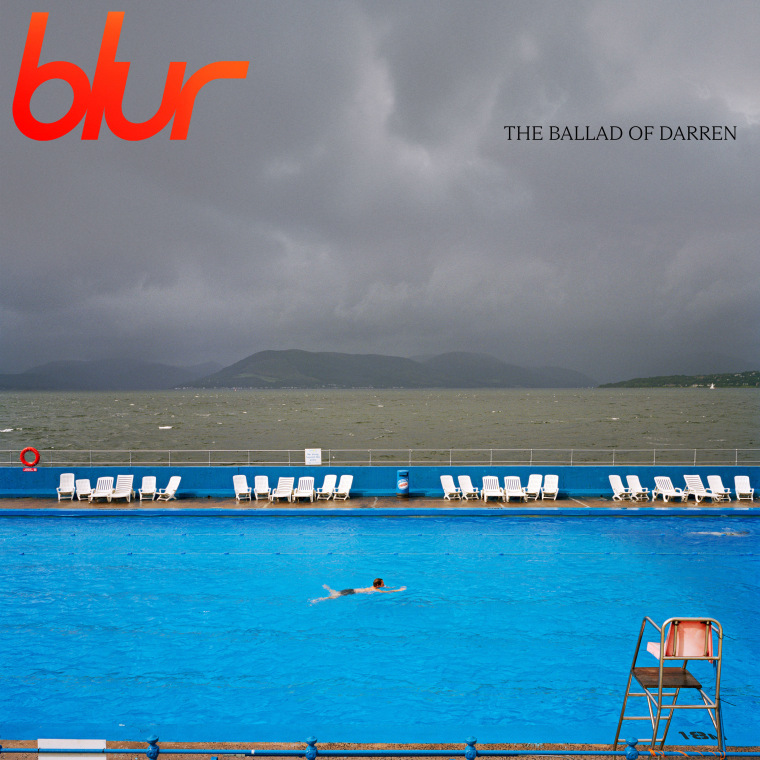 The ninth studio album from the British rock group (and former Britpop stars) was written by frontman Damon Albarn in 2022 while on tour with Gorillaz. The other three band members filed into London and Devon to record with project with producer James Ford. "This is an aftershock record," Albarn says, "reflection and comment on where we find ourselves now."

Stream: Spotify | Apple Music
Mother Tongues, Dance In The Dark
There's a muted quality to Mother Tongues' music that acts as a thin veil over the darkness that lurks at the heart of their alt-rock songs. The Toronto-based band, guitarist and vocalist Lukas Cheung plus vocalist and bassist Charise Aragoza, release their debut album today. In a statement they describe Love In a Vicious Way as an album that "possesses you, it's a pit you fall into. Love overtakes you, this record is about surrendering to that feeling."
Stream: Spotify | Apple Music
NewJeans, Get Up EP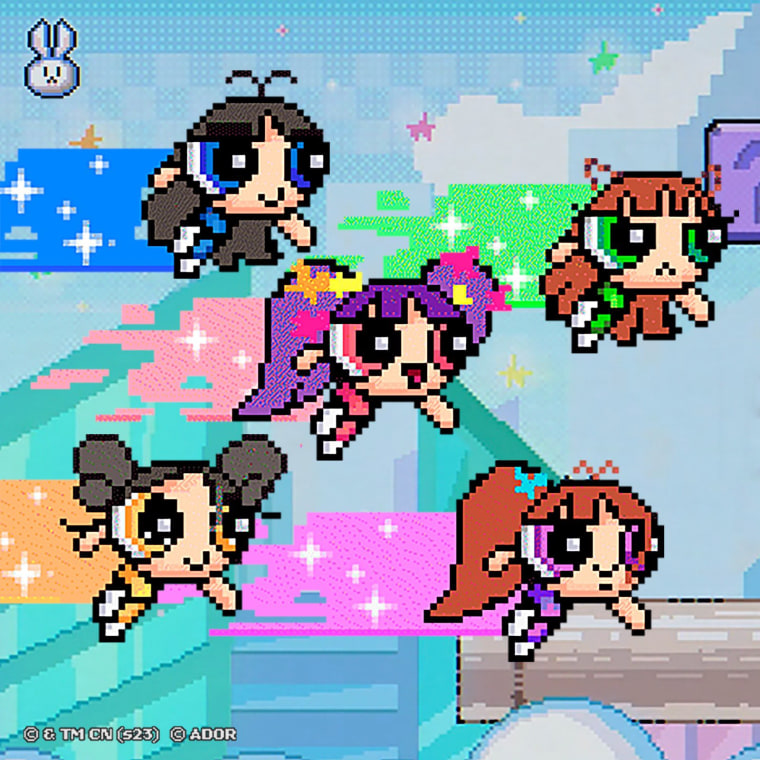 The five-piece K-pop group have integrated club music and U.K. garage into their singles "New Jeans" and "Super Shy," two tracks from their new EP "Get Up." They were strong follow-ups to their self-titled debut EP, released in 2022 to critical acclaim and nascent standom.
Stream: Spotify | Apple Music
Valee and Harry Fraud, Virtuoso
Chicago rapper Valee has long blazed his own trail, with a signature crawling flow and effortless cool to his vocal delivery. On Virtuoso he teams up with producer Harry Fraud for a full-length effort. "I'm glad the world finally gets to hear what we worked so hard on" Valee has said in a statement. "Harry and I are like cereal and milk. Hopefully, this is the first of many projects, but for now, enjoy this first round of wizardry."
Stream: Spotify | Apple Music
Kode9 & Burial, Infirmary / Unknown​ ​Summer EP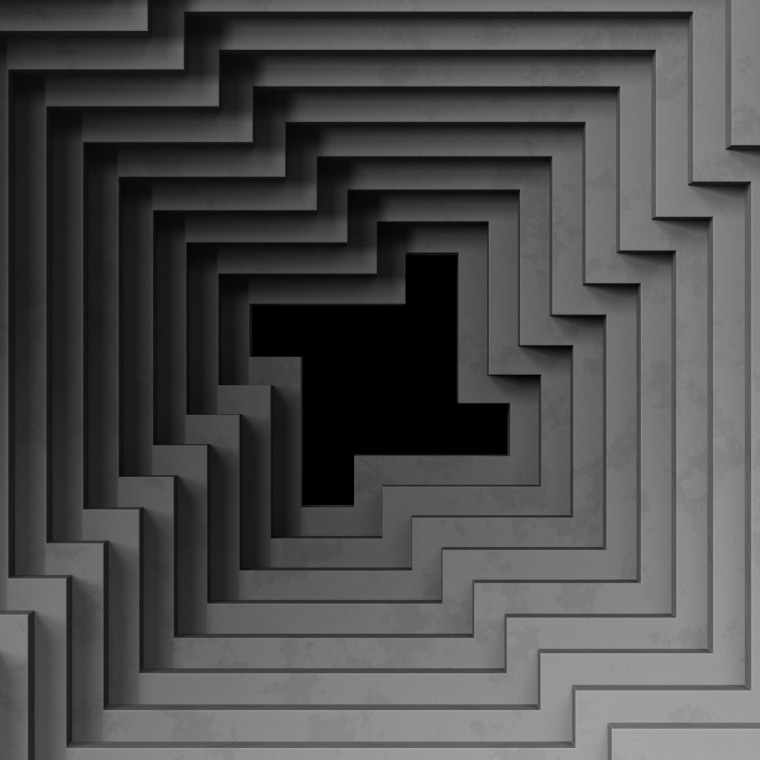 Two icons of underground English electronic music come together for the first time since their iconic Fabric mix for a new two-track EP. "Infirmary" is the sound of footwork and techno circuit boards melting together in real-time, while Burial's "Unknown Summer" is a pulsating and sprawling nine minute-long club creeper.
Stream: Spotify | Apple Music
Fatboi Sharif, Decay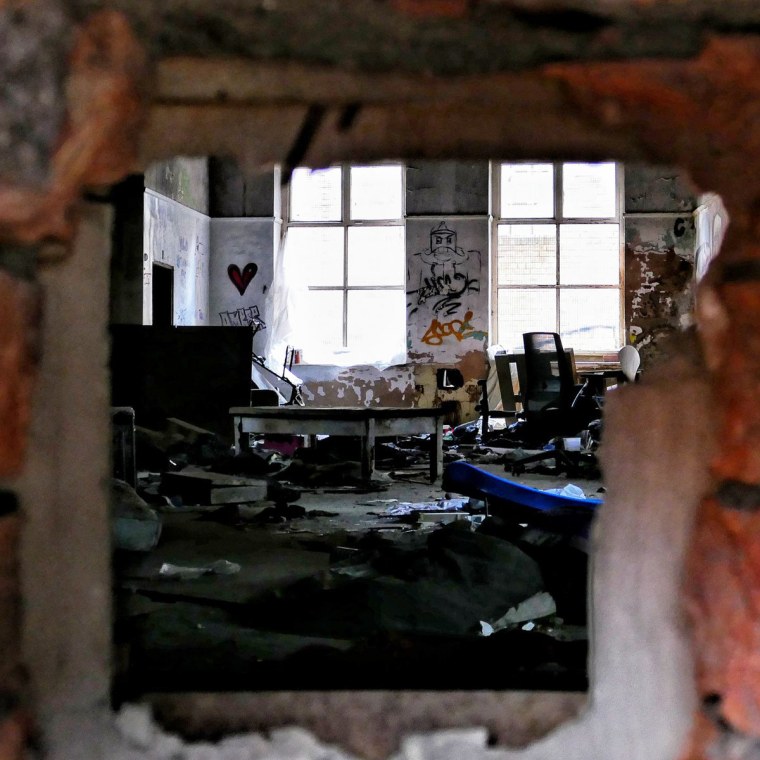 Jersey rapper Fatboi Sharif released one of rap's most captivating EPs this year with Planet Unfaithful, a collaboration with Roper Williams. His new solo album Decay is produced by Steel Tipped Dove and features the same wounded Frankenstein flow.
Stream: Spotify | Apple Music
Lauren Auder, The Infinite Spine
The France-born, London-based artist creates music under the belief that "pop music is meant to be experienced openly." The project's lead singles "hawthorne81" and "atoms" revealed how that idea could inspire Auder to create gothic pop that balances raw emotions with reflection-worthy polish.
Stream: Spotify | Apple Music
Allegra Krieger, I Keep My Feet on the Fragile Plane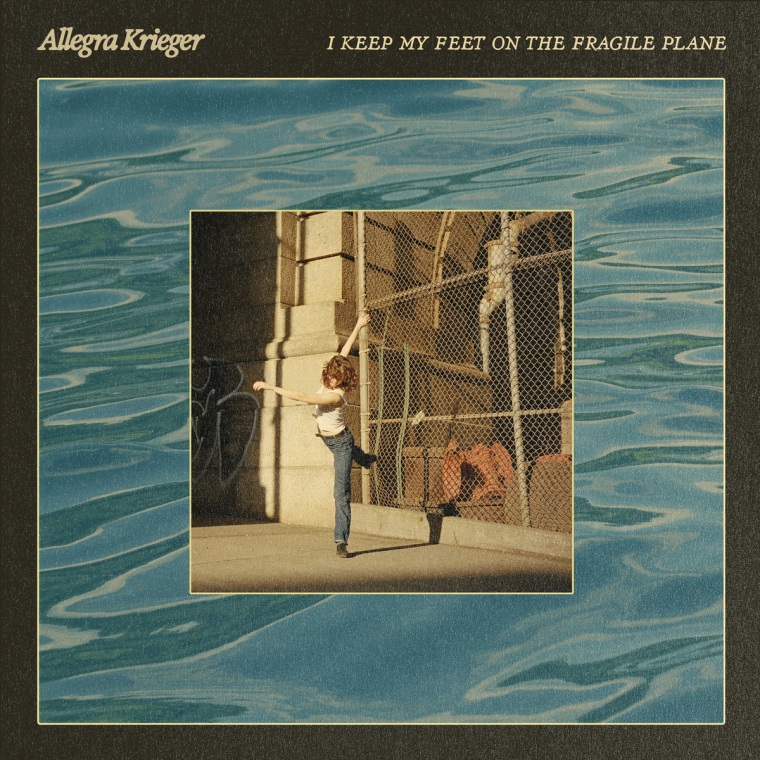 New York-based Krieger is part of a wave of new singer-songwriters, including Joanna Sternberg and Greg Mendez, painting vivid images on modest canvases right now. Her 2022 album Precious Thing earned a fan in Big Thief's Adrienne Lenker, while she has spent time promoting its follow-up while on the road with Angel Olsen. I Keep My Feet on the Fragile Plane features the single "Nothing In This World Ever Stays Still," a recent FADER Song You Need.
Stream: Spotify | Apple Music
Strange Ranger, Pure Music
The fourth album from the New York indie rock group channels shoegaze and George Clanton-esque electronic pop. "Music makes us transcend the feeling of being alienated from or trapped by the world," the band's Fiona Woodman says. "I want the experience of listening to Pure Music to be euphoric."
Stream: Spotify | Apple Music
Various Artists, Barbie The Album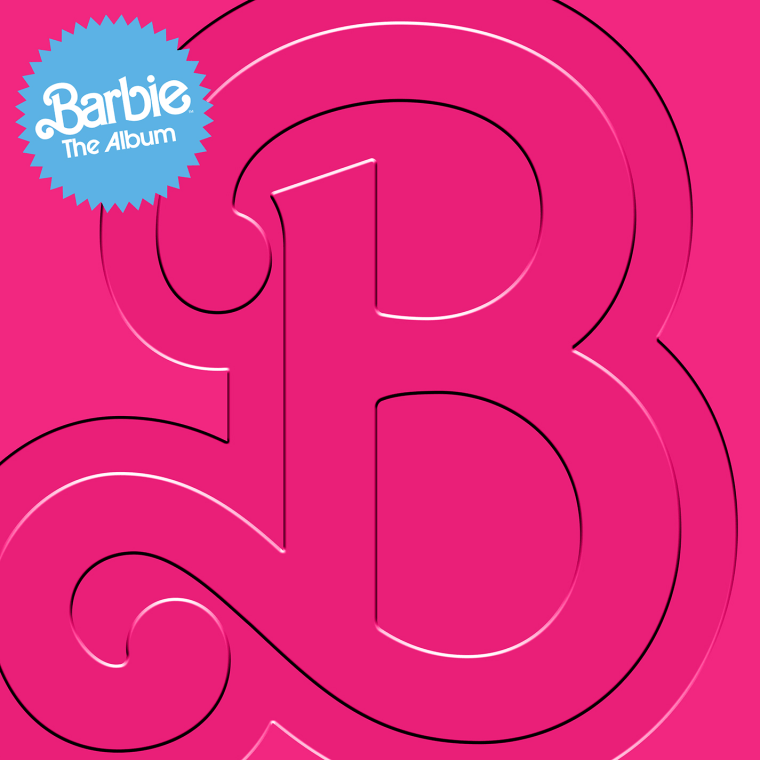 It's been a minute since a blockbuster's soundtrack has been anything close to exciting, but the soundtrack for Greta Gerwig's Barbie movie delivered some genuine bangers. Nicki Minaj and Ice Spice sampled Aqua's "Barbie Girl" for their top 10 drill hit "Barbie World," PinkPantheress channeled Frou Frou, club music, and Irish fiddle on "Angel," and K-pop group FIFTY FIFTY joined Kaliii on the Janet Jackson-sampling "Barbie Dreams." The full soundtrack is out today with other great tracks from Billie Eilish, Charli XCX, and more.
Stream: Spotify | Apple Music
Paris Texas, MID AIR