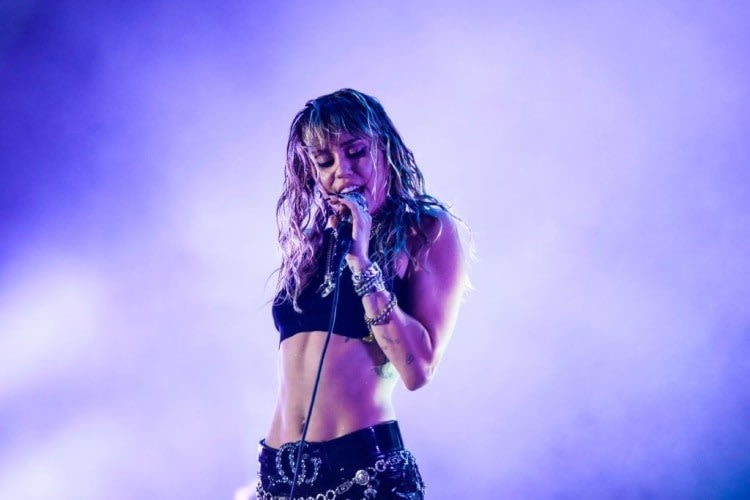 Miley Cyrus has opened up again on why she doesn't want to tour. In her new multi-part "Used To Be Young" TikTok series — named after her single of the same name that was released last Friday (August 25) — the pop star explained why.
"The show is only 90 minutes, but that's your life," Cyrus said. "If you're performing at a certain level of intensity and excellence, there should be an equal amount of recovery and rest."
She also explains that while touring, artists have to tap into their egos to execute their performances. For her, she said it gets overused and it's hard to turn it off after she's finished with the tour.
"Having every day the relationship between you and other humans being subject and observer isn't healthy for me," she continued. "It erases my humanity and my connection and without my humanity and my connection, I can't be a songwriter, which is my priority." Watch the clip in full below.
Back in May, Miley told Vogue that she wasn't interested in touring after releasing her new Endless Summer Vacation LP. After the excerpt made headlines, she took to Instagram to explain that it wasn't about not appreciating her fans, but doing what's best for her.