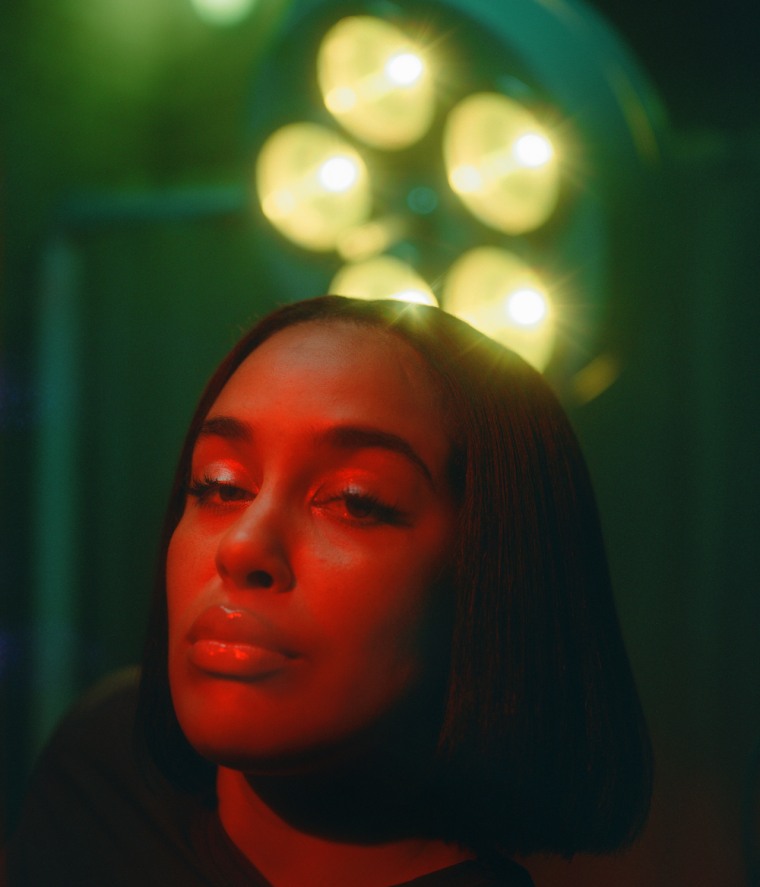 Jorja Smith has released the tracklist for her forthcoming album, falling or flying, along with its title track and a self-directed music video. The new single follows her previously-dropped "Little Things" and "GO GO GO." Unfortunately, Nia Archives's remix of "Little Things" didn't make the final cut (but hopefully that means a remix album is in the works).
The video for "Falling or flying" marks Smith's directorial debut. In it, the singer is seen in a dark galactic bunker where she prepares for her extraterrestrial adventure. The music video represents the lyrics' request to not "play it safe" any longer and her desire to be with her lover, regardless of where they are.
"[The visuals] came to mind 'cause I always wanted to shoot a video in space," Smith said in a press statement when elaborating on the concept. "'Falling or flying' just made me think of that. I wanted to go up into space with someone I love and cherish, but they didn't want to come with me."
dalling or flying will be the Smith's second studio album and her first full-length project since her critically acclaimed 2018 debut Lost & Found. It's set to arrive on September 29 via FAMM. Watch the "Falling or flying" music video and stream the track on its own below. And scroll further for falling or flying's cover art and tracklist.
Falling or flying album cover & tracklist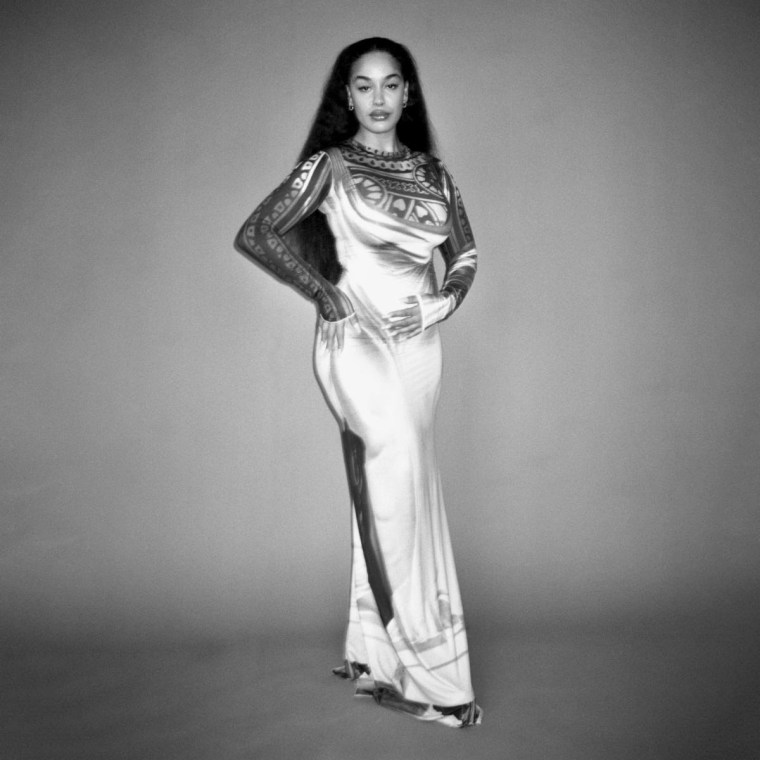 1. Try Me
2. She Feels
3. Little Things
4. Flights Skit
5. Feelings (feat. J Hus)
6. Falling or flying
7. GO GO GO
8. Try and fit in
9. Greatest Gift Feat. Lila Iké
10. Broken is the man
11. Make sense
12. Too many times
13. Lately
14. BT69 JJY
15. Backwards
16. What if my heart beats faster?