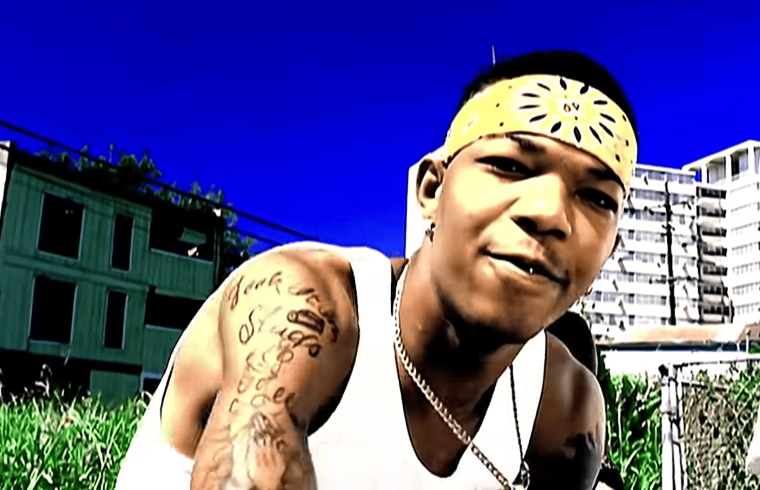 B.G. has been released on parole after serving more than 11 in federal prison, a source at Cash Money Records confirmed to Billboard on Tuesday (September 5).
The New Orleans rapper, born Christopher Noel Dorsey in 1980, was a founding member of The Hot Boys alongside Lil Wayne, Juvenile, and Turk in the late '90s. The group disbanded in 2001, and Dorsey left Cash Money Records — citing a financial dispute with the label's founders, Bryan "Birdman" Williams and Ronald "Slim" Williams — to start his own Atlantic imprint, Chopper City. He released half a dozen projects on the label before the 2009 arrest that led to his incarceration.
On November 3 of that year, Dorsey riding in a car with two other men in his hometown when he was pulled over by New Orleans police. Upon searching the car, NOPD officers found three firearms, two of which were reported stolen. In May 2011, he was indicted by a federal grand jury for possessing a firearm as a convicted felon and conspiracy to obstruct justice. The latter charge was based on Dorsey's prosecutors' assertion that he had coerced his co-defendant Demounde Pollard into signing a false affidavit claiming the guns were not Dorsey's. Dorsey pleaded guilty to his charges that December and was sentenced to 14 years in federal prison the following July.
This past weekend, Dorsey celebrated his 43rd birthday with an Instagram post revealing his imminent release. "After 12 winters and 13 summers, I see the end zone," the post's caption reads. "It's my last #Birthday being buried alive. This year I'm celebrating the whole Virgo cycle, matter of fact, from this year forward I'm living and celebrating like everyday is #MyBIRTHDAY." Upon his release from prison, he was greeted by Birdman, who went live on Instagram to publicize their reunion.