Eliza Rose explores her duality on new heater "Take You There"
The "B.O.T.A." hit-maker returns to the underground with a Detroit techno-inspired moment.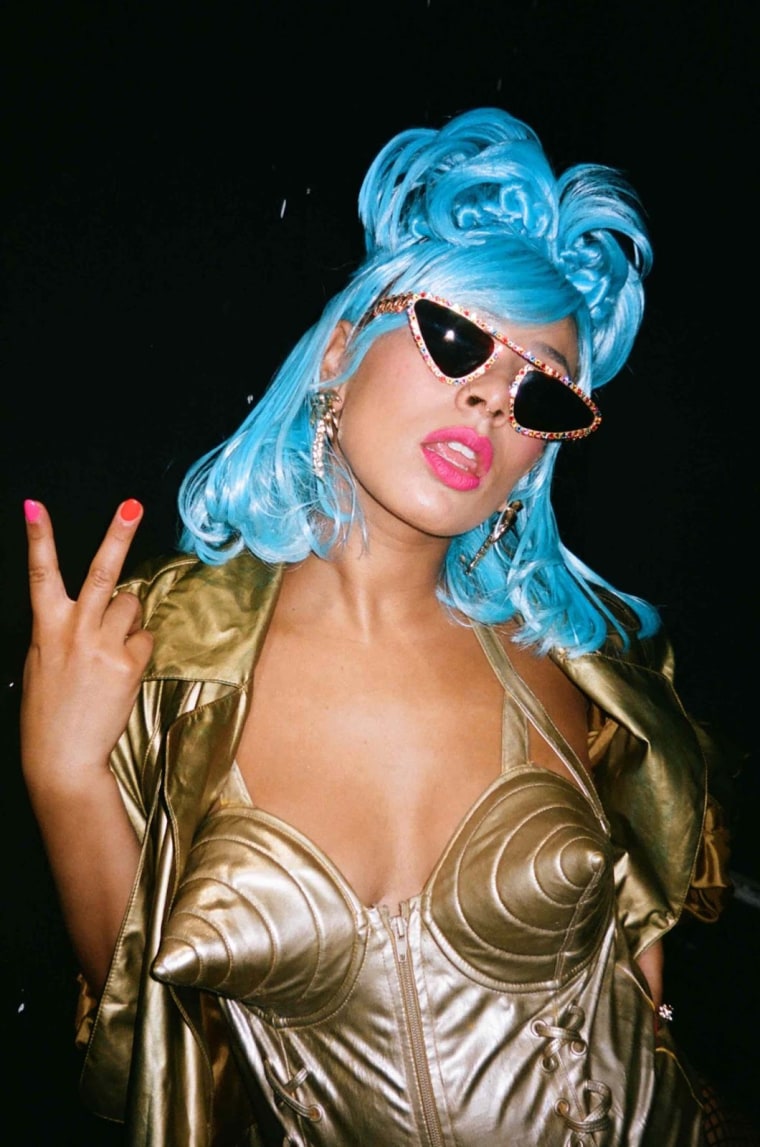 Eliza Rose's "B.O.T.A." was one of the indelible memories of last summer with the U.K. artist's gleaming banger making it's way onto The FADER's list of the best songs of 2022. This year she has shows that song was no one off, dropping the equally impressive "Pleasure Peak" and "Better Love," slowly building her artistry in the process. Today Rose returns with "Take You There," which arrives with a playful and trippy new video.
"Take You There" is grimy and fun in equal parts, with Rose flipping her vocals from flirty and feminine one moment to something deeper and more masculine the next. The rolling techno beat, courtesy of Amsterdam-based Stef de Haan, keeps things moving as the track heads for the dancefloor.
The track comes with an equally engaging video, one in which Rose gets to use both male and female drag to play her roles, while bringing her friends into the mix, too. There's even some claymation used along thr way, keeping things surprising and trippy throughout.
"'Take You There,'" is an intergalactic rollercoaster ride with an array of kooky East London legends," Rose says in an email. "This visual was captured by a team of some of my closest creatives on this planet. Explorers taking a ride on the wild side. As we journey through this vocal heater, ready to light up clubland, intergalactic realness is served up from every corner. Leaning into the vocals and the masc and female energies of the song, four characters were born: Drag Elijah the Rude Boy, Spangled Sistren, Doo Wop Baddie and Highway Heist Queen, who all help paint this universe symbolising duality and the notion of binary. There are different versions of us in the world, and in Elizaworld, they are absolute nutters!"
Eliza Rose will be on tour across North America this fall, including shows at Portola and iii Points festivals and a headline date at Brooklyn's Elsewhere on October 6.