yunè pinku releases sinister new single "Killing Bee"
The song comes via a new London-based label, Method 808.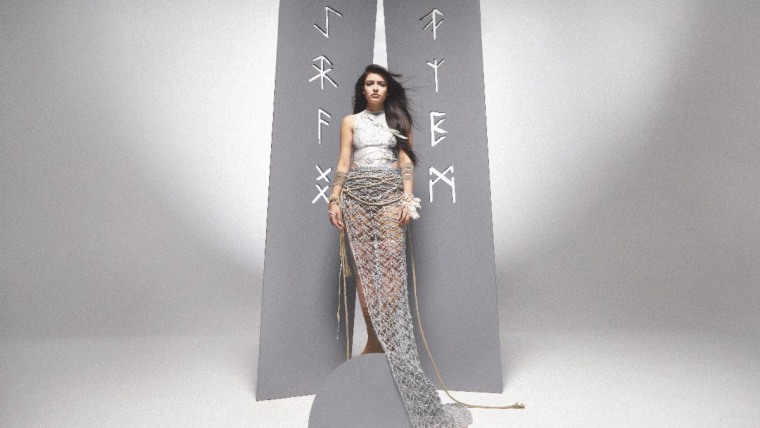 yunè pinku has delivered a new song called "Killing Bee," following a flurry of singles and her April BABYLON IX EP. The track is an eerie electronic tune that features pinku chanting over a cacophonous tech house beat. "You're not tough, enough / You're in love, it makes you soft," she sings in a monotonous tone. "You're not the queen / Killing Bee / You're so mean, so stay with me."
The spooky music video matches the song's sinister vibe, showing pinku with a lifeless look in her eyes and her mouth open after being stitched up with threads. The clips of her singing are weaved between shots of her in bare grasslands as well as a dark, empty forest, adding to the eeriness. Watch it and stream the song below.