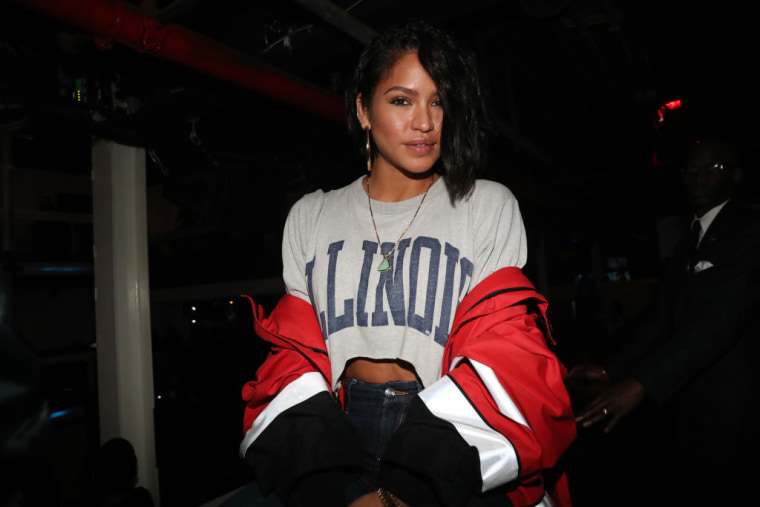 Sean "Diddy" Combs and Cassie reached a settlement in the latter's lawsuit against her former partner, in which she accused him of rape, sex trafficking, and physical abuse. The lawsuit was filed on Thursday, November 16 and settled a day later. Further details of the settlement were not disclosed by either party.
In a joint statement, Cassie (real name Casandra Ventura) said she had "decided to resolve this matter amicably on terms that I have some level of control. I want to thank my family, fans and lawyers for their unwavering support."
Combs wrote: "We have decided to resolve this matter amicably. I wish Cassie and her family all the best. Love."
On November 18, Combs attorney, Ben Brafman, released a statement (per Rolling Stone). "Just so we're clear, a decision to settle a lawsuit, especially in 2023, is in no way an admission of wrongdoing. Mr. Combs' decision to settle the lawsuit does not in any way undermine his flat-out denial of the claims. He is happy they got to a mutual settlement and wishes Ms. Ventura the best."
Cassie's lawyer Douglas Widor, meanwhile, "commended" his client "for having the strength to go public with her lawsuit."
In Cassie's lawsuit she claimed she was trapped in a cycle of abuse and violence while dating Combs for over a decade. She alleged that he raped and beat her for the duration of their relationship, which began in 2005 when she was 19 and he was 37. Diddy denied the allegations and accused the singer of trying to extort him.