iLoveMakonnen Returns to His DIY Roots on "Running Away," with High School Rock Band Sea Ghost
Download an endearing and excellent collaboration between iLoveMakonnen and a high school rock band who emailed him hoping to link up.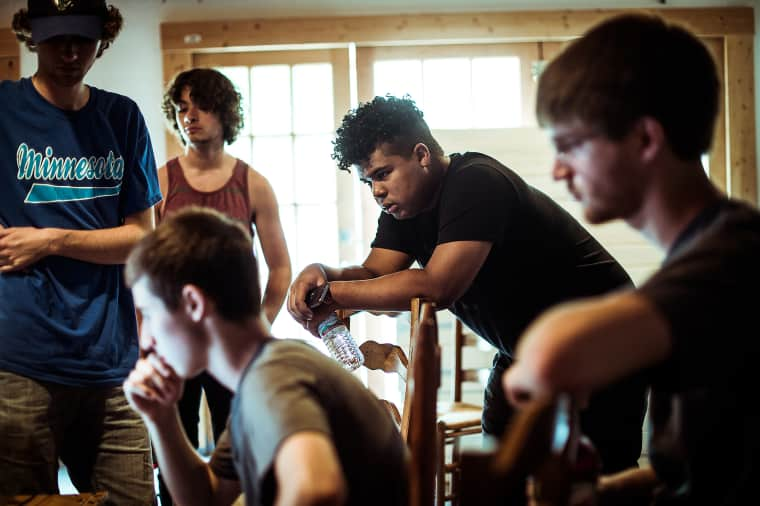 For the truly endearing complete story on this collaboration, you're going to have to wait for The FADER's 94th issue. Till then, just understand that a few weeks ago, after vibing to the songs they sent him in an email, iLoveMakonnen drove to suburban Marietta, GA to record a track with an upstart band called Sea Ghost, whose members happen to be entirely in high school, and whose Twitter page currently boasts 60 followers. If our recent compilation of highlights from Makonnen's slept-on back catalog wasn't enough proof that this man is beyond being in it for the buzz, or about hitching someone else's ride to the top, may the post-OVO release of "Running Away" stand as evidence of one of the singing rapper's best Twitter handles: DIY Makonnen. And fuck with Sea Ghost on their own, too; the guest feature-less "Gold Teeth" is just promising.