GS9's "Can't Fuck WitChu" Sticks to the Script
Hear new music from Bobby Shmurda and GS9.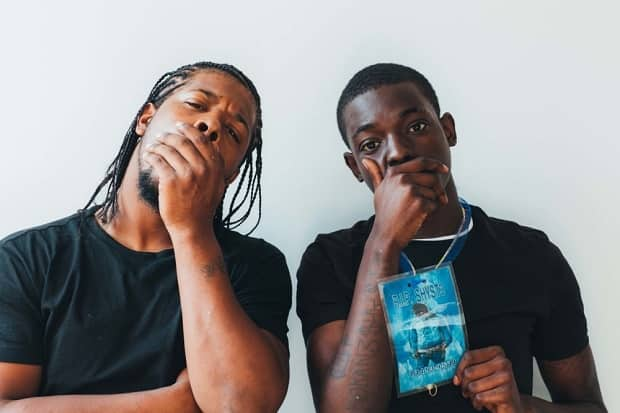 Bobby Shmurda and GS9's "Can't Fuck WitChu" doesn't offer many surprises. The cut maintains the toughness found on "Hot Nigga", and features Bobby's right-hand Rowdy Rebel alongside some further-fringed GS9 soldiers. Bobby's teeth-gritting rhyming pattern is effective, and the hook is just as straightforwardly blunt as one might desire. Rowdy's Shower Posse shout was a dope touch, but we didn't see that Breaking Bad quotation coming.