Stream "Hell Can Wait," Vince Staples' Vital New EP
Vince Staples is ready to speak up on his debut, now you can hear.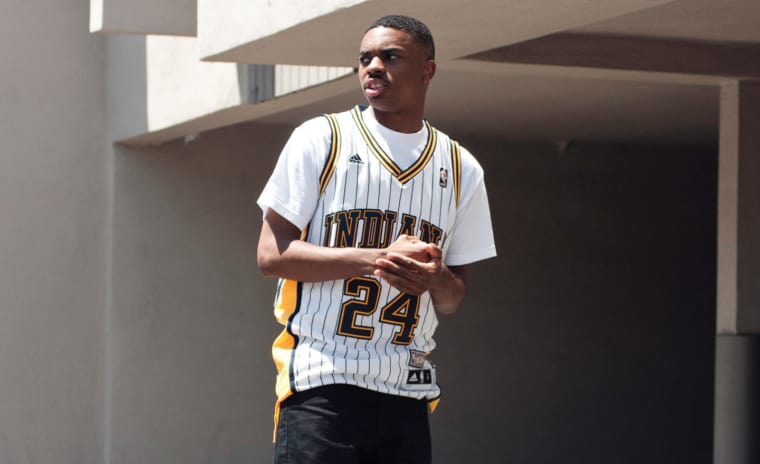 Vince Staples doesn't try to give Hell Can't Wait an overarching narrative thread, like peers YG or Kendrick Lamar did with their debut albums. Instead, Staples allows individual songs to speak to the problems of street violence, racial profiling, ("Hands Up") and inheriting a criminal past from parents ("Screen Door"). The production on the EP evokes the clank and distortion of classic L.A. rap, recalling when Dr. Dre was just a member of N.W.A. well before G-Funk was ever uttered. Staples's music has always had a sharp edge, but this EP sounds like a rapper refining how to wield his talent. Stream on Spotify below, and read our F88 GEN F profile on one of the West's most gifted young MCs.