Tei Shi Shares the Cathartic, Feminist, Italo Synth Tune "Bassically"
A first listen of the artist's forthcoming work on Mermaid Avenue/Double Denim.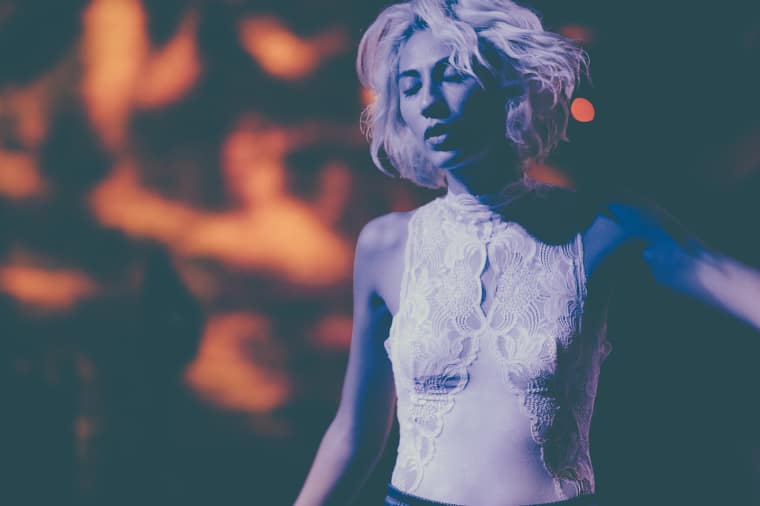 On "Bassically," the new track by Argentinian-born, NYC-residing Tei Shi, the artist takes on an all-too-common form of everyday sexism: men refusing to recognize their female partners as their equals; denying their criticism, silencing them, and objectifying them. Is that what you want, like the other boys?/ Someone you can flaunt like the other toys?, she sings. Taking the machinic momentum of the track's italo synth bass line as propulsion, Tei Shi guides the track through a spectrum of consideration and feeling, from fluid and measured to intense and cathartic, making a strong statement of empowered resilience. The track is a first glimpse of a larger set of material the artist has been writing, recording and producing lately, the rest of which is forthcoming on Mermaid Avenue in the US and Double Denim in the UK.