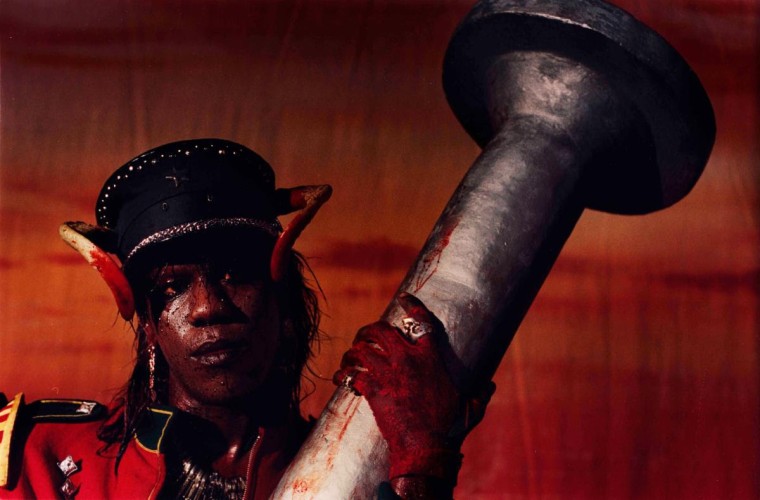 Trying to keep up with this week's new music? Every Friday, we collect new albums available on streaming services on one page. This week, check out Yves Tumor's Praise a Lord Who Chews..., 100 gecs's 10,000 gecs, EST Gee's Mad, and more.
Yves Tumor, Praise a Lord Who Chews but Which Does Not Consume (Or Simply, Hot Between Worlds)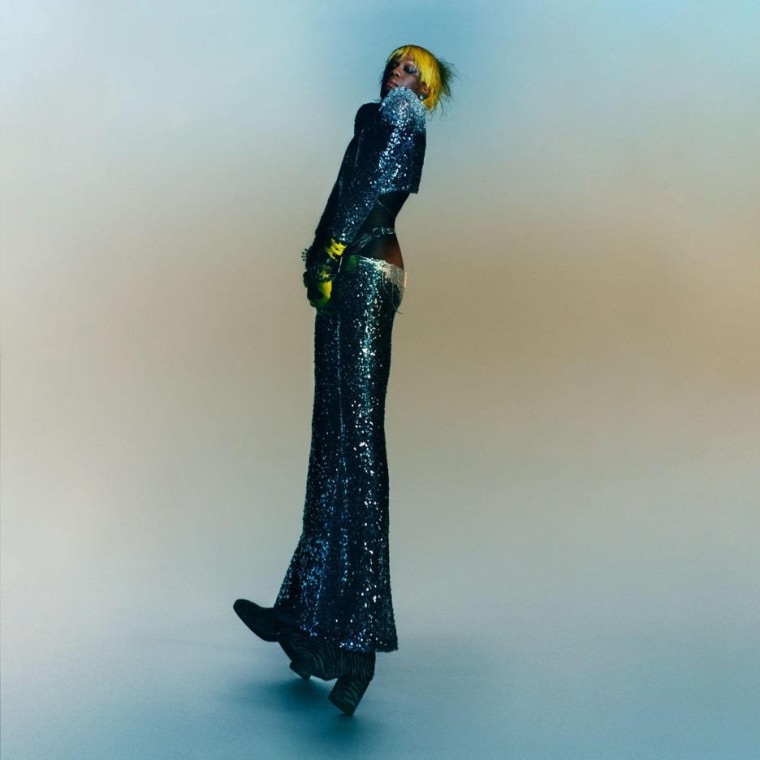 Their transformation from an underground artist combining noise, ambient, and loops into a futuristic glam rock alien has been nothing short of revelatory. After 2020's breakthrough Heaven For A Tortured Mind (No. 6 on our end-of-year albums list) Yves Tumor builds on their dynasty with Praise A Lord Who Chews..., not just a mere rock reclamation but a wide-spanning celebration of how Black genius fuels so much of what is challenging in modern music.
Stream: Spotify | Apple Music
100 gecs, 10,000 gecs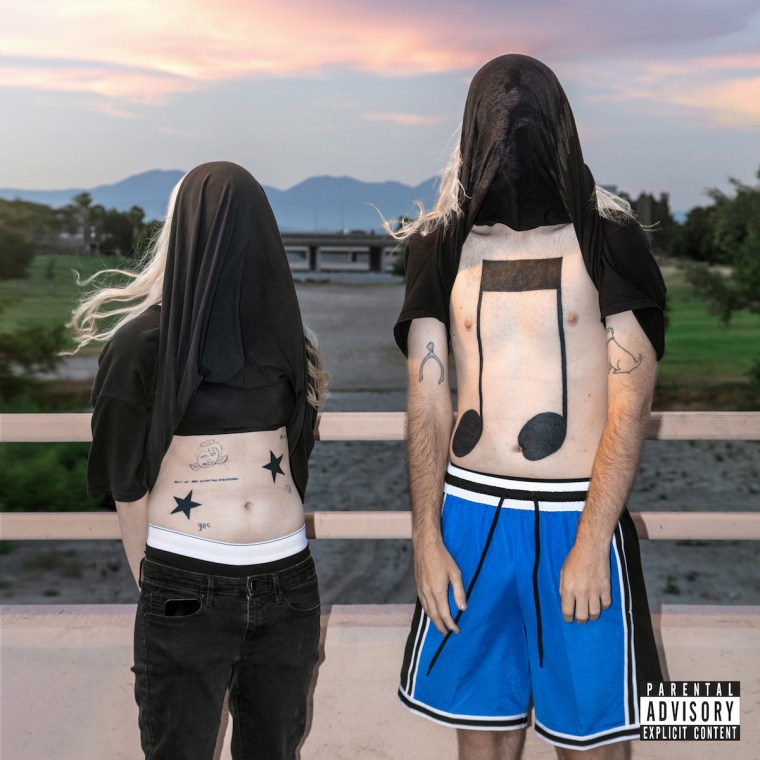 In the time since 100 gecs released their debut album 1000 gecs in 2019, an entire subgenre known as hyperpop has sprouted up and withered away, its birth inspired by Laura Les and Dylan Brady's rambunctious style — it's a channeling the energy of a million open YouTube tabs and fuelled by a buffet of gas station food. 10,000 gecs arrives in a very different world than its predecessor, but gecs are eager to prove that their art isn't as fleeting as the sugar rushes it conjures.
Stream: Spotify | Apple Music
EST Gee, MAD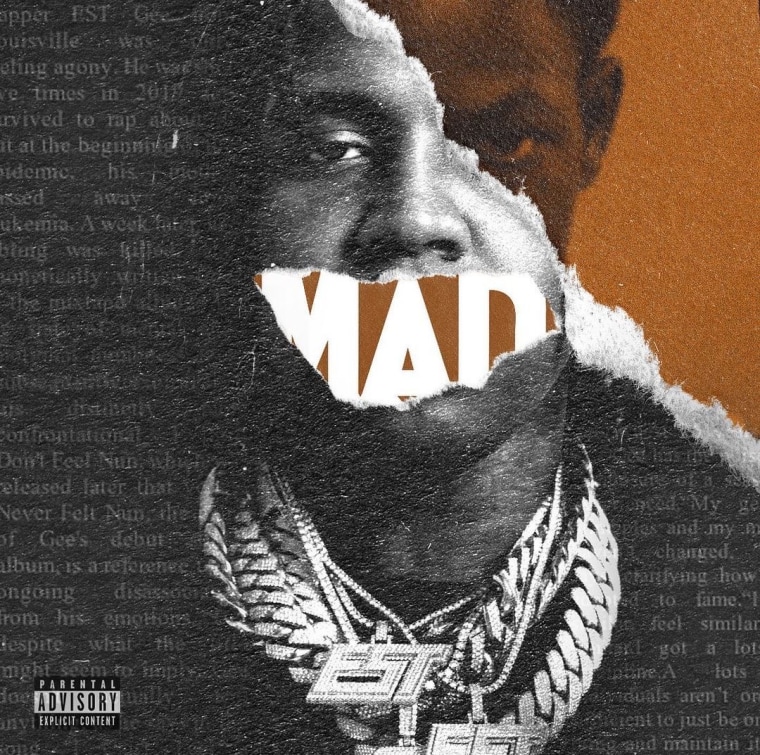 EST Gee may no longer be a freshman, but the Kentucky rapper hasn't lost any of the hunger that made him a star and in-demand collaborator. A project he's billed as "not for the industry," MAD appropriately doesn't feature pop-friendly rappers, sticking instead to Boosie Badass and Young Scooter. Gee has shared singles from the project all year: "If I Stop Now," "Blow Up," "Undefeated," and "25 Min Freestyle."
Stream: Spotify | Apple Music
Lil Keed, Keed Talk to 'Em 2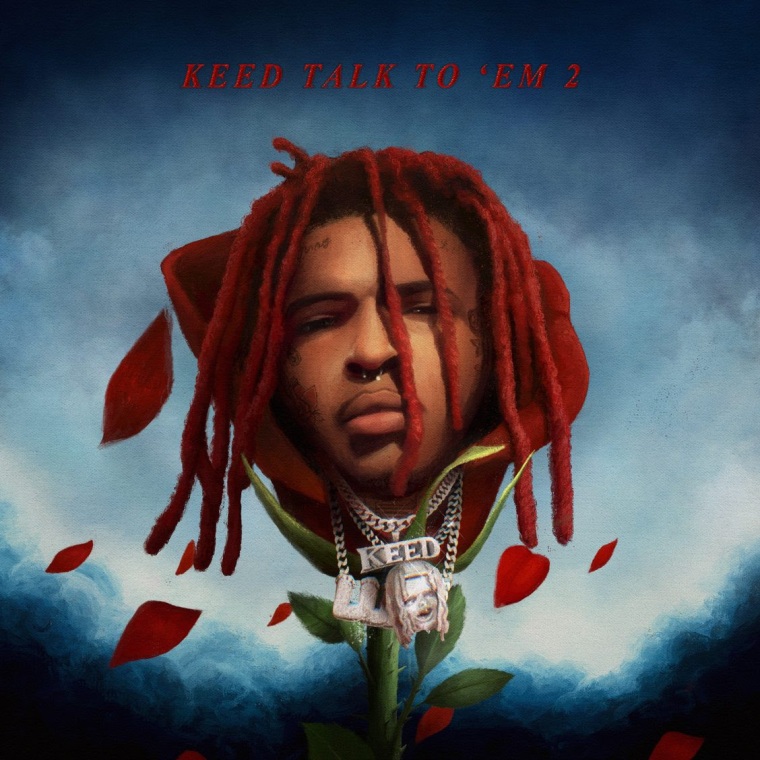 Keed Talk to 'Em 2 is the first posthumous album from Atlanta's Lil Keed, the cult-favorite and quietly influential YSL rapper who passed away from eosinophilia in May 2022. Keed's mother Tonnie Woods-Reed wrote in a letter shared on Instagram that Keed was working on the album at the time of his death. Young Thug, NAV, Big Sean, Trippie Redd, and more appear across 20 songs.
Stream: Spotify | Apple Music
M83, Fantasy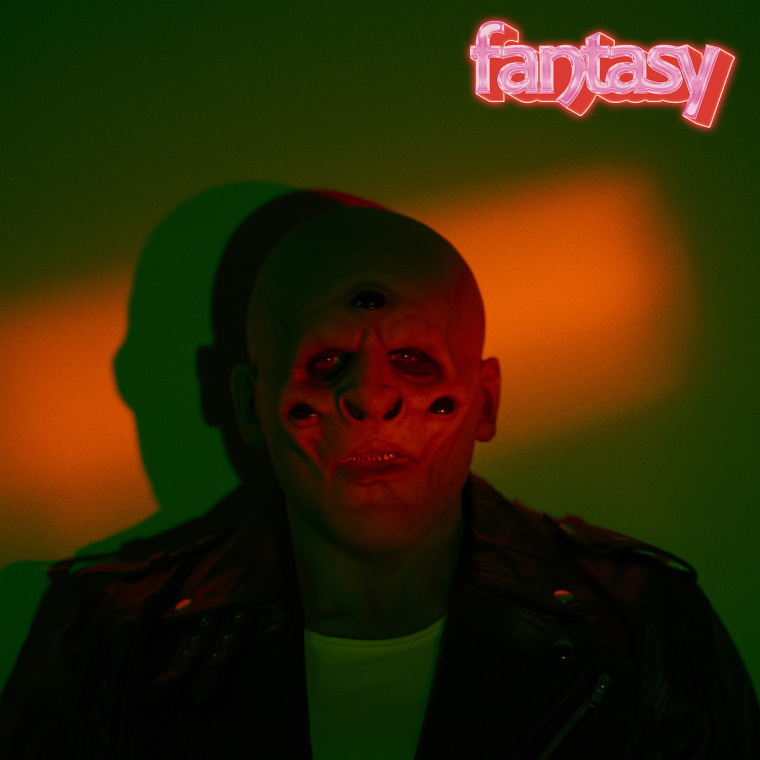 M83 rose to prominence as a soaring beacon of sincerity in the bloghouse era with their soul-stirring electronic compositions. They could be shoegaze-inspired, Vangelis-adjacent, or in the case of their most successful albums Saturdays=Youth and Hurry Up, We're Dreaming, love letters to escapist pop music. Bandleader Anthony Gonzalez dips his toes back into that mode for the new M83 album Fantasy, out today.
Stream: Spotify | Apple Music
deathcrash, Less EP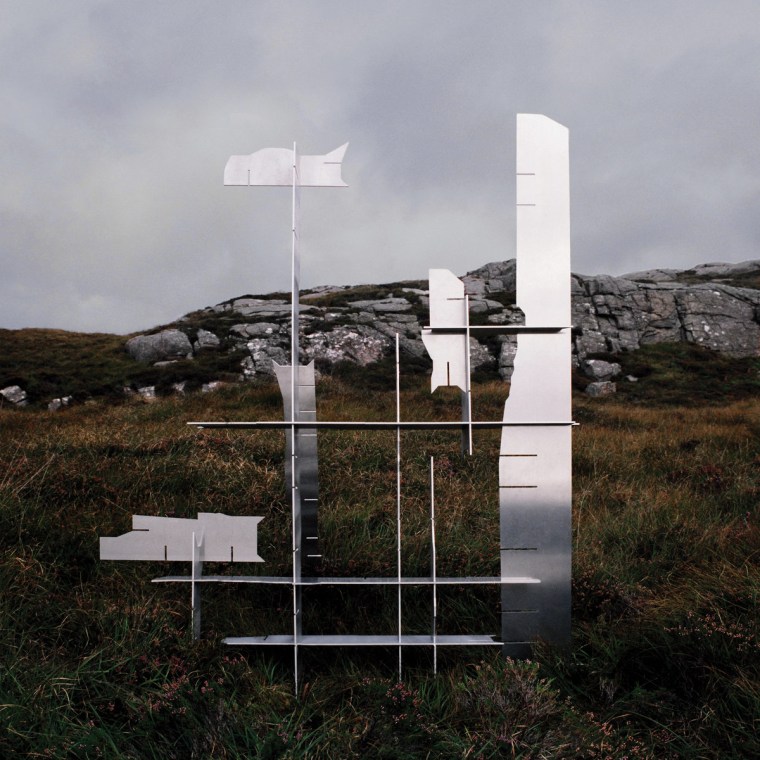 Less is a seven-song collection of devastating slowcore from the London group, who released their sophomore album Return in 2022. Traces of Elliot Smith and Slint can be found around the contours of tracks like "Empty Heavy," "Duffy's," and "And Now I Am Lit."
Stream: Spotify | Apple Music
Tei Shi, Bad Premonition EP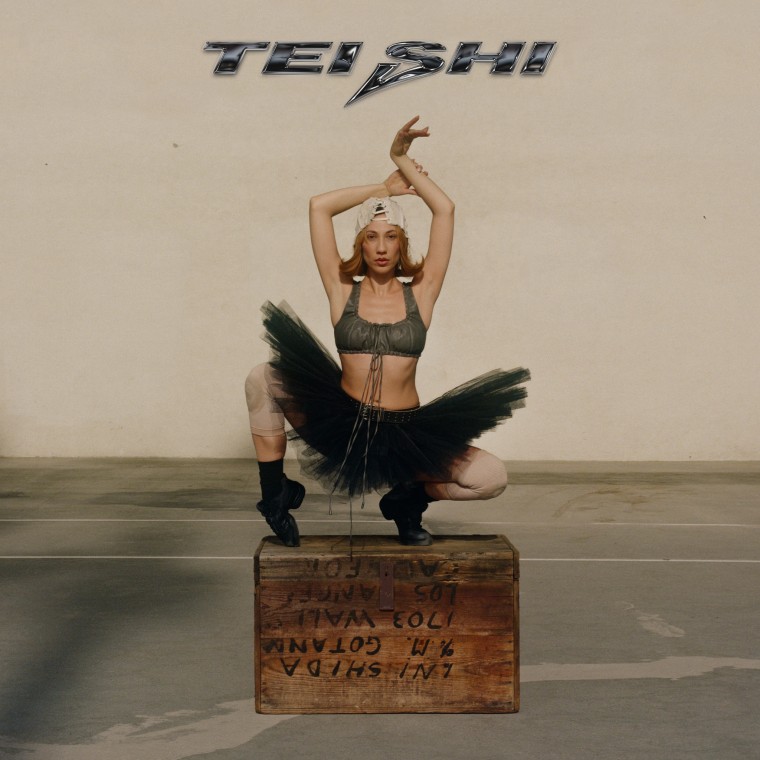 The Columbian-Canadian artist is billing her new six-song EP as a fresh start. It's hard to argue with that based on the vintage pop crackle of "¿QUIEN TE MANDA?," the after-hours sensuality of "BAD PREMONITION," and "GRIP"'s defiant, Little Dragon-meets-Aaliyah stomp. "I went through another difficult time where I lost control of my work and life," Tei Shi writes in a press statement, "but eventually found my confidence and focus again. It took me 2.5 years to get through it, but the songs I wrote during that time helped me remember who I am as an artist."
Stream: Spotify | Apple Music
Unknown Mortal Orchestra, V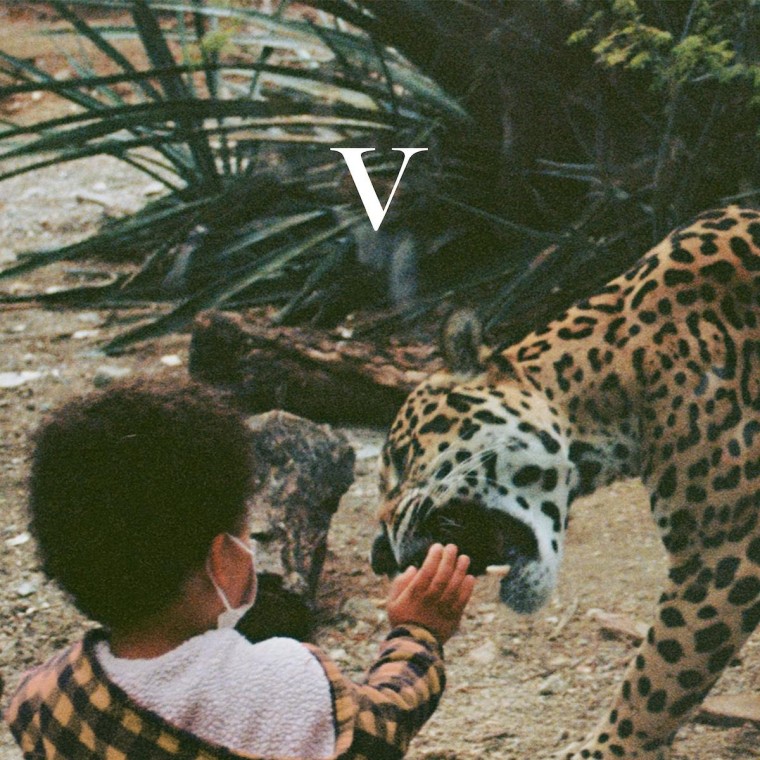 Ruban Nielson's dreamy psychedelic rock group returns today with a double album inspired by family, mortality, and the roots of oneself. V, UMO's fifth album, contains the 2021 singles "That Life" and "Weekend Run," with "Nadja," "Layla," and "Captain Cook" also making the cut.
Stream: Spotify | Apple Music