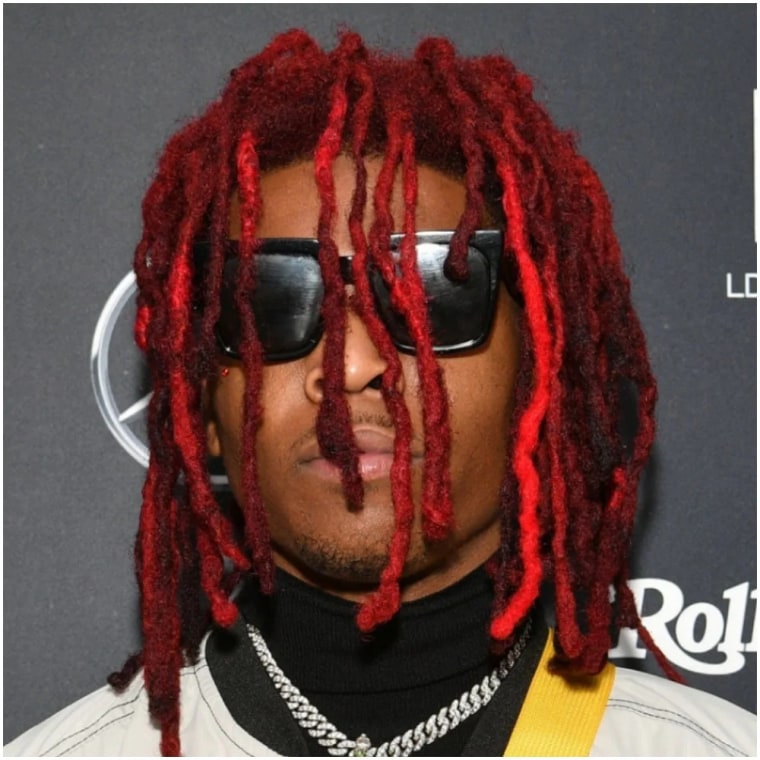 Lil Keed's cause of death has been confirmed, seven months after his tragic passing. The 24-year-old Atlanta rapper born Raqhid Jevon Render died of a rare condition called eosinophilia. People broke the news based on an autopsy report they obtained, and multiple outlets have since confirmed their reporting.
Eosinophilia is caused by a higher than normal level of eosinophils, a type of disease-fighting white blood cells, in the bloodstream. According to the Mayo Clinic, the condition "most often indicates a parasitic infection, an allergic reaction, or cancer," though the coroner's report reviewed by People did not indicate what caused it in Render's particular case.
Render was rushed to a Los Angeles hospital with severe stomach and back pains on May 13, 2022 around 7:30 p.m. local time. He lost consciousness after having a seizure en route to the emergency room and died less than three hours later. His untimely passing was mourned by the rap world and by those closest to him, including his brother Lil Gotit and his mentor Young Thug.