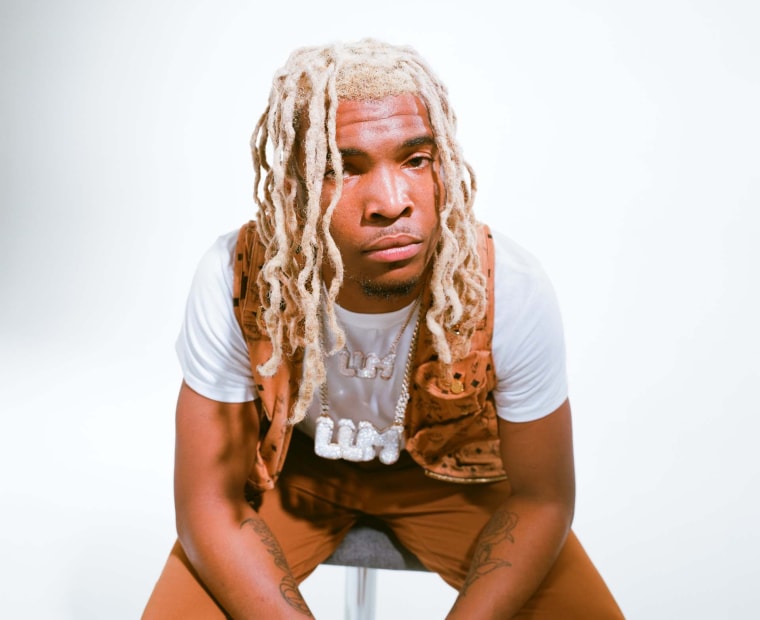 Lil Keed has died, according to reports in Complex and XXL and an Instagram statement by Lil Gotit, Keed's brother. No cause of death was revealed in the 24-year-old Atlanta rapper's passing.
"Can't believe I seened u die today bro," Lil Gotit wrote on Instagram. "I did all my cries I know what u want me to do and that's go hard for Mama Daddy Our Brothers Naychur and Whiteboy #ImaHoldthisShitDown."
Lil Keed was born Raqhid Jevon Render in 1998 and lived in the same Cleveland Heights apartment complex as Young Thug. Keed began rapping at age 16 after the death of a friend named Rudy. "It was like, 'He's young and he's gone," Keed told The FADER in 2018. "He ain't even lived no type of life and it got took away. It opened my eyes up like, I gotta do something different."
That same year, Keed released the mixtapes Trapped on Cleveland 2 and Keed Talk to 'Em after signing to YSL, Young Thug's record label. "Folks be telling me like, 'You remind us of Thug," Keed said. "So, I know I'm doing something right. He made it out the same exact spot I'm in."
In 2019, Keed released Long Live Mexico, his debut studio album and most acclaimed body of work. Trapped On Cleveland 3 was released in 2020 and featured appearances from Travis Scott, Lil Baby, Young Thug, and more.