The Things I Carry: PeeWee Longway
PeeWee Longway shares his cash and snacks.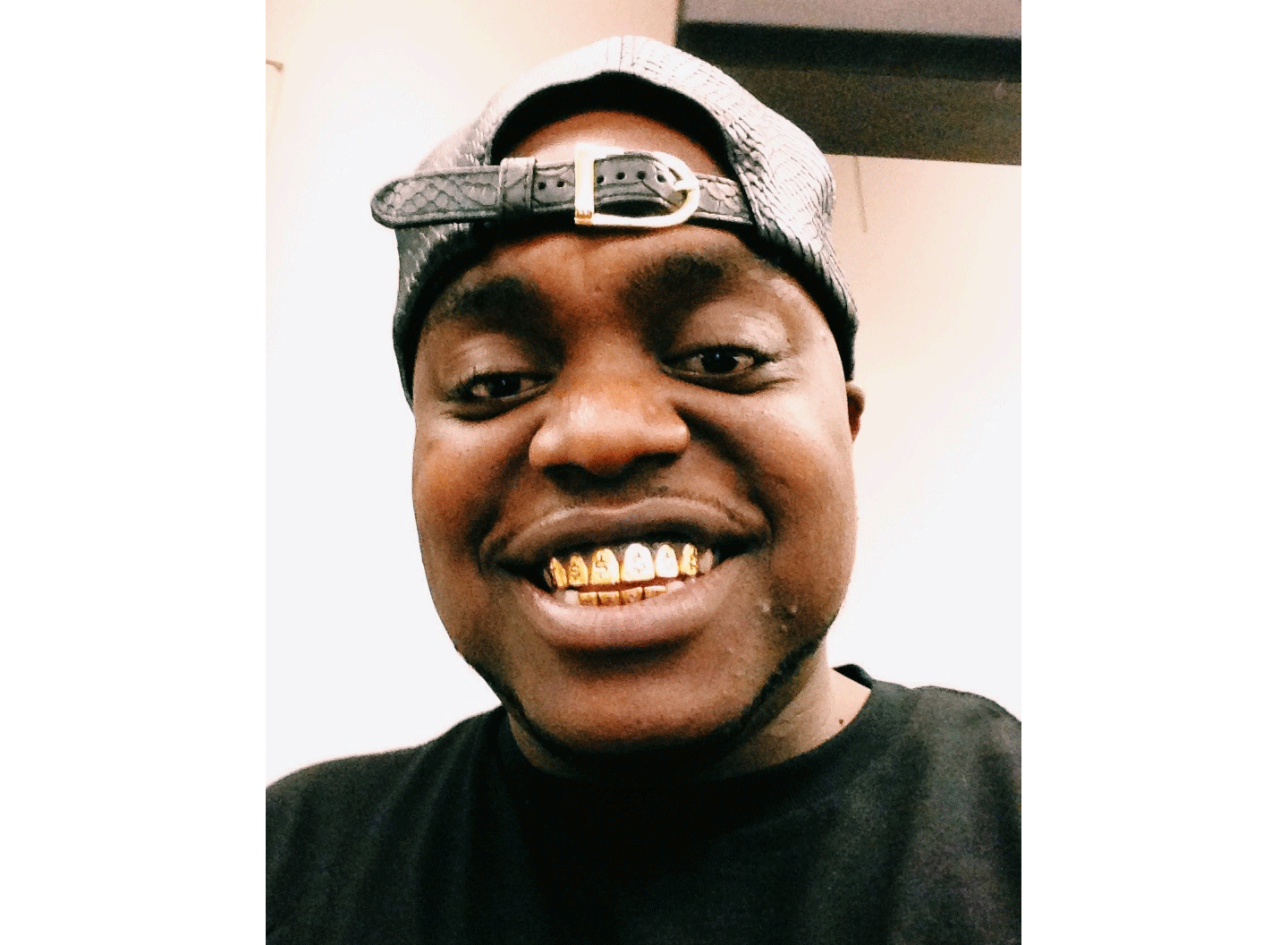 Atlanta show-stealer PeeWee Longway stopped by FADER's New York office in October to catch us up on what's been happening at his house now that Young Thug is on the road. Later that night, he performed at A$AP Rocky's birthday party while wearing a killer pair of plaid pants. He was down to share the contents of his backpack: main phone and side phone, Teddy Grahams, a yellow-flavored smoothie, and plenty of cash.