In Other News: Shia LaBeouf, Remembering NYC Venues, And More
Our favorite shit on the internet today.
Remember New York's Long-Gone Music Venues
Watch A Mini-Doc About Underworld's Dubnobasswithmyheadman
20 years after they released it, the British electronic band is performing the record live for the first time live. In advance of that gig, they put together this two-part documentary series featuring archival footage, recent interviews and more. Watch Part One above.
Read Shia LaBeouf's Interview Cover Story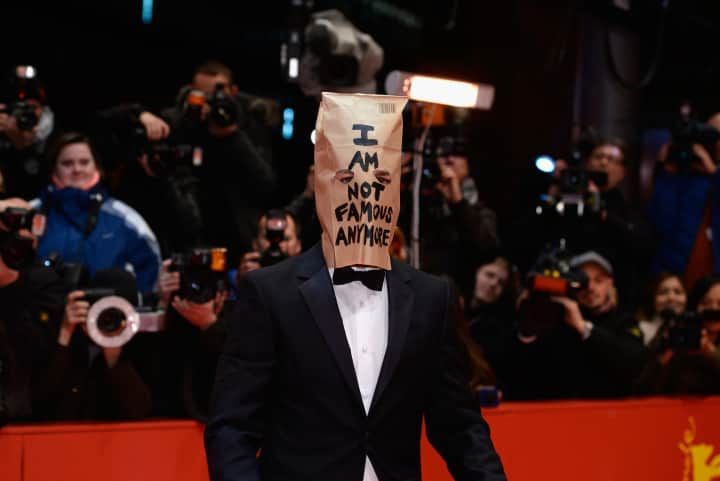 As you might expect, the conversation is intense and weird and pensive....and kind of great? "My greatest and my worst memories are with my father," he says. "All my major trauma and major celebration came from him. It's a negative gift. And I'm not ready to let go of it, because anger has a lot of power."