Tink Is Working With Jay Z And Andre 3000
Timbaland shared some gems at a listening party on Thursday.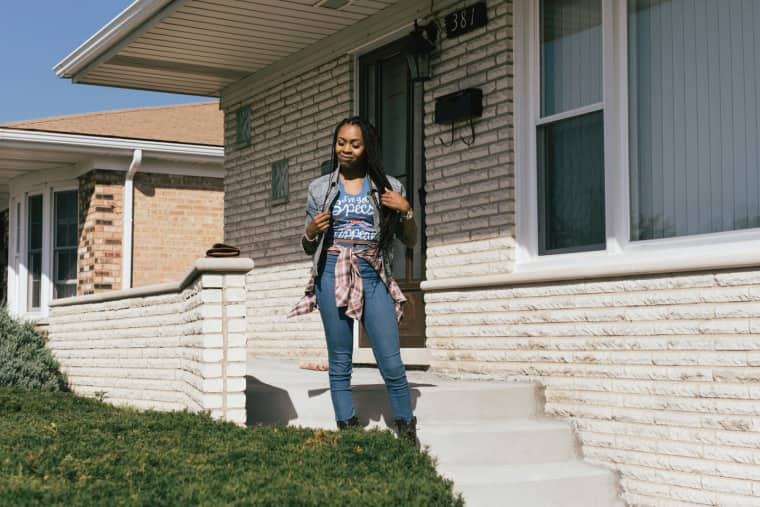 Timbaland has been holding back on us. In the last month or so, the storied producer has been leaking snippets of new Tink songs via selfie videos posted to his Instagram. These 15-second bits and pieces are promising, but they are truly only the beginning. On Thursday night at a New York launch party for Mosley Music Group, Timbaland's new Epic Records imprint, he played a handful of the new songs he's been working on with the Chicago rapper in full. It turns out that the song he teases here and here features a better-than-decent (by recent standards, at least) guest verse from Jay Z; and the one teased here and here is packed with a powerful turn from the ever choosey Andre 3000. Tim's affection for his mentee truly shined when he played a track that opens with Tink flipping Aaliyah's "One In A Million." "Remember she's a kid," he gushed. "She's not supposed to be this special."