Preview Unreleased Tink Music From Her Timbaland-Produced Debut
Snippets of new Tink tunes are holding us over until her album drops.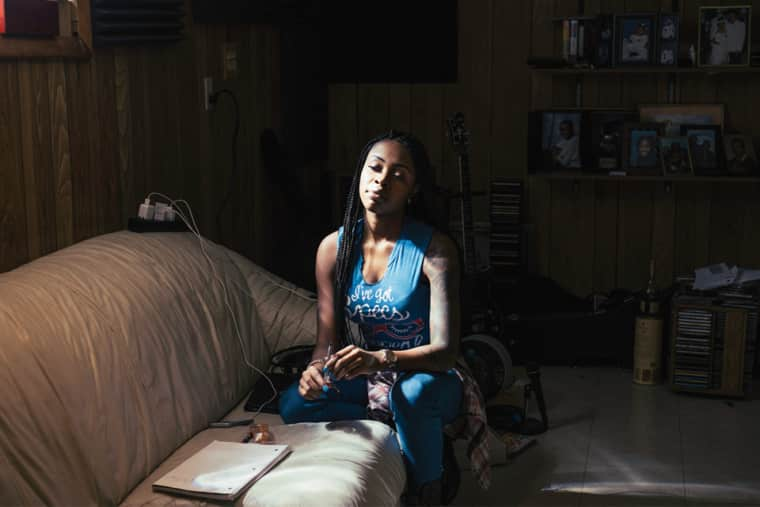 Tink dropped one of our favorite twinkling summer singles "Don't Tell Nobody," alongside Jeremih, and recently popped up on Future Brown's dystopian future-trap single "Wanna Party," but the young Chicago singer/rapper has been largely quiet, tucked away with mentor Timbaland hard at work on her debut. "The album is about 80% done," Tink told the FADER during a recent interview for our upcoming issue. "When we work, it's like we're never done. We want it to get better. It's just trying to reach perfection. But we have a lot of records, we've been working every night back-to-back." We were geeked to hear some of that work manifest when Tim posted some selfie vids to Instagram while bumping a couple new Tink tunes in his whip. We don't want to rush into comparisons, but the snippets sound like the best of Lil Mo, Nicki Minaj, Yummy Bingham, and Lauryn Hill rolled into one pastel-pitched vocal, over vintage Timbo bells and whistles. Hear for yourself below, and catch up with our Tink GEN F profile.