Tink Releases Open Letter On Police Brutality, "Tell The Children"
Tink evokes Lauryn Hill and tackles police brutality in first-person on her latest Timbaland-produced single.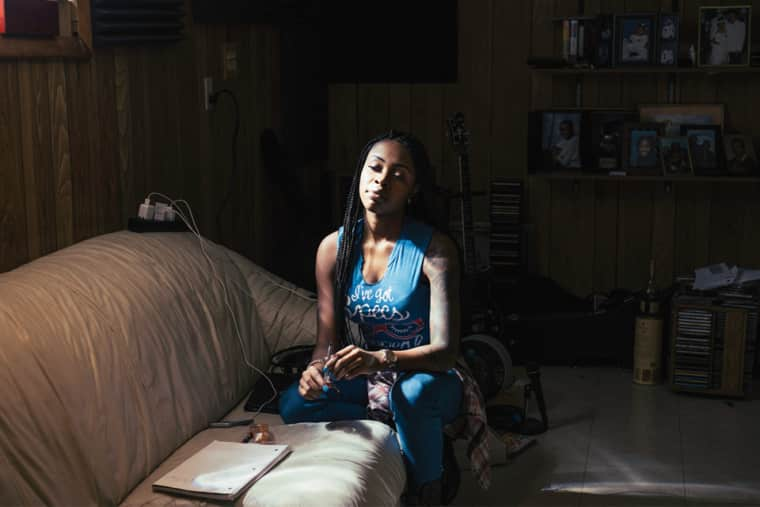 This morning, Charlamagne Tha God and the Breakfast Club premiered "Tell The Children", a profound new Tink single released in light of yet another case of police brutality and chaos in the streets. Evoking Lauryn Hill's "That Thing," the Chicago native speaks candidly and in first-person about an experience that plays out for most on the news, recounting a chilling experience where an officer arrives at her front door. The boy's been gunned down, the Boys is having fun now, with our blood and our sons, she vents over an appropriately cinematic Timbaland beat. It's a song about perspective, and hers proves invaluable. Don't miss her new video with Sleigh Bells, and revisit Tink's GEN F interview.