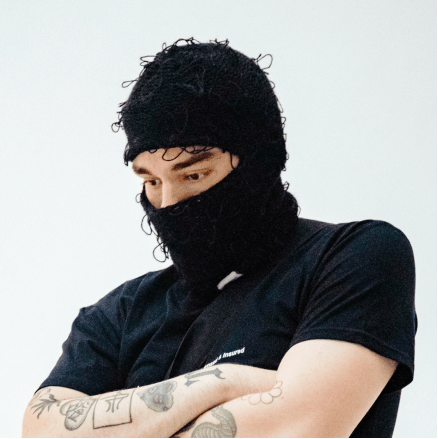 Trying to keep up with this week's new music? Every Friday, we collect new albums available on streaming services on one page. This week, check out Yeat's Aftërlyfe, Gorillaz's Cracker Island, Miss Grit's Follow The Cyborg, and more.
Yeat, Aftërlyfe
Yeat didn't release any singles ahead of his new project, but why bother when you're one of the biggest rappers in the world? Aftërlyfe is the Portland rapper's seventh project and features YoungBoy Never Broke Again. Kranky Kranky, Luh Geeky, and Talking Ben App, the rest of the featured artists, are just Yeat himself. Last year his single "Talk" ranked at No. 67 on our best-of-the-year songs list.
Stream: Spotify | Apple Music
Gorillaz, Cracker Island
Work on the eighth album from the virtual pop band began while its co-creators Damon Albarn and Jamie Hewlett were in Los Angeles working on a full-length Gorillaz film for Netflix. The movie's been canceled, but at least we've got a full length project with appearances from Stevie Nicks, Bad Bunny, Thundercat, Tame Impala, Beck, and more. Here Damon Albarn discuss the record with our Editorial Director Alex Robert Ross on The FADER Interview podcast.
Stream: Spotify | Apple Music
Miss Grit, Follow The Cyborg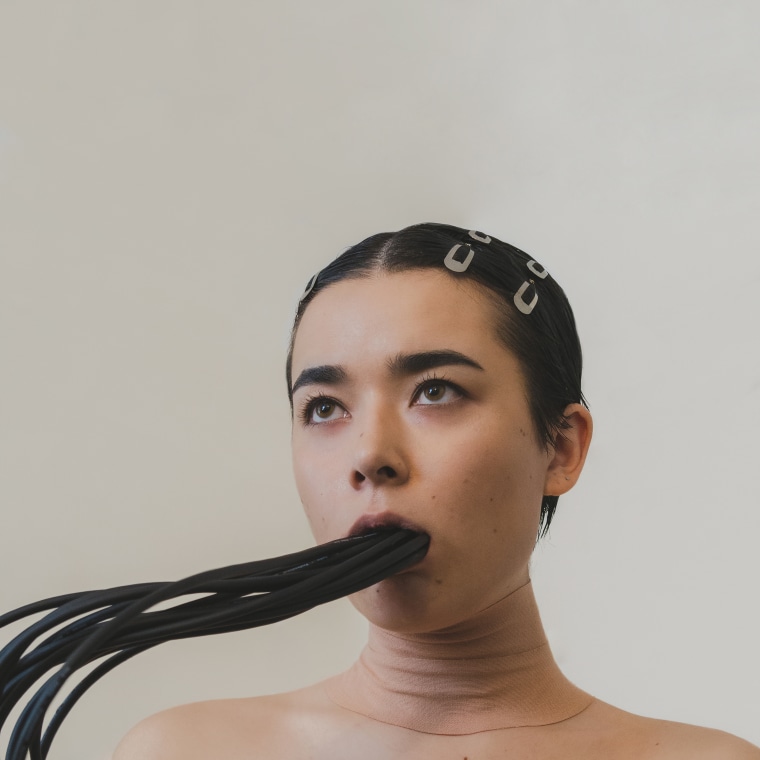 Korean-American musician Margaret Sohn explores the intersections in the concepts of cybernetics and identity on their new project Follow The Cyborg, an album of sleek electronica-laced indie rock that doesn't skimp on the anthemic moments. The album's title track was a Song You Need back in November.
Stream: Spotify | Apple Music
Don Toliver, Love Sick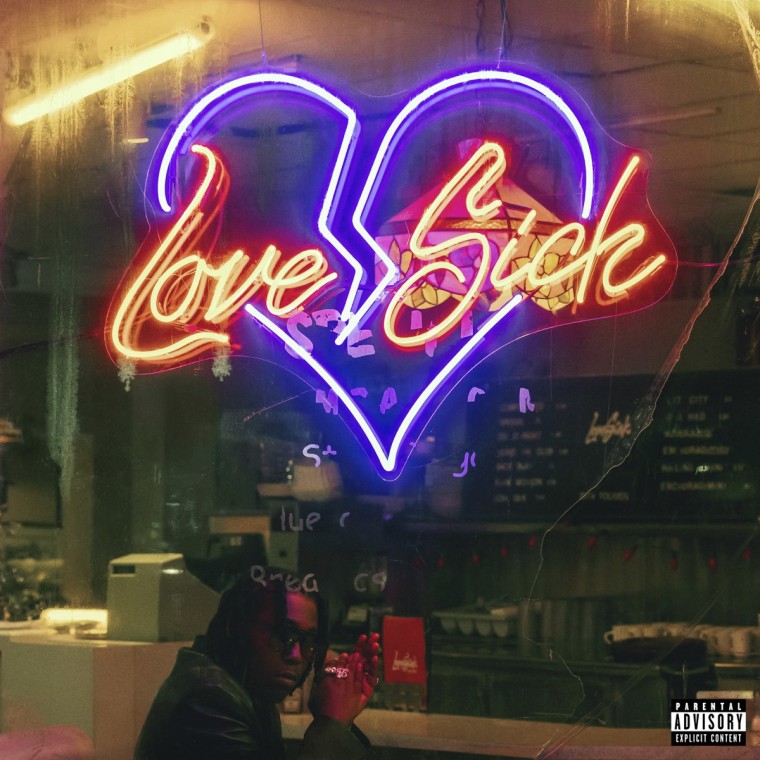 As of this writing, Houston melodic rap star Don Toliver has yet to release the official tracklist for his third studio album. But we've already heard three singles from Love Sick: "Leave The Club," a swirly banger celebrating the end of the club night with assists from Lil Durk and GloRilla, the Beenie Man-sampling "4 Me" featuring Kali Uchis, and the sexy, sweltering "Do It Right."
Stream: Spotify | Apple Music
U.S. Girls, Bless This Mess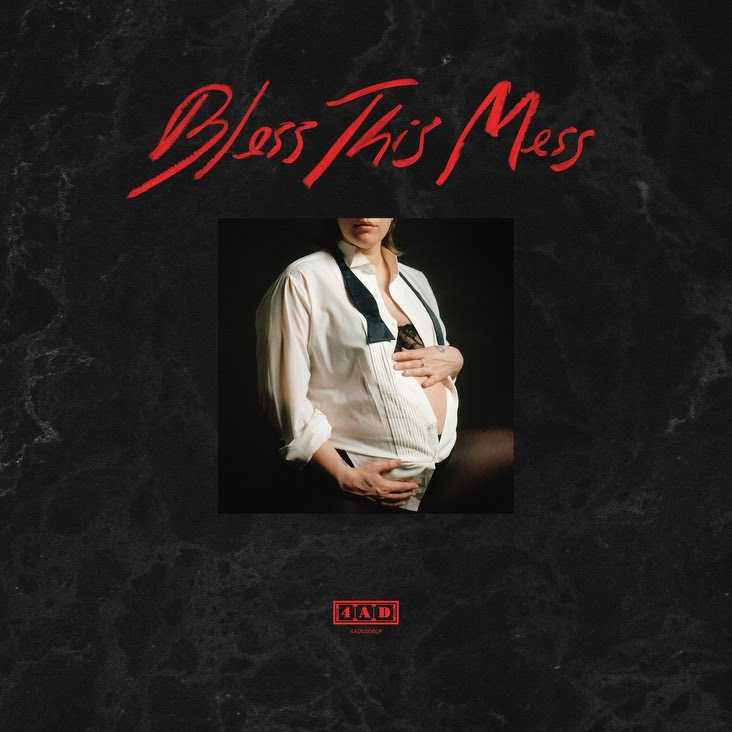 Meg Remy, the gloriously restless indie songwriter and author known as U.S. Girls, channels her recent conception and delivery of twin boys on her new disco-inspired album Bless This Mess. A whole mess of collaborators join the party, including Alex Frankel of Holy Ghost!, Basia Bulat, and Beck.
Stream: Spotify | Apple Music
Tink, Thanks 4 Nothing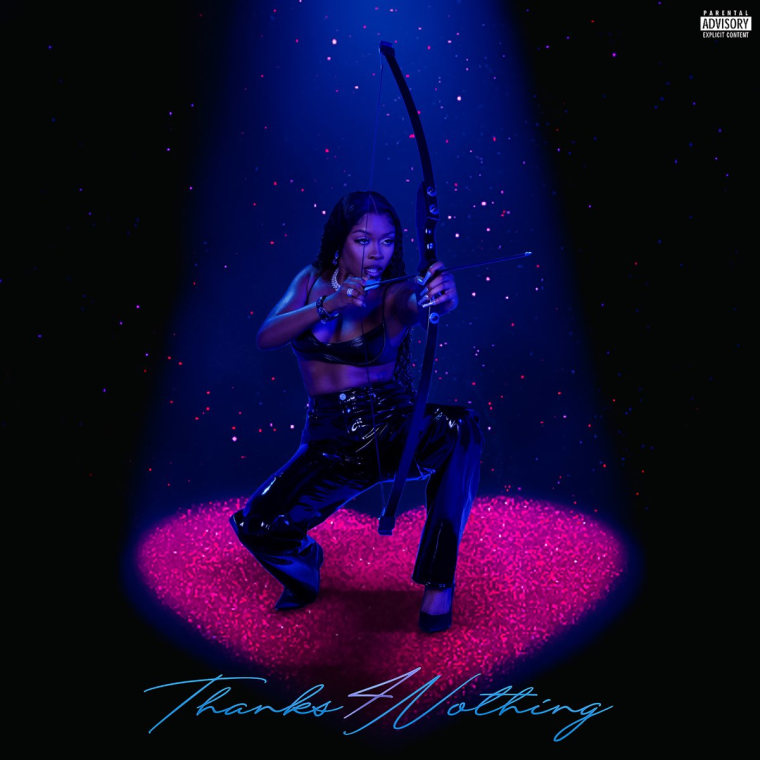 After a successful 2022 that saw the release of her third album, Pillow Talk, Tink is back this year with a new project that shows a different side of the renowned R&B artist. "With this new record," she says, "I'm really in a different setting. Pillow Talk felt very sensual... and now I'm just approaching everything harder, speaking on real things? That's how I connect through the music. So the energy is different. It's up." Ty Dolla $ign and Yung Bleu feature on the project.
Stream: Spotify | Apple Music
Algiers, Shook
Algiers, the Atlanta group blending post-punk, soul, and rap into a signature sound, enlist a wide range of collaborators for their fourth studio album. billy woods and Backxwash guest on the Songs You Need-playlisted "Bite Back," with Zach de la Rocha, Samuel T. Herring, Jae Matthews of Boy Harsher, and many more joining the melee.
Stream: Spotify | Apple Music
Key Glock, Glockoma 2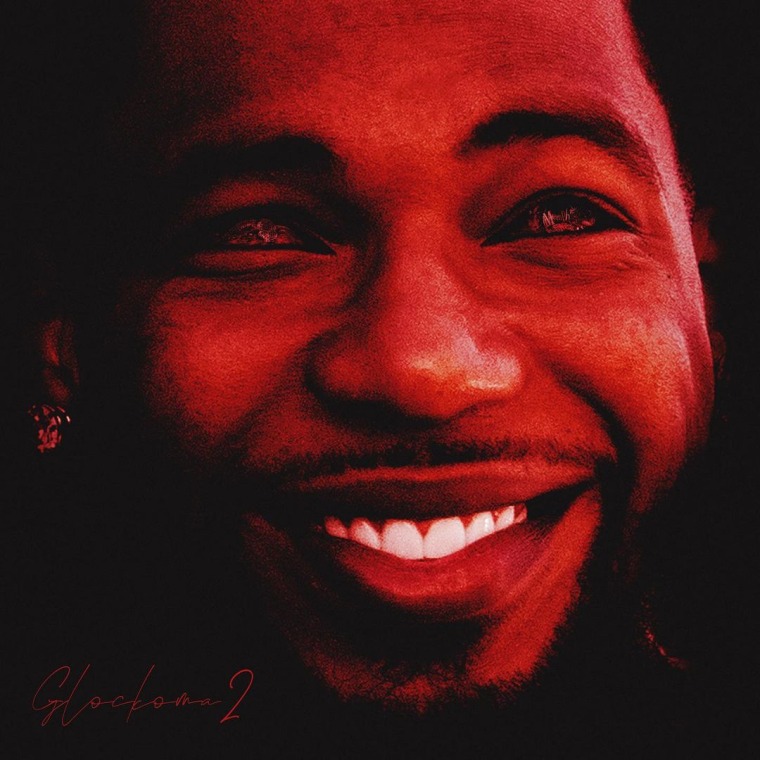 Key Glock continues to carry the torch for Memphis rap and his fallen mentor Young Dolph on his new project, a sequel to his highly-regarded 2018 tape. Like the original installment, there are no features.
Stream: Spotify | Apple Music
Channel Tres, Real Cultural Shit EP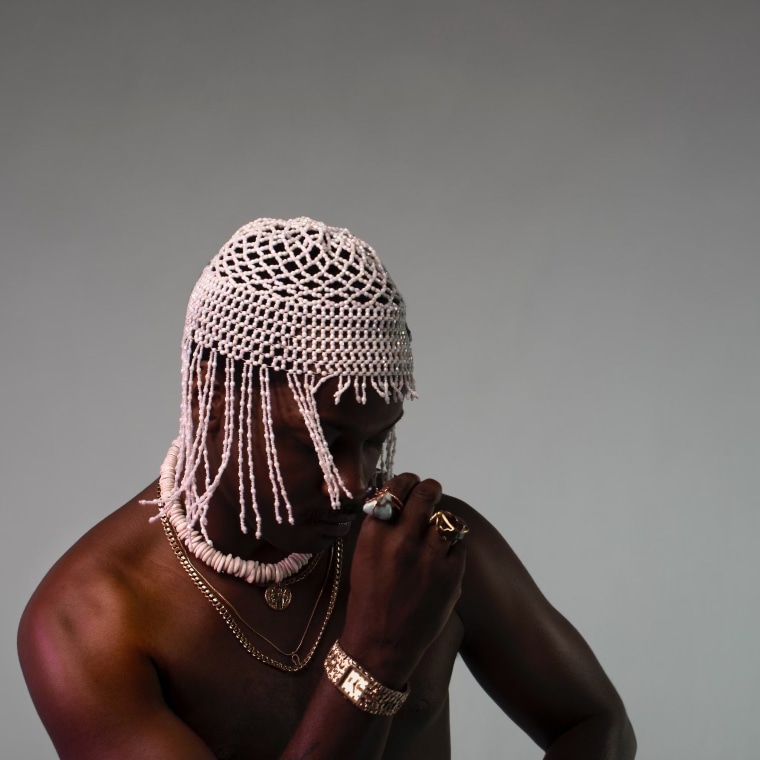 A singer and producer who worships at the alter of classic disco and house, Channel Tres shared three of his new EP's five tracks before today's release. The project was announced with "Just Can't Get Enough," with "No Limit" and "6am" following soon after.
Stream: Spotify | Apple Music
Sam Gendel, COOKUP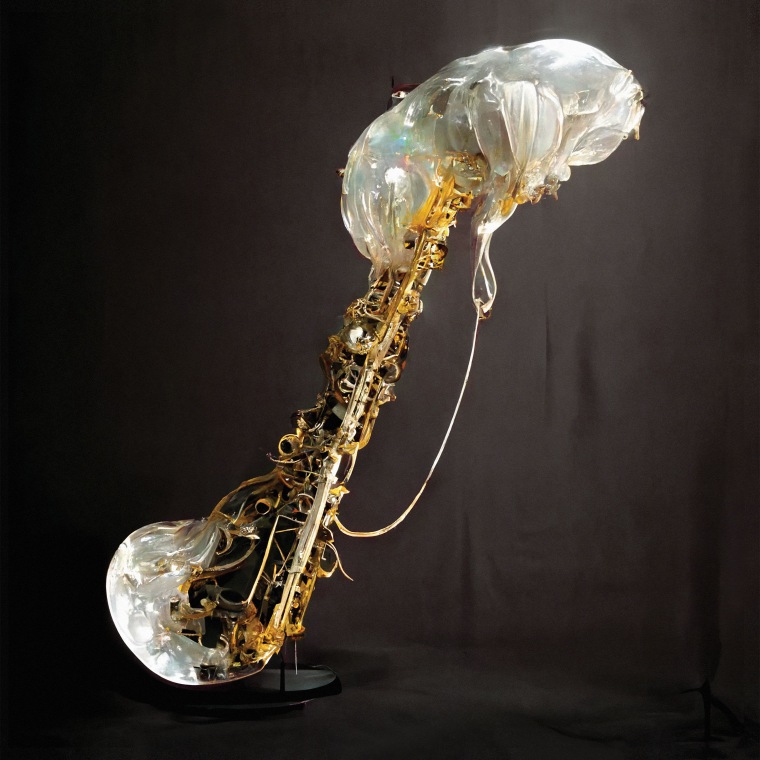 A ridiculously prolific composer and producer, Sam Gendel still excels in giving the listener good reason to keep up with his ever-expanding catalogue. Today he shares COOKUP, a collection of reinterpretations of R&B and soul songs released between 1992 and 2004. You'll hear new versions of songs by Ginuwine, 112, Aaliyah, All-4-One, Soul 4 Real, Beyoncé, Joe, Erykah Badu, Mario, SWV, and Boyz II Men.
Stream: Spotify | Apple Music
daine, Shapeless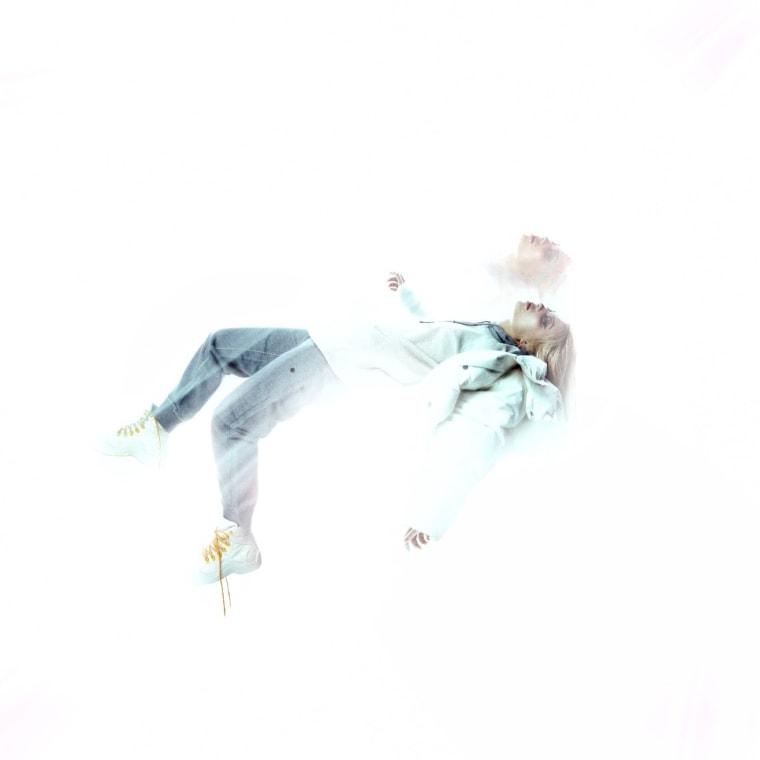 The new songs that comprise daine's new mixtape Shapeless make a concerted effort to push past the Australian artist's early hyperpop leanings. There have been quite a few singles released from the project, with the recent "writhe" standing out for its blown-out melodic nu-metal sound (don't sleep on "Faceless" either, a formidable blast of keygen techno with SoundCloud-ready melodic rap).
Stream: Spotify | Apple Music
Shame, Food for Worms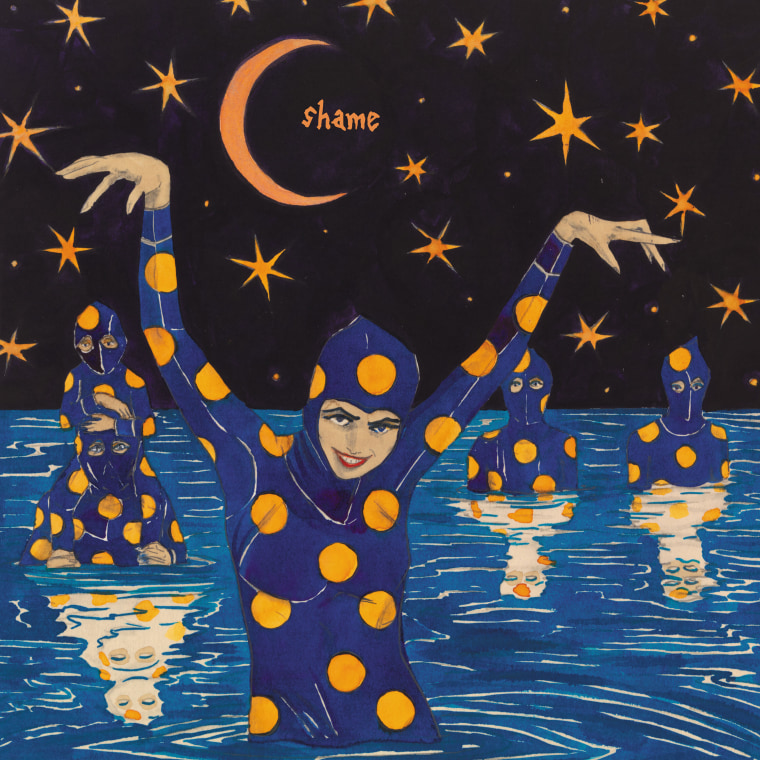 English group shame dial down the post-punk on their third album, the wonderfully-titled Food for Worms. Previously, we heard the bent funk of "Six Pack," the delicate anthem "Adderall," and "Fingers of Steel," one of our favorite rock songs released in December.
Stream: Spotify | Apple Music
The Necks, Travel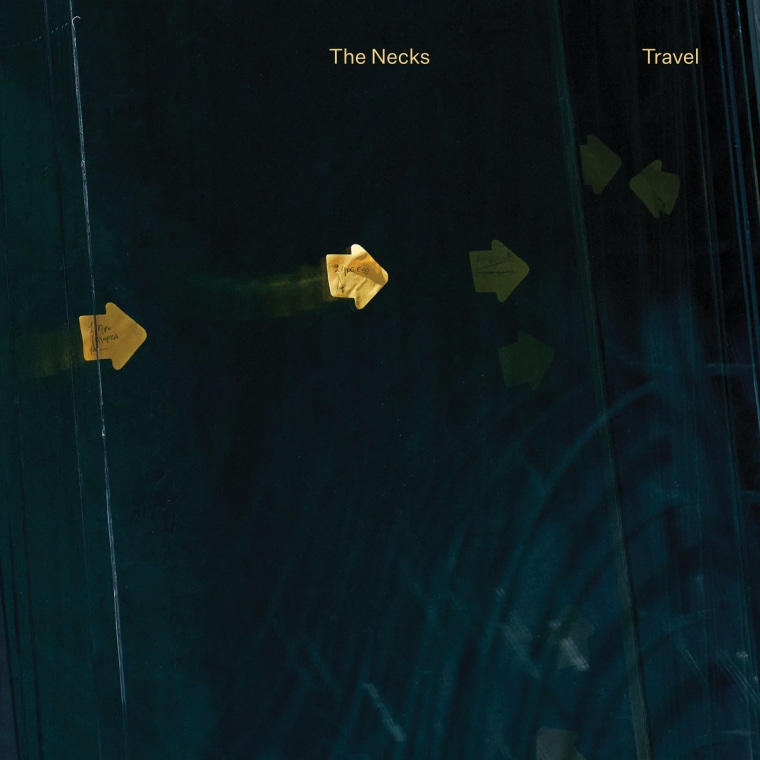 35 years into collaborative career, Sydney, Australia's premiere progressive jazz trio hasn't stopped surprising. Their new, four-track, 77-minute LP is glacial in pace, but submitting yourself to tracks like the Song You Need-certified "Imprinting" is an earth-shattering sonic experience.
Stream: Spotify | Apple Music
Model/Actriz, Dogsbody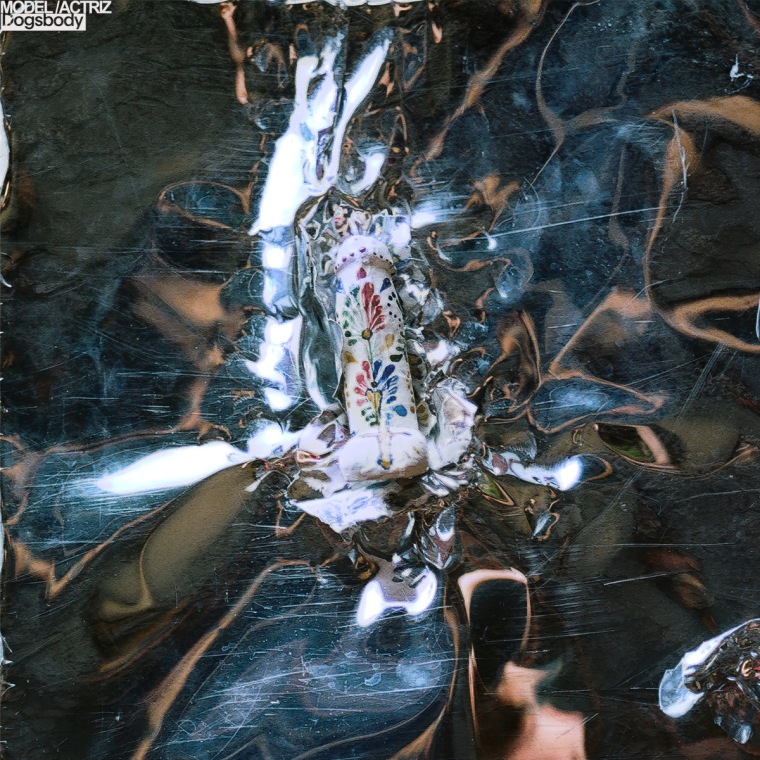 N.Y.C. industrial dance punks Model/Actriz share their debut album Dogsbody today via True Panther. The hell-raising lead single "Mosquito" was a Song You Need, with "Crossing Guard" arriving soon after.
Stream: Spotify | Apple Music