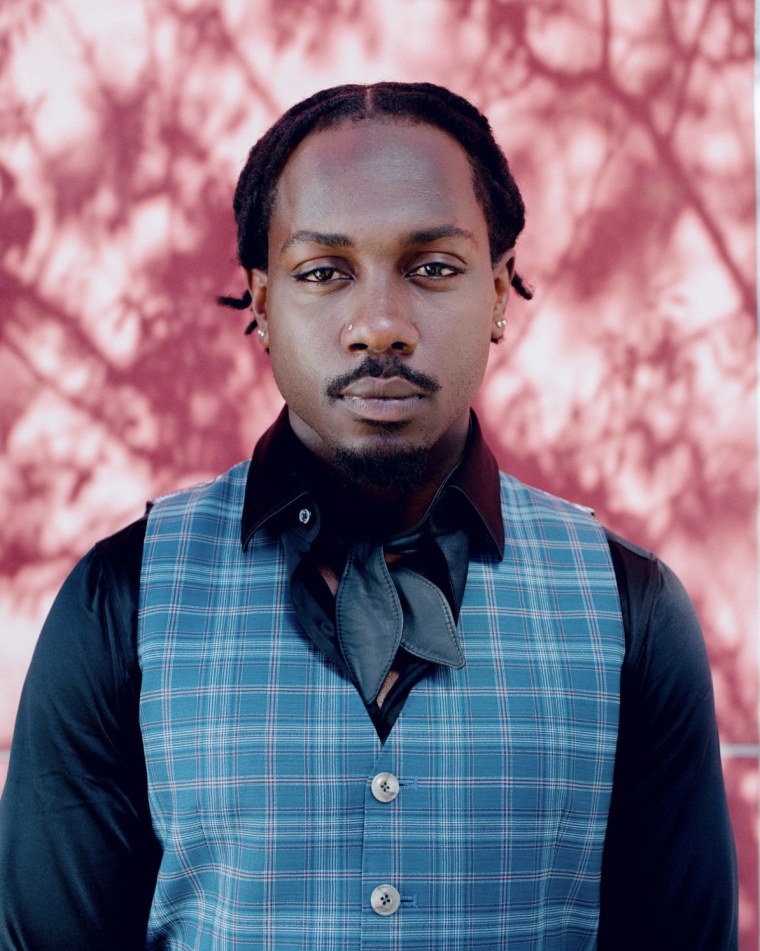 Channel Tres has shared "6am," a song he says he hopes will unite people and help them dance away their troubles. The track is taken from the Compton artist's forthcoming album Real Cultural Shit and comes with a video, directed by Tajana Williams, in which he and his friends party their way across Los Angeles. Check it out below.
"'6am' is a happy song, and I never really let myself make happy songs," Channel Tres says in a statement. "For me right now, this song represents the grind, and sometimes when things get hard you just gotta dance your way through it. I wanted to create a song for people to come together and dance. Some people get off work at 6am, some people leave the club at 6am and this can be the soundtrack to it all."
Earlier this year Channel Tres released the singles "Acid In My Blood/Ganzfeld Experiment," "Just Can't Get Enough," and "No Limit." He also appeared alongside Shygirl on Mura Masa's Demon Time single "Hollaback Bitch" as well as contributing vocals tracks by Honey Dijon and Tove Lo.
Later this month Channel Tres will open for Flume in Australia before returning home for a run of headline shows across North America. Next year he will head to Europe for further live dates.