Mexican Guitar Pop Duo Clubz Premieres "Épocas"
The Spanish-language band shares a shimmering new single.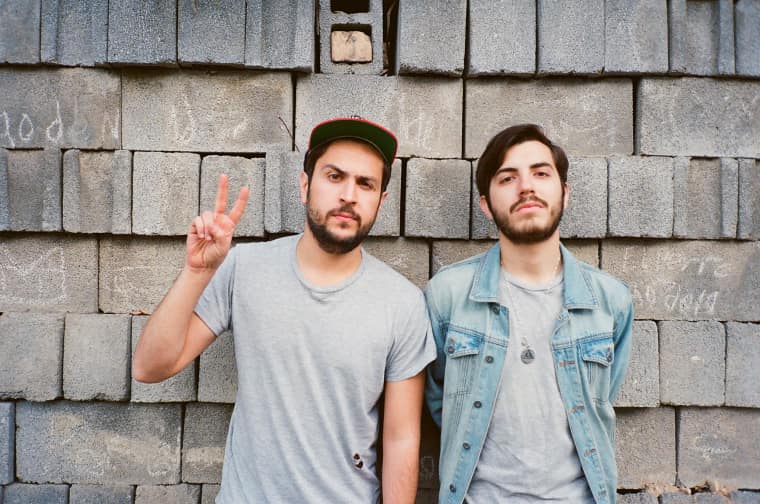 When FADER last caught up with Clubz, the duo mentioned they were in talks to release their new record through Barcelona audiovisual production company CANADA, the crew behind releases from electro-psych outfit Svper and music videos from Phoenix and Justice. It feels like the right home for the Mexico-based band's wistful guitar pop, particularly since they have confessed to drawing a lot of inspiration from decades-old sounds from Spain. The new album's first single, "Épocas," is constructed using the elements made their Texturas EP so fun—dual-guitar forms, a buoyant chorus, lots of reverb—and reiterates the duo's affinity for vintage drum-machine whacks. The album will be out next year through CANADA and Mexican label Casete. For more, read FADER's interview with Clubz from the over the summer.