Nicki Minaj On Track To Be Among 2014's Highest-Selling Hip-Hop Albums
Get the Myx muscato on ice.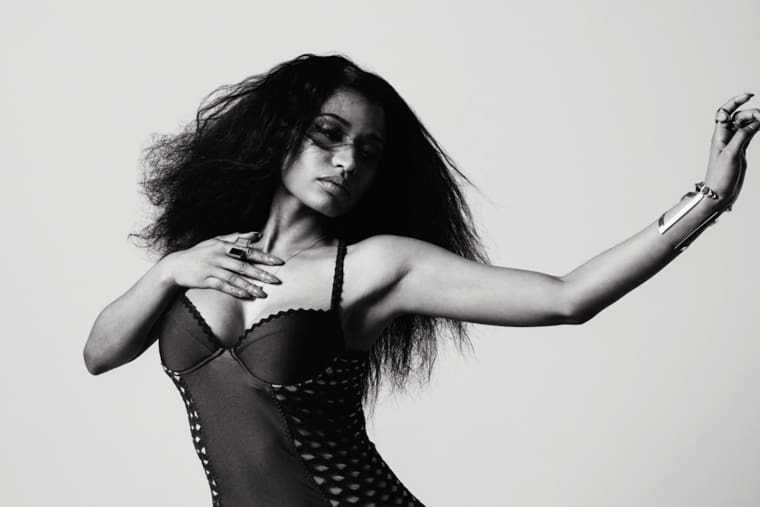 Early album sales projections are in, it looks like Nicki Minaj's The Pinkprint is on track to sell between 155,000 and 165,000 copies in its first week, according to Hits Daily Double. That estimate places The Pinkprint among the highest selling hip-hop albums of the year, with Rick Ross' Mastermind (179,000 copies) and J. Cole's 2014 Forest Hills Drive (361,120 copies) being the two to beat. While it marks a dip in sales since Pink Friday: Roman Reloaded, which sold 253,000 copies during its first week, it might well follow as her second album to debut at number one on the Billboard 200. All good reason to pop some Myx Muscato bottles, but unfortunately it's unlikely that this performance will help her Grammy chances next year.
Photo credit: Kevin Winter/Getty