The-Dream Returns To Radio With "Fruition"
A grown and sexy new single for the new year.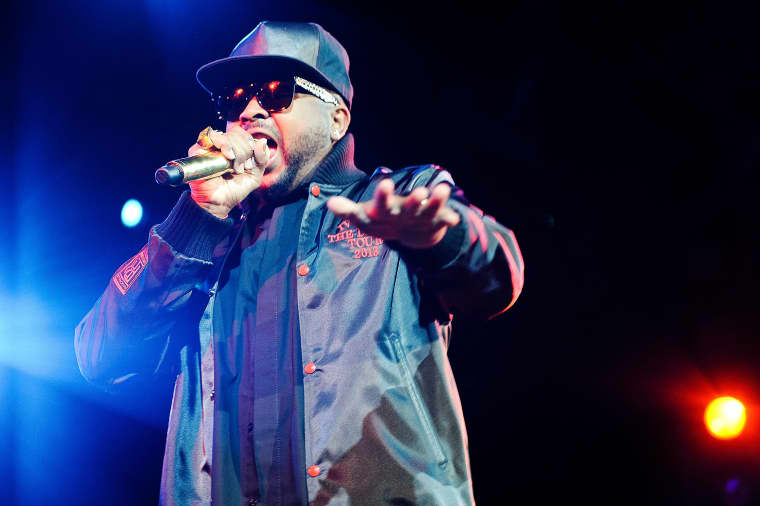 The-Dream's 2014 was a year marked big news—his split with Def Jam, the launch of his label-like venture Contra Music, assault charges, and a marriage—but relatively little new music. However, it would appear that he's got plans to flip that equation in the coming year. A grown-and-sexy new single from the Radio Killa was released straight-to-radio (or "the people to people way") last week, and over the weekend it appeared on the Internet. No word where this will land, but you can groove to the rip below.
There Is No Link To Fruition we did it the people to People Way. And I love It Atlanta 4EVA
— THE-DREAM (@TheKingDream) December 13, 2014
Photo credit: Daniel Zuchnik/Getty