Bobby Shmurda Spent Christmas At Rikers Island, Attorney Confirms
As Shmurda awaits bail, prosecutors tell The FADER that his lyrics will not be used as evidence.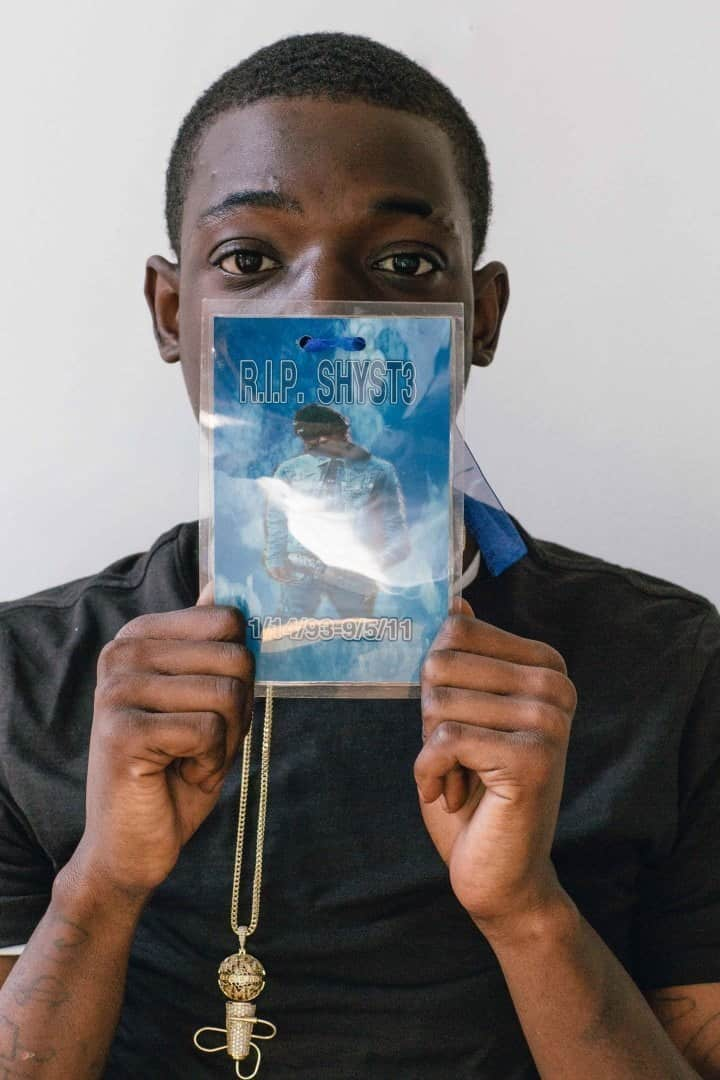 "I feel like I'm the chosen one," 20-year-old rap sensation Bobby Shmurda told The FADER back in August. He was talking about how relieved he felt that music had created a legit way for him to make money, which he could take care of his imprisoned father with. "Now he ain't gotta be hungry no more, he know a nigga got him," he said. "What he been through, we all been through that shit...A lot of niggas like us that are dead or in jail."
Those words are now especially wrenching. Bobby, whose real name is Ackquille Pollard, was arrested on Wednesday December 17th, outside of Quad Recording Studios near Times Square, where Tupac Shakur was infamously shot five times in 1994. 15 people were rounded up at Quad that night, during a sting that was the result of a nearly two-year investigation of East Flatbush crew GS9 by the NYPD's Brooklyn South Violence Reduction Task Force, along with the Office of the Special Narcotics Prosecutor's Narcotics Gang Unit. During the investigation police seized 21 guns, 10 of them at Quad on Wednesday. At a press conference announcing the arrests held on Thursday the 18th, prosecutors laid them out on a table. When photos reached the internet, they were promptly turned into memes.
Pollard now faces 8 to 25 years in prison if found guilty of five charges on eight counts, including conspiracy to commit second-degree murder and conspiracy to commit second-degree assault. His bail was set at $2 million by Manhattan Supreme Court Justice James Burke. Pollard's attorney, Howard Greenberg, promptly said that Pollard's record label, Epic, would pay. Eight days later, he's still behind bars. A spokesperson for Epic declined to comment.

The indictment against GS9 names Pollard and 12 other defendants. Together they face 69 charges, to which they have all pleaded not guilty. Though he's not nearly the most-charged defendant of the group, the NYPD's presentation of their case has focused on Pollard. His name is listed first on the indictment, and it's featured prominently throughout the prosecution's press release. Jakub Brodowski, a rep for the office of the special narcotics prosecutor, told The FADER that "the order of defendants on the indictment is not relevant to any substantive matters," but at last week's press conference, NYPD Police Commissioner Bill Bratton made special note of Pollard's success. "Shame on [record labels], shame on us for allowing it to happen," he said.
Attorney Greenberg says police are focusing on his client because they hate rap. "These people are jealous of a brother on the way up," Greenberg told The FADER. "The government hates rap and the government hates rappers." Meanwhile, prosecutor's rep Brodowski told The FADER that Shmurda lyrics like "I've been selling crack since like the 5th grade" will not be added into evidence at trial.
Greenberg is a veteran criminal defense lawyer based in Brooklyn, know for taking on tough cases. He defended Levi Aron, the man who killed an 8-year-old Brooklyn boy in 2011. In 2013, he successfully acquitted one half of a father-son pimp operation. "No one can win a federal trial involving narcotics out of JFK Airport unless it's Howard Greenberg," his own website boasts.
In the below conversation, condensed and edited from two interviews on December 19 and 24, Greenberg bluntly defends Pollard and tries unsuccessfully to visit him at Rikers on Christmas Eve.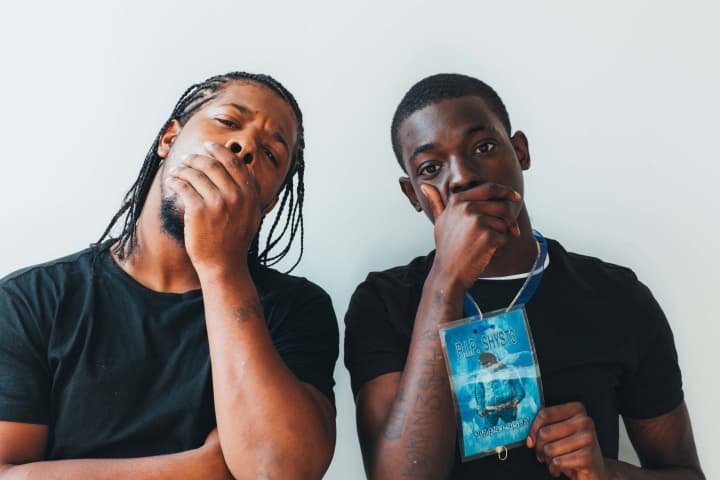 So where is your client now? He is on Rikers Island. I'm on my way up there as we're speaking. He was visiting with family today for Christmas Eve. [Note: in a follow up call, Greenberg said he wasn't able to see Pollard on Wednesday because he was busy with another visitor.]
After Pollard was arrested, you said that Epic was working on putting up his $2 million bail. Is there any news on that front? There is no news. We're just trying to put something else together now.
Can you tell me why you think the NYPD has gone after Bobby? The government hates rap and the government hates rappers. They construct a narrative and add rationalizations to make it seem true. They recruit guiltless and loveless people to whom truth is meaningless and convince them to say what they want to say. These people are jealous of a brother on the way up.
Do you think the prosecution would try to use any of his lyrics or videos as evidence at trial? I don't put anything past these guys.
Do you have any thoughts on the text of the indictment? I've analyzed the indictment down to the bone. It's just talking. Bobby shouldn't be charged with anything. I have told your colleagues in the media, the indictment is a bunch of bullshit. First 41 pages are just kids talking, in not even english. Bobby isn't charged with anything except talk in the indictment.
The prosecutors have listed two social media posts in the indictment. Recently, police have leaned on social media heavily to prove young New Yorkers guilty of gang activity. Do you think they'll use social media posts at trial? Of course. It's just because they don't know how to respect a person.
Any other thoughts? My guy's rich, he's busy. He's always on tour. He's supposedly leader of this crew, but he's not charged with any violence. Use your head, it doesn't make any sense. I'm not going to let them crucify Bobby Shmurda.