HBO Orders Comedy Pilot From Awkward Black Girl Creator Issa Rae
The "Awkward Black Girl" creator will write and star in the pilot of "Insecure" alongside Larry Whitmore.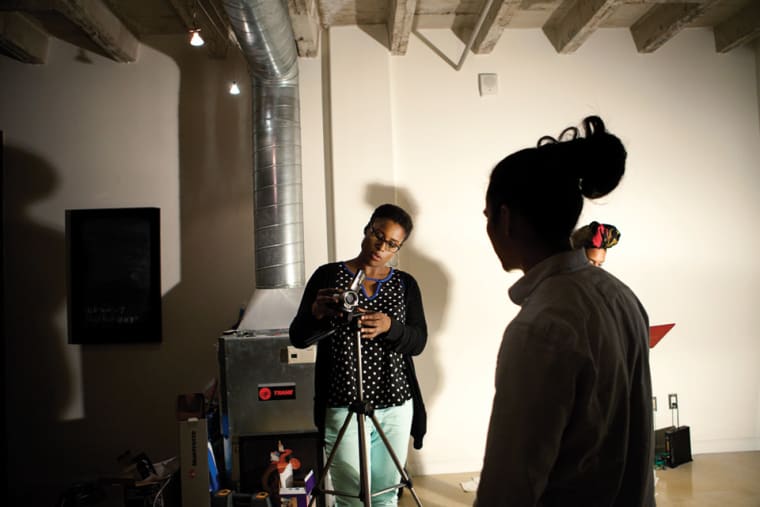 Issa Rae, creator of the hit web series The Misadventures of Awkward Black Girl, has been tapped by HBO to develop a pilot for her new original series, Deadline reports.
Rae will star in the pilot, titled "Insecure," and will co-write the series with comedian Larry Wilmore. The next hurdle will be to get the pilot ordered to series, but with the massive success of her original series and Wilmore making strides with The Nightly Show, the pieces are aligned for what could be a breakthrough in premium cable programming.
For more Friday inspiration, read about Rae's apartment getting robbed during her first year in New York via her Personal History feature.